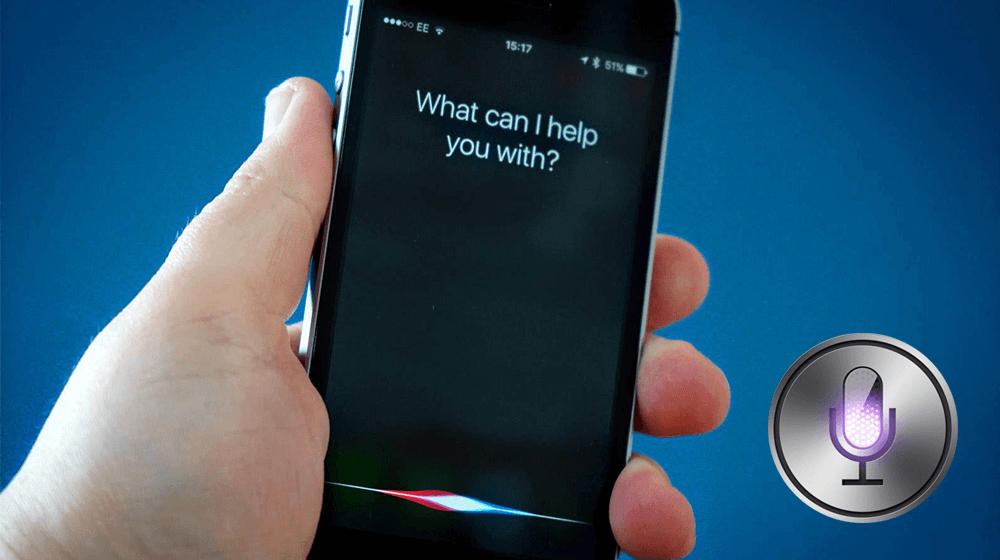 Apple launch its next iMac Pro desktop computer next month. Apple never fails to surprise us with its modification in the new models. iMac Pro is featured with 18- core 4.5 HGz processor, 5K display, 11 teraflops of GPU horsepower. It is also expected to have A10 fusion chip. The best of everything is the feature for the first time ever which is the always-on version of Siri which is on the desktop.
Mac book is expected to be featured with an ARM coprocessor in form of an A10 Fusion chip and this information has been made available via Bridge OS 2.0 software package from Apple. Apple for the very first time will be using A-Series chip designed by Apple. This development has been made possible because of Jonathan Levin as he has found and introduced the processor in the Bridges OS 2.0 code. Always – on Siri will now be possible which sets the control hands- free. Guilherme Rambo was the one who first spotted the Code referencing the voice assistant while he was working on the possibility of combining through Bridge OS 2.0 which is called to be the embedded operating system and will be powered by the new A10 Chip.
Apple is also working on the ARM based chip which is the creation especially for MacBook Pro and this chip will be responsible for handling low power tasks that are dependent on Intel's Processor. Apple has successfully introduced a customised ARM chip called to be the T1 in the latest MacBook Pro model which is even featured with Touch ID and Touch Bar. But now as it is about controlling the Siri well and will also be coupled with 512 MB RAM.
This feature of Apple has now made it possible for them to compete against Microsoft for their feature of always available voice assistants on its desktops. Windows 10 is featured with Cortana to help the users find files, launch apps and search the web.
The use of ARM chips on the laptops in the future is still not confirmed. All of us are still in a doubt if A10 Fusion will fit in well for iMac Pro, but Apple is on its go for testing and bringing A-series chips to the Mac. The official launch date for iMac Pro is yet to be announced but it is expected to be launched by the end of this year itself.