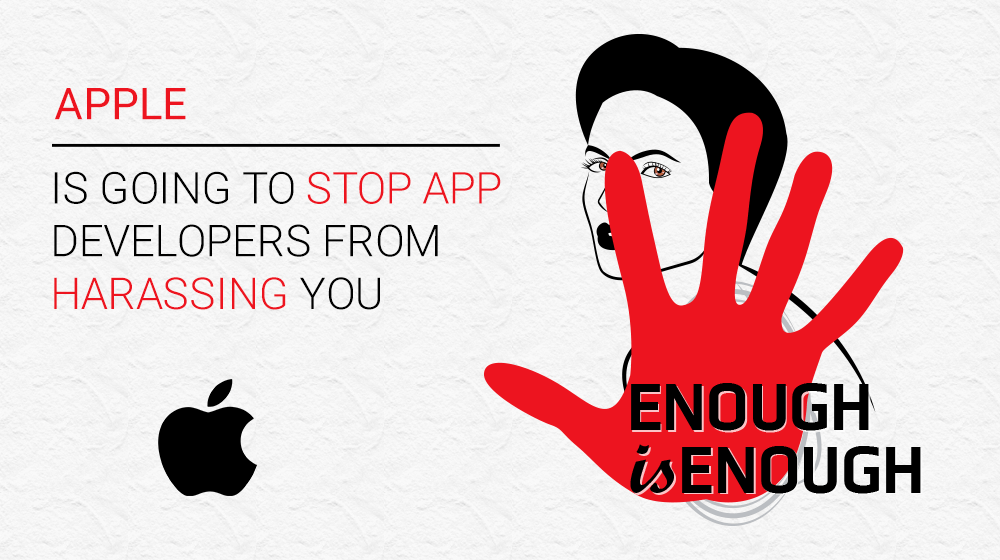 Apple users often face the harassing of the iOS app developers who keep on sending the review requests every now and then. While we are searching through the App store and we get review prompts or other pop ups its one of the most annoying activity which makes us baffled. To avoid developers from doing so, Apple has now found out a way which enables Apple to stop such app developers from harassing their users every now and then.
Senior Vice President of Apple Philip Schiller stated in one of the Press Conference that, App Store is considered to be one of the best app platforms in the world with more than 500 million unique customers using the App store on regular basis and this has been made possible only because of the team of developers.
Apple has now come up with new guidelines which have put down certain restrictions for the developers forcing them to use the official in-app rating UI which an added feature in iOS 10.3. Added to this Apple finalised on putting restrictions on the display of customer review prompts. Previously this feature used to be optional, but now looking onto the current situation Apple is moving towards making this feature mandatory.
This feature introduced by Apple will now allow apps to show review pop ups only three times a year and if the apps have already received the ratings then App store will block such apps from displaying their pop up again. Users even have got an option from getting out of receiving the pop ups completely.
The major drawback of this system is an app intimating the user with the update will get bad ratings from the users due to which developers will not be able to get the new review from the users even after resolving their issues atleast for a year.