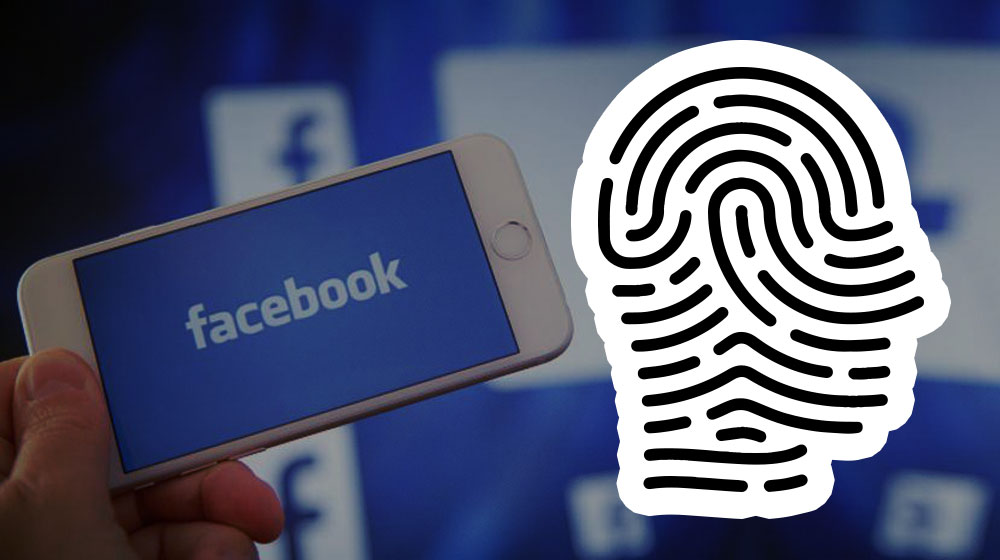 The tech giant Facebook has acquired biometric ID verification startup confirm.io. This technology has been developed with the purpose of helping the people who have been locked out of their accounts. As Facebook is on the verge of completely absorbing Confirm.io. it possibly will shut down as this technology will be utilised by Facebook. Confirm.io has managed to raise good amount of money from the investors since it has launched. Confirm.io is a boston-based company and was indulged in developing and offering an API which helped other companies in verifying someone's government issued identification card.
This company advanced its forensics by 2015 which helped them in gathering all the required information through facebook biometric face recognition, identity card and smartphone biometrics. All this is being done to authenticate the identity of the users before all the data is deleted by the startup.
The clients were able to integrate the tech which leads to onboarding the on-demand startup staff. Facebook is expected to deploy this technology majorly in India. In India Facebook has started to test new feature for some of the Indian users. These features have been developed with the motive of motivating the users to access the site using their real names.
When Confirm was launched, their major objective was to be known as trusted identity origination platform and also to be helpful to other multifactor verification services. This will not be handled and taken care of by Facebook. Facebook in collaboration with Confirm will be able to keep the community safe and secured.
This new feature is activated so as to keep a check on the increasing number of fake accounts. This new feature of Facebook asks the user for their real name as stated in the Aadhaar Card whenever a user tries to open an account. As this feature of Facebook is still on Pilot Testing, not everyone in India is getting this prompt of writing their real name while opening the account. This feature is also very effective when people are locked out of their accounts after being hacked or may be when they lose their password. This new feature lets you open your account using a selfie. Facebook has also helped many people in regaining access to their account with the help of some identity verification materials.
Confirm.io's team is working hard to help Facebook strengthen and streamline the options. These efforts of Facebook someday might make Facebook serve you as your identity proof in some of the situations.
Also Read:-
Facebook launches collaborative Stories for Groups and Events
Facebook could hurt publishers by taking the news out of news feed