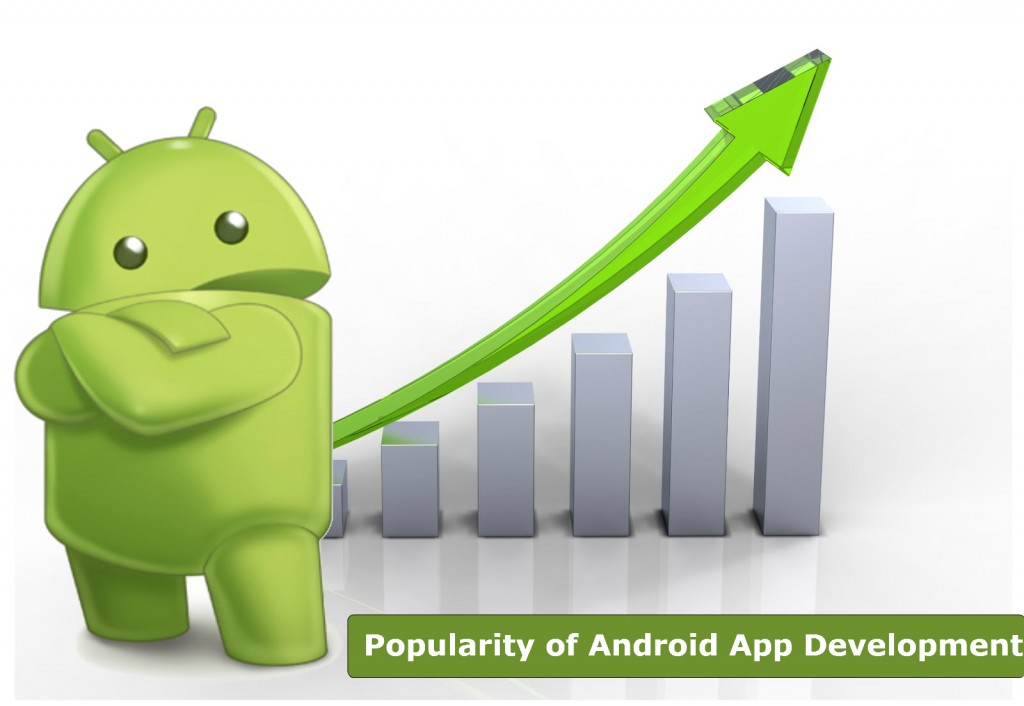 In the current world of advanced communications, people from all sections of society have taken to using mobile devices. This has eventually led to the widespread popularity of Android-based smartphones and Android applications. There are numerous brands all over the world dedicated to producing high-quality Android apps, and this competitive market is booming with virtually unlimited opportunities.
With the advent of enterprise mobility, more and more businesses are coming forward to take advantage of this platform and achieve optimization and high level of efficiency at workplaces. This has led to the development of applications that are custom-made for the individual users. Concerns regarding the breakdown of security that were prevalent at one point of time have been addressed by using new technology. Innovations in this field have increased the security of Android app development and have made them more easily usable. Vulnerabilities that might crop up as a result of complicated programming issues have also been minimized.
With the emergence of new generation smart mobile phones, the popularity of Android apps have increased tremendously. Applications have been made available on the internet ready for download, and have already seen more than billions of hits. Over the last few years, several thousands of Android apps have been developed to cater to the growing needs of users. Numerous developers and programmers have now thus decided to specialize in the production of Android app development, as this booming market offers them a great way to sell their expertise and make lots of money.
Mobile devices are now not just means of personal entertainment; they also perform vital functions that are crucial to the smooth running of a corporate house. In fact, more and more business owners are now realizing the amazing potential of these devices. The forthcoming trends call for design and development of more advanced, cutting-edge apps. The field of Android app development is among the most sought after by the business enterprises that are keen on getting customized applications which can cater to their diverse organizational requirements.
Also see: A Guide to Choosing A Laptop for Web Development
Android apps are free and open source programs that provide cost effective solutions to the different needs of mobile users. They also provide crucial ways to control and monitor the development costs. The easy affordability of these applications is also due to the fact that no license expenses are involved with them, which is also why it is possible to create customized apps for businesses as well as individual use.