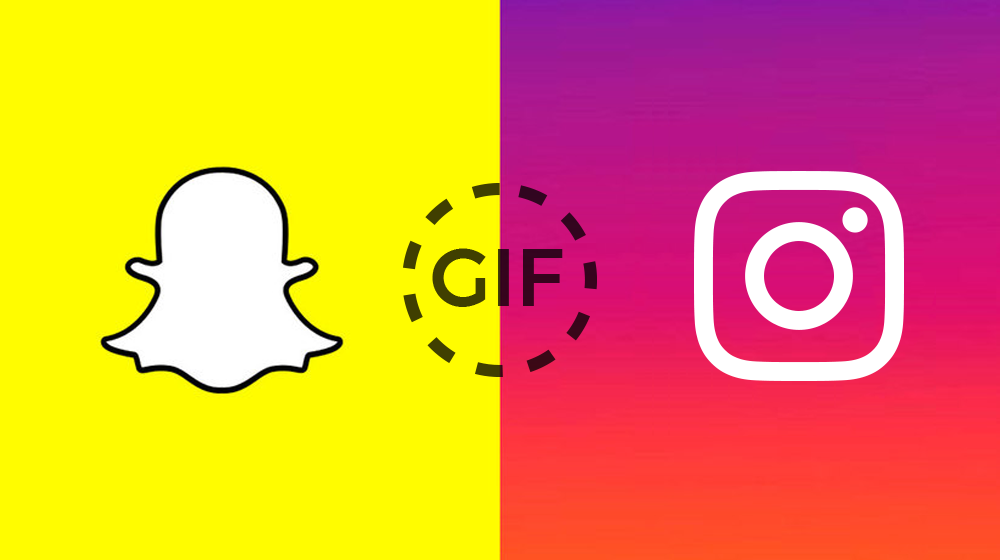 Instagram and Snapchat have now taken a strict action against their Giphy sticker feature by approving on the removal of all those from their apps as they were made aware with the information that the racist GIF can be added to their story posts.
The latest update in Instagram and Snapchat witnessed the integration of Giphy to their stories in this year, wherein the users can add GIFs from the given options to their respective stories. But this did not work out well for these two knows names in Social Media. Recently, one screenshot was posted by one of the users of Twitter which was an offensive image and on that image the founder of Instagram was tagged telling him to remove such offensive images. This Gif used to appear on the screen when people used the word crime while surfing on Google. Crime Death Counter was discovered on Snapchat and also on instagram.
Also Read: Tagging your Friends will now be possible on Snapchat
Giphy gives an allowance to all its users to proceed with posting on their site, but considering all the terms and conditions Giphy takes accurate care of now allowing the users to post abusive, obscene, vulgar or offensive content. As per statement given by the concerned spokesperson of Giphy, the GIF was removed after it was discovered. On the notification of such incidents, detailed investigation was made on the incident after which the sticker was made unavailable due to some bug in the content moderations. But after that the Bugs were rectified and all the GIF stickers were then made available in the library of Giphy.
After the discovery of inappropriate content used, Snapchat took an action against it by removing the GIF from its library. Snapchat also put a hold on its integration with Giphy. Same is the case with Instagram, even they have taken similar steps as that of Snapchat.
Despite of the knowing the fact, that the bug in the content moderation has created the problems pertaining to the GIF, Snapchat and Instagram both removed it from their galleries and have no plan of adding it back even after all the problems are now resolved.