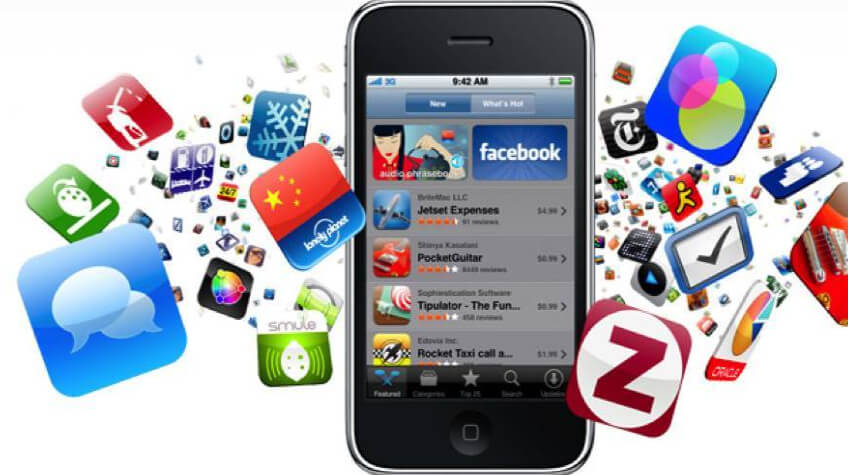 The unprecedented success of Apple's iPhone and iPad has been partially influenced by the iOS apps development. In fact, the demand for these apps among users, has also led many technicians, developers and programmers to showcase their creative skills via the development of this app.
The success attained by the technical giant (read, Apple) is not without reasons. The iPhone was launched way back in the year 2007 and since then it has only scaled heights with the innovations introduced at due intervals. It is Apple's urge for pushing the envelope that has led technicians to try their hands at iOS development.
However, developing an app for Apple is no child's play and there are some common mistakes committed even by programmers and these are primarily related to memory. So, if you're interested in iOS app development then you should make sure that you're avoiding these mistakes However, in order to avoid these gaffes you have to learn about them, at first.
One of the most of-repeated mistakes committed by developers is that they forget to include the dealloc method in each of the class and this can lead to serious memory management concerns. Make sure that you're including the proper dealloc method in each class in order to avoid issues of this nature.
It has been noted that modern developers often tend to extenuate the power of the iOS debugging tools, which again is a grievous mistake. Tools like MallocStackLogging can help you to identify the reasons behind system crashes etc. So, it's important to learn about environment variables like these in a bid to avoid memory collapse.
The overuse of NSLog statements can actually be detrimental for the app. It is important to note here, however, that the proper use of NSLog statements is advisable while you're trying to debug the app, but excessive use of the statement results in more memory usage. You would be getting a memory warning from the app as it's consumed more.
Thus, the advice, here would be to evade these statements (read, the NSLog Statements) when you don't really need them.