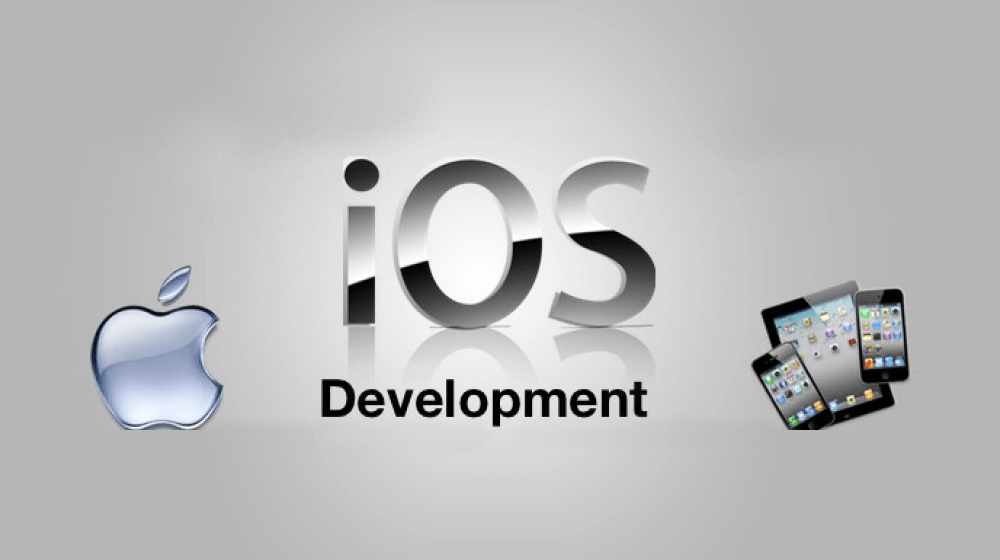 The ensuing war between iOS and Android has remained one of the most debated topics in recent time. The two major smart phone developers have locked horns over gaining absolute majority in the market. Compared to Apple, Android was a late debutant but it was fast in gaining market dominance. There is now a direct competition between Apple and Android in assuming the leadership position.
Both Apple and Android have a great fan following. Some of the advantages that are enjoyed by Android are listed below.
Affordable platform that helped in introducing budget smartphones.
Open-source platform.
Application reach environment.
Easy to use applications.
Yet, the battle isn't easy for Android. In several aspects, Apple is still a strong contender. This write-up will discuss why iOS is still preferred by many as their choice of smartphone.
The number of applications getting launched daily on the Android platform is far greater than Apple and yet most applications make their first debut on iOS platforms and become available on Android after several weeks. An application like Instagram made its debut on Android 18 weeks after being launched to the Apple platform. Similarly, the latest mobile chat application, FireChat, selected iOS as preferred platform to make appearance. There are several reasons to that. We would discuss them one-by-one.
Many developers have agreed that Apple offers a more secured and standard platform for development. But in case of Android different manufacturers are making their personalized versions of Android, which makes the platform unstable and difficult to work with.
Apple, moreover, offers hoards of tool for developers making it easier and faster to develop a wide range of applications. On the other hand it takes more time to design, develop and publish applications on PlayStore, Google's platform to access all apps on Android.
However, on the positive side, Android offers more scopes to developers to experiment and customize their applications.
In terms of cost-effectiveness, iOS Application Development is often costly compared to android application development. Larger section of population affords Android whereas the affluent section of the demography prefers Apple. But in terms of earning, Apple still manages to earn more revenue for developers than Android.
There is also a question of the quality of published apps on both platforms. Apple happens to maintain a higher standard of quality control before allowing an application to be published on its app store. Compared to that, it is easier to publish applications on Android, which results in mediocre applications and user experience.