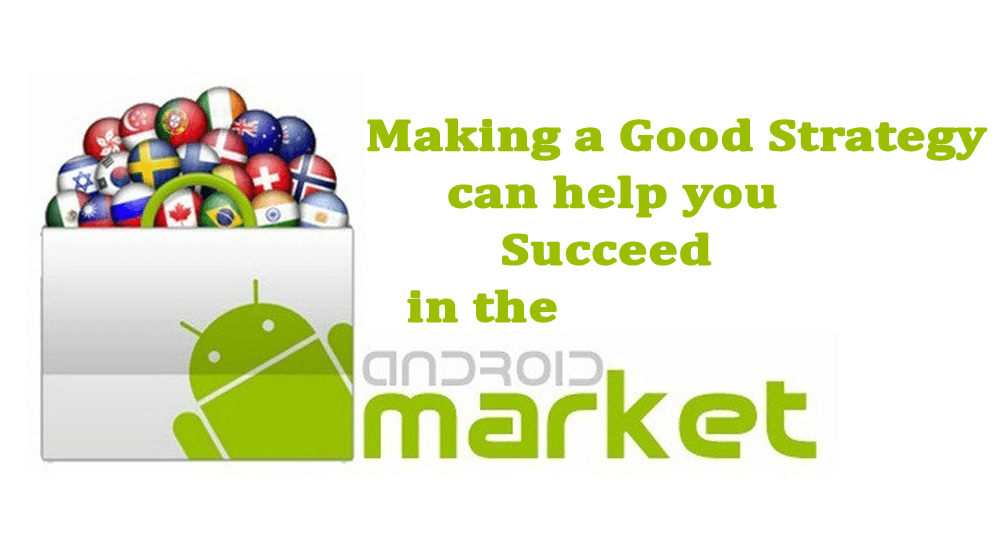 As Android is an open source with fewer restrictions, unlike the iOS platform, more companies are taking a plunge into Android app development business banking on the popularity of the Android OS among the smartphone users. In 2013, there have been 900 million Android activations and 48 million app downloads. But the openness of the Android platform has led to the infiltration of low quality apps too. More than 60,000 apps were weeded out of Google Play Store in 2013. If you are an aspiring Android Development Company concentrate on quality and follow some strategies that can work well.
Know your target audience
Evaluate and analyze the end user requirement thoroughly to ascertain the app features. Know the mind and expectations of the end users and design your app features to satisfy those needs. Never lose focus of your target audience.
Feature-rich apps
Select the app features wisely that will be very appealing to your target audience. The most sought after feature should be captured in the app because the functionality of the app will determine its impact on the user.
User Interface that is user friendly
As looks and appearance are important to people for initial acceptance to others, the user interface of apps plays a similar role in getting your app accepted by users. The app should be easy to operate and user friendly so that the user is attracted to use it. Any difficulties that the users may face to begin with could make things difficult for you.
Make it error-free
Repeatedly test the app during the stages of its development to be sure that there is no snag or glitches when it is put to use. An app has to be 100% free from any defects and its fluidity of operation is the key to its success. Keep on refining and fine tuning and put the apps to the most severe test conditions so that there is practically no possibility of failure at a later stage.
Marketing smartly
If you want to succeed in the intense competition of the market, as an Android Development Company you will have to do out of the box thinking to innovate smart marketing strategies so that your app is visible to your target audience in a manner that lures him to buy it. Promoting your app the right way to make it appealing to the users is a big challenge. Use social media to your advantage in making your app seen and felt by the users.
The enormity of the Android development market is alluring thousands to explore their potential as an Android Development Company. The challenges are many and only the fittest will survive, therefore prepare well before you take the plunge.