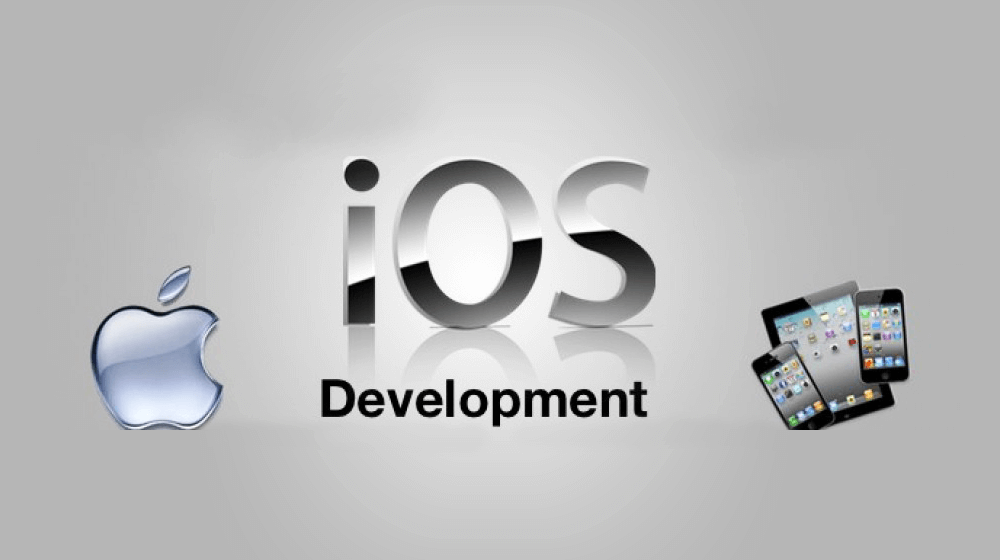 Change is the only constant in our life – the truth of this statement is best evidenced in the manner the mobile phone industry is evolving. The device that seemed to be best till yesterday is looking a tad outdated today. Such is the pace of changing technology and its features that it has left the users spoilt with choice. But the users' appetite for adding more ease and convenience to their lifestyle is unrelenting. Thousands of mobile applications are being developed every day across the world including iOS Application Development which is fast catching up with the rest.
The demand for iOS Application Development is on the rise and iPhone application developers are having a field day. But as they say, it is easier said than done. The developers face the challenge of remaining creative and there are other challenges too that they have to overcome to be able to make their presence felt in the intense competition of app development. Knowing about the hurdles can help to get prepared so that these can be overcome.
Compatibility with different devices
Starting from iPhone 4 to iPhone 5 C (with 4S, 5 and 5S in between) and the various models of iPad that ends with iPad Air, the iOS app that you develop should be compatible with all these devices. Careful testing of the product continuously during the process of development using TaaS products like TestFlight or Testelf can be effective to address the issue.
Developer portal's navigation panel
It is not easy to familiarize with the navigation panel in the portal of the developer. Before you get into the act, spend time to gain knowledge about it and understand the functionalities properly so that there are no hiccups after you start the job. Of course you get better and learn more through practice.
Beta testing for user experience
Knowing in advance whether your developed app will be accepted by the customers or users will always help. To know this, let your app be tested through Beta users. The deficiencies and shortfall of the app are identified by this testing and you become aware of the specific conditions of failure so that you can correct it.
Approval by Apple App Store
Know the rules of the game before you start playing. iOS Application Development is governed by the guidelines, rules and regulations of the App Store about which you will have to be thoroughly conversant because the design and development of the app should meet the parameters mentioned in it.
Network speeds
It might happen that the speed used by you is not the same as that of the consumer. What it needs is to invigorate the networks whose speeds are below par. This can be done by putting the app through a Network Link Conditioner test that can spruce up the weak networks.
These are just a few hindrances that you should be prepared about and then, practice will make you perfect.