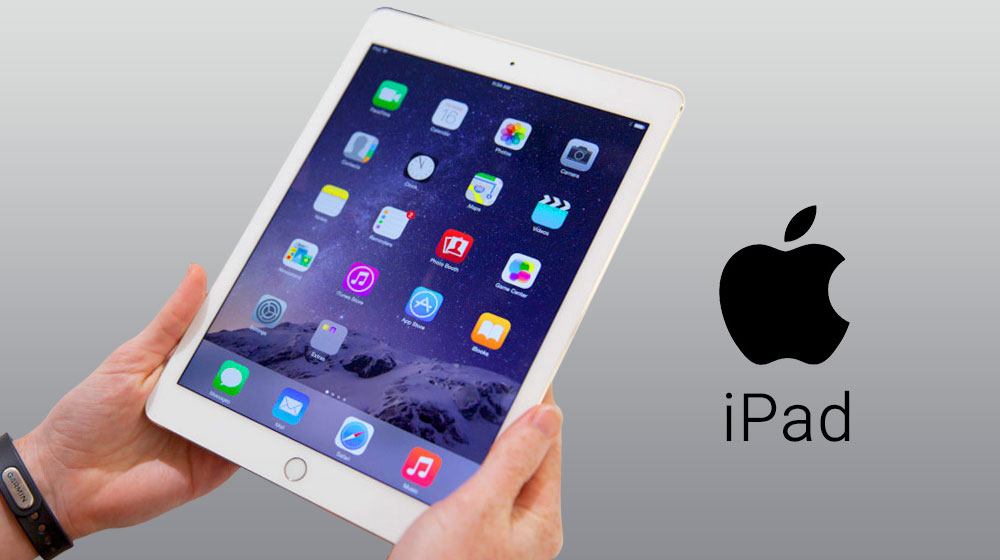 The tech giant Apple is expected to launch a new version of its iPad which is called to be an entry level iPad. They might announce of launch of newly developed iPad in their next event. A year ago in March 2017, Apple launched cheap iPad. There was no announcement made on its launch and neither was press conference involved when this iPad was launched. This iPad when talking about appearance is quite similar to iPad Air 2. The iPad features 9.7 inch retina display and A9 chip. This chip is the one which was first utilised in iPhone 6S. It offers with a storage space of 32 GB. This iPad is very cheap compared to other products of Apple.
After Apple launched a cheap iPad, people start expecting that it might as well launch updated new version of iPad which will be featuring a True Tone display and also the components will turn out to perform in a better and faster way. Not only this, Apple is also expected to launch new iOS features for the classroom.
Google when launched its Chromebook, they somehow managed convincing many school on using their products in their classes. Though iPad came out to be an ideal device for the classroom, majority of the schools opted for Chromebook as it comparatively cheaper, secure and is easy to maintain.
The new version of Apple's iPad can be a smart bot if Apple somehow cuts off their margins. Despite of getting iPad at low prices, there are chances that you might not prefer using it if you have been using Android Phones and Google Service for last few years. If you are habitual of using Google Docs and Gmail on the Chromebook then iPad will not lure you much. Only if students use iPad on regular basis, only then there are chances that they might turn out to be using it for a longer period of time and might as well become a loyal customer of Apple in the future.
There are rumours spread out in the market that Apple is also working on upgradation of MacBook Air so as to launch one with an affordable price. But as per the reports, there has not been an announcement of anything such and even if Apple is working on it, the product will not be ready till the next event of Apple so as to be launched in public.