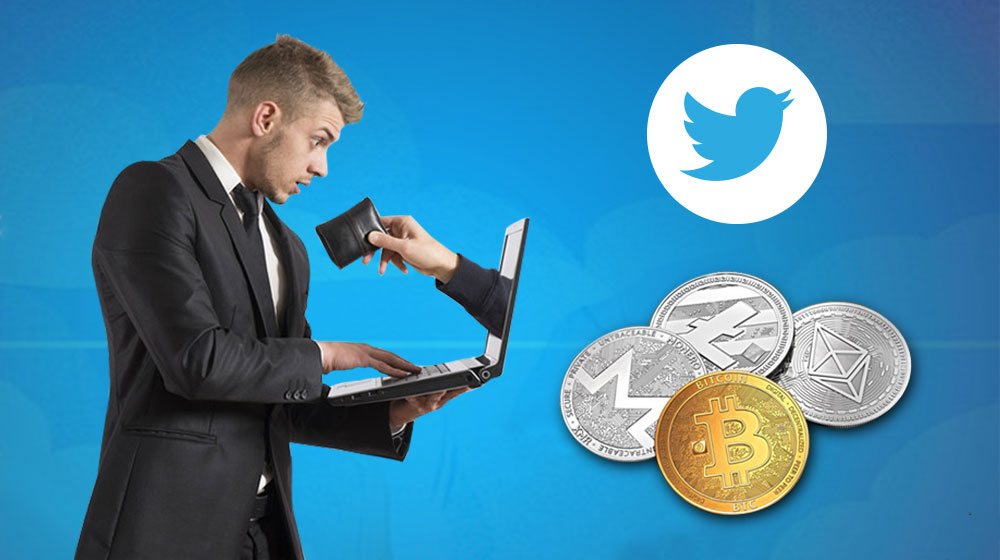 Twitter has now become one of the most popular social media site. Many users are able to connect to different people from different corners of the world. Twitter looks into the security of all its users to the best. Considering that, Twitter ensure to keep only those accounts which are unique and also it gives an approval to the account after a detailed verification process. To indicate that the account is Twitter verified a blue checkmark appears next to the official account's name. This checkmark is indicates the credibility of the respective account. This also acts as a factor for differentiating the real account from the fake ones. But this policy was misused by some scammers too. Recent case of Twitter witnessed a scammer named Tronfoundation who somehow managed to get the blue checkmark on their account despite of being a fake account.
The verification process of Twitter is responsible for authenticating the account of an individual but it has been used in a negative way by the scammers to exploit the other users. Twitter CEO Jack Dorsey was also aware with issue to which he himself confirmed. After facing this issue Twitter gave a pause to its verification process. Also, the public requests for getting their accounts verified were no more accepted by Twitter. They instead started working on the new system so as to bring in some defined standardization in the process.
Twitter also stated its users that in order to provide complete security of their account it is advisable to use login verification. With this if the username of the account is changed the account will loose its verification. Twitter is working on this issue and is trying to prevent the verified accounts from being bought, sold followed by using the accounts for spam. Despite of all these efforts, distinguishing the real account from the fake one is quite tough as it is very easy for the scammers to copy their profile image, cover photo and also they get into an activity wherein they create similar tweets to create the copy of a person or even copy the identity of a company.
Twitter has adapted certain steps to protect themselves from such scams wherein they have blacklisted all the websites with malicious content. Twitter has not yet approved on starting again with its verification process and has kept it on hold which has not yet released.
Related Blog:-
Twitter opens up the limits – Now you can post up to 280 characters
Best practices for social media marketing