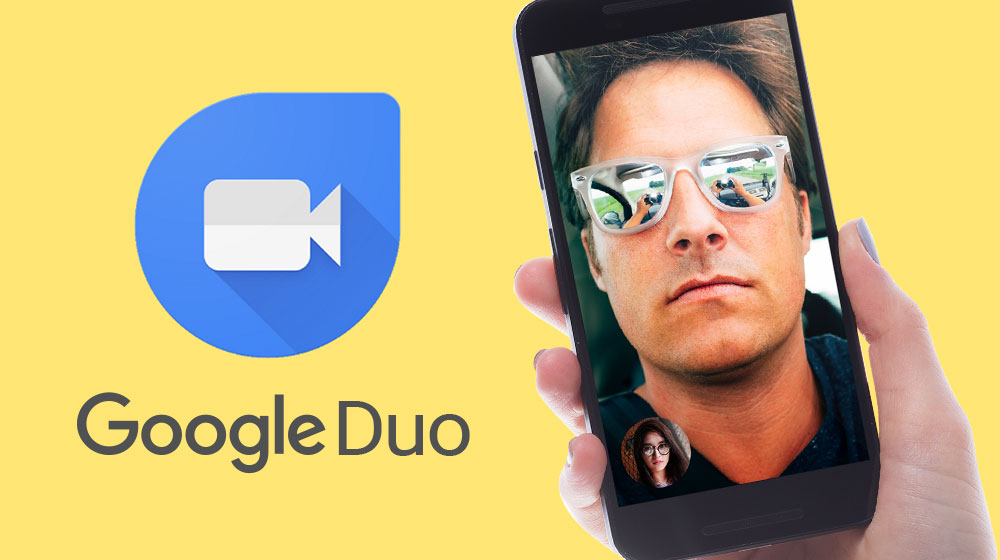 Google has always believed in innovation which has made them introduce lot of products some of which have changed the life of people like us tremendously. Lately, Google introduced video calling app named as Duo where in an individual can enjoy the video calling has got much easier and also faster with enhanced clarity. This innovation of Google has given a tough competition to Apple's Face time. To provide the best, Google has now added the feature of video voicemail to Google Duo messaging app.
Duo is featured with the video calling features other than that in case when the person whom you have video called does not receive your call due to some reasons, Duo offers you with a facility of clicking a selfie video and leaving it in the inbox of the user which can be seen by them whenever they get free from their work. The messages to be sent can last upto only 30 seconds and the video message sent vanishes within 24 hours. Duo also offers the users with a facility of downloading the video in their gallery so that they can view it even after 24 hours.
Duo has been introduced quite a long time ago, the up gradation in this app is the introduction of video message which is quite similar to voicemail the only difference is that instead of voice video can be sent as a message. Users can also leave an audio message if not video. The feature is out in the entire global market and soon will be available for use for both iOS and Android as well.
If your call gets declined or is not answered, you being the caller will get a prompt asking you to leave a video or voicemail. Also, the person whom you were calling will receive a notification which will indicate them of a voicemail or video message received so that they can go through it. Once the video is seen, a button of call now is visible there in the application using which you can call back the caller. The video or voicemail message can be heard repeatedly as many times as the user wants.
Google has even introduced text messaging app named as Allo, which was only for sending text messages but unfortunately it did not work out well. But Google's Duo has made its place in the market and has attracted the audience for both Android & iOS. Duo has been much into the demand in the market which has positioned it on 17th number amongst the most popular social networking apps on the Apple's play store. Duo has got more than a 100 million downloads now.
People have happily accepted Duo. It helps you to freeze a moment and save it in form of video which can be shared with others too. It is similar to the video sent on Snapchat and Instagram too. Google has been working hard on this video calling app Duo, and has made it better and better with each passing day. It has been very successful when it was launched and even now there are many people who have been using it in their routine lives for their personal and professional use.