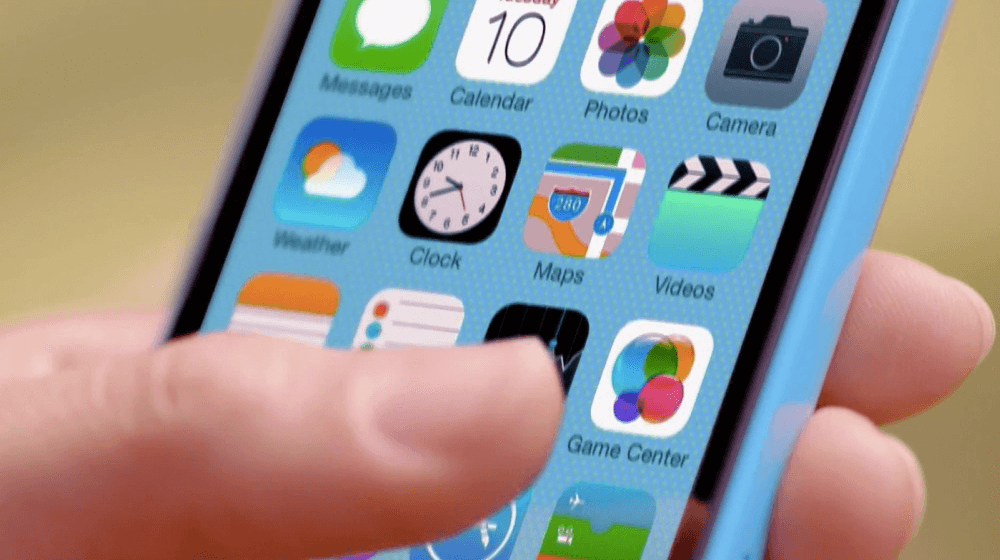 Get into the groove, finally the new iOS 7 by Apple is unveiled. This article would throw light on the highlights of iOS 7 for application developers. You may love it. You may hate. But that's the latest change of the market. It takes time to get used to the changes but soon you will get used to it, making you feel weird about iOS 6. iOS 7 is more than just good looks; it's totally a new functioning for applications.
Apple has always given responsive interactions with iOS. With iOS 7 the app icons zoom in and out upon being touched. With enhanced design and animations, iOS 7 gives iPhone Application Developer an opportunity to come up with more creative ideas. One of the enhanced features of iOS 7 is parallax. This feature lets the developers creating moving effects in the applications. This gives much better looks to the application. With parallax we can create interactive and visually stimulating applications and games.
Apart from a better look and feel, the new iOS 7 API has expanded features for multitasking. In previous versions, the multitasking feature was only limited to alerts and music and applications were quit when users switched to a new application. The iPhone application development has an advanced multitasking feature; it benefits developers to multitask any type of feature. One just needs to learn Apple's set of rules to do so. One can have applications developed that have more than just sleek designs and can produce some well defined and designed utility apps.
Last but not the least; new tab feature has been modified in iOS 7 for Safari. It now features a vertical list of tabs instead of horizontal ones. One can close them by swiping them.
Concluding this article, Apple's new OS has lots of features that can give an application a totally new transformation with respect to utility and functionality. Eye candy look is just icing on the cake. iPhone Application Developers have a lot to explore. Gear up and have hand on iOS 7.