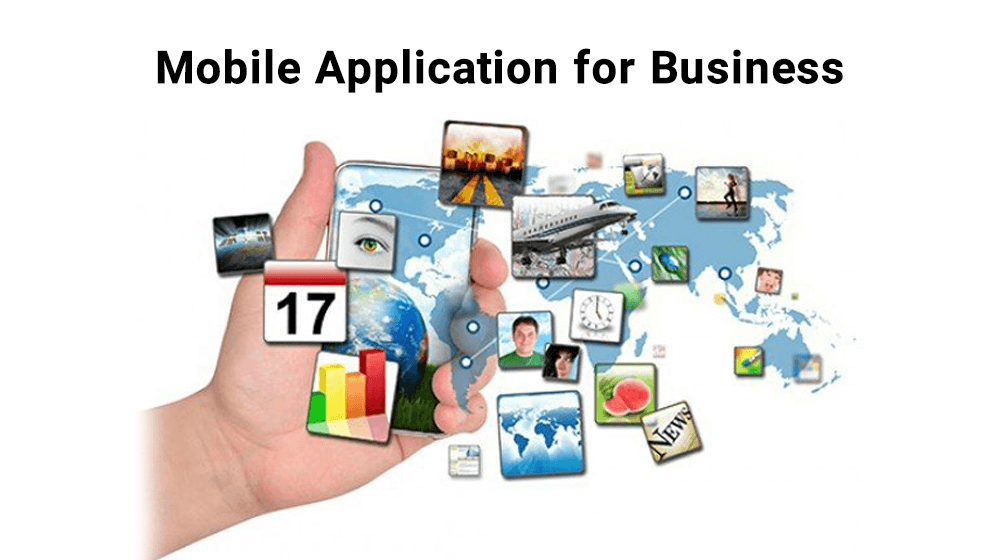 The popularity of mobile applications has made it an integral part of businesses, irrespective of size or industry. When large enterprises are building high-end, interactive and engaging mobile applications to offer their services to customers, small businesses too can't ignore the importance of mobile presence. Several small businesses have benefited from launching mobile apps. As this article has pointed out there are several advantages to small businesses for developing a business mobile application.
Following are major advantages of small business mobile application development:
A mobile can be an effective promotional tool.
It can act as a tool to generate new business as the number of mobile users is growing exponentially daily. It would help them in capturing mobile commerce.
Through an application one can deliver better customer service and support.
Mobile applications have proven to be a better way to engage customers.
It can offer better visibility even to a local business helping it grab the attention of a larger audience.
A small business now can reach out to more prospective customers with mobile applications. Earlier it wasn't possible for local businesses as they couldn't spend huge sums of money like big organizations on advertisements. But mobile applications are affordable ways to extend the reach of their business.
It offers a better platform to showcase your products and services as most customers nowadays prefer to shop on their mobile phones.
In-app advertising is a new way of generating revenue from your mobile application.
Small businesses can work with a mobile application developing firm to design their application. Many software developing firms now also offer customized iPhone and android application development solutions at affordable rates to small businesses.
A small business can benefit from outsourcing their mobile application development requirements. It helps them save on resource and infrastructure. Small businesses often don't have an in-house technical team to handle advanced-level technical tasks but on the other hand these software development firms have requisite technical expertise, know-how and infrastructure to develop both simple and complex mobile applications. Expert services ensure speedy deployment, which in turn improves return on investment (ROI).
Many small businesses avoid building mobile applications on the context that it is an expensive affair. But with careful analysis of one's requirement one can find affordable solutions for mobile application development as well.