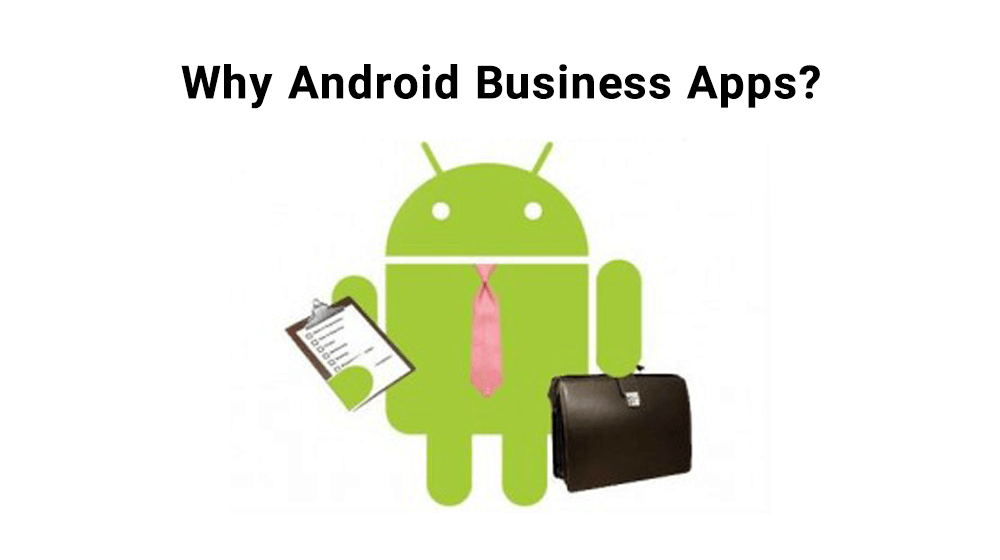 The mobile market is rapidly growing, especially, after the introduction of Android technology. It has brought about sea changes to mobile phone usage. We now perceive a mobile phone as more than just a device of communication but a gadget that has satisfied our desire to stay connected and updated all the while.
Ease of use, versatility and affordability are few factors that have helped with the widespread popularity of android phones. Today most number of applications is built on android platform. From entertainment to games and business, today android has become a way of life and hence, your business too must have an android application.
Android has resolved the issue of becoming mobile for businesses. A business now can stay connected to its customers, employees, vendors etc. through easy to use applications. It has opened possibilities for data to be received on real-time basis.
Due to increasing popularity of android applications the number of software development firms, offering application building and deploying solutions, has grown rapidly. This on one hand has increased easy availability of technology but on the other has made it difficult to select the right firm that will be able to deliver state-of-art android application development solution.
It has become very important for enterprises to select the right software development partner with care. Developing and hosting applications on android platform is easy but in order to turn your application into a formidable tool for your business you would need the best technical solution. Since many companies now prefer to outsource their technological requirements to reduce in-house cost the number of firms offering software development, customization, deployment and integration solutions have grown significantly. But as is the situation with every industry, not all these firms however are the same.
The selection process for android application development therefore should be a careful one and thorough. It is very important to have a clear understanding of one's business requirements and objectives to attain the same through Android application.
Another most important factor that would affect your decision is affordability. Prices, even for the same services, vary between software developing firms because of their experience, expertise and technological acumen. Affordability, however, shouldn't remain sole consideration. To get state-of-art application designing and development, you must hire only the best in the industry, which is also likely to cost you more.
While discussing your project keeping a few points in mind is essential such as – time required, functions required, and budget.
In today's situation every business must have mobile presence and android platform has offered them the opportunity through their easy to develop framework.