Hire App Development Team
We offer the whole mobile application development team for develop your idea and you can save more than 50% cost compared to deal with in-house project team.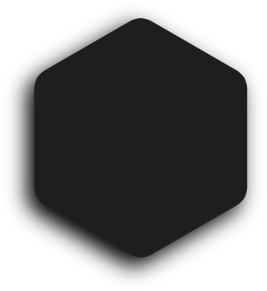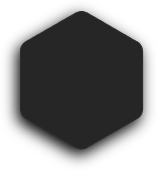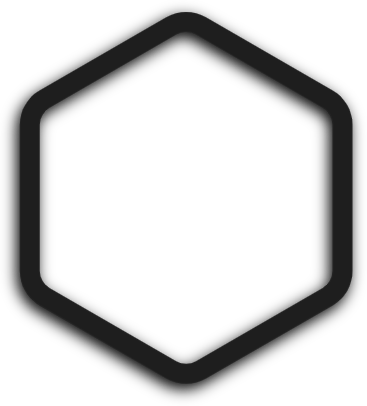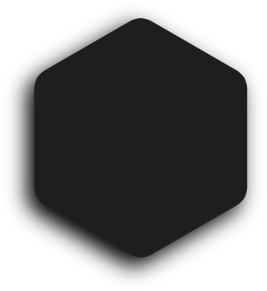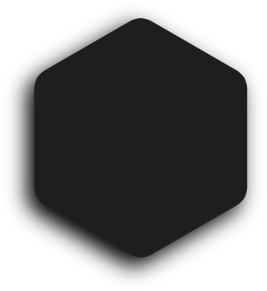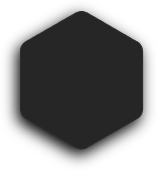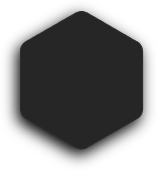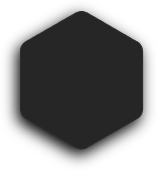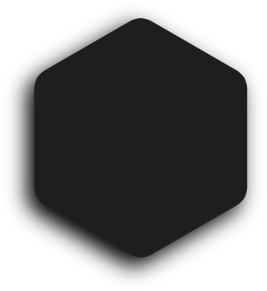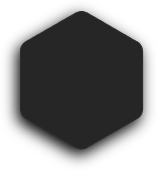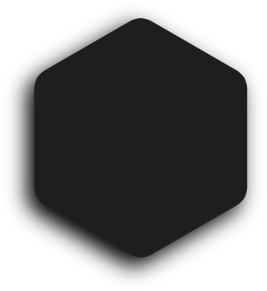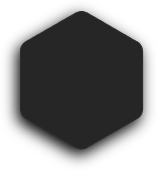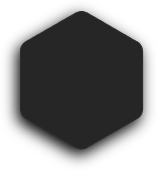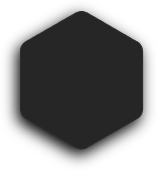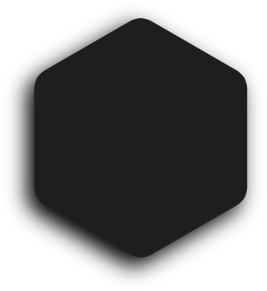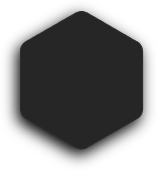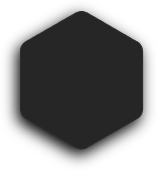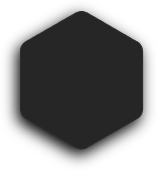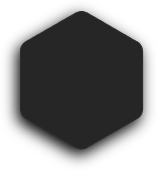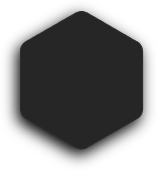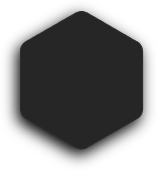 Hire mobile apps developers in India
We have a strong and dedicated team of iOS (iPhone/iPad) & Android (smartphone/tablet) mobile app developers having sound technical skills, great expertise & huge experience, possessing strong capability of building highly scalable & interactive architecture, robust platform and delivering large scale projects with not only quick turnaround time and cost effective solution but also an unmatched best quality.
We offer you to Hire App Developers from our finely curated and carefully chosen team of best in-house resources, to help you bring your idea into an execution and give a shape of mobile app to your vision.
Be it a wireframe artist, UI designers, UX engineers, mobile app developers, ios (iPhone/iPad) app developers, android app developers, web service – api developers, web frontend & backend developers, database designers, QA engineers or testers, we have them all with high level of efficiency & professionalism, completely in sync with latest trends & modern technologies, habituated & flexible to be a part of team or work solely too.
We completely assure you of high ethical values with a complete transparency, regular follow-ups and periodic updates to help you with your project in professional and smooth manner.
Benefits to hire mobile app development team from WeeTech Solution
Our technically skilled and professionally trained resources possess the ability to stay updated with latest technologies of mobile application development giving you a broader choice of selection of best suited technology stack for the project. This is highly necessary for the long term performance and stability of the project.
Our Mobile App Development Team carries a special expertise and proven strategy when it comes to research and development, thereby helping you to get the best of your idea and explore your vision further in efficient manner.
Our strict NDA terms assure you completely over the confidentiality of your idea, project or any related intellectual property, thereby establishing a highly secure and super safe environment. This is the core reason, for WeeTech Solution, to earn 100% satisfaction from all the clients in last decade and maintain it too.
We offer you a complete system where you can track the performance of the team and get the required daily or periodically updates for the project with timely deliverables.