Mobile App Development Service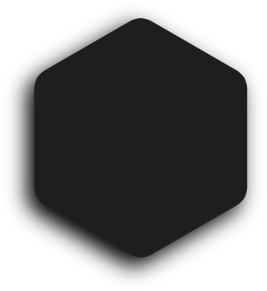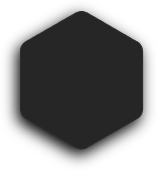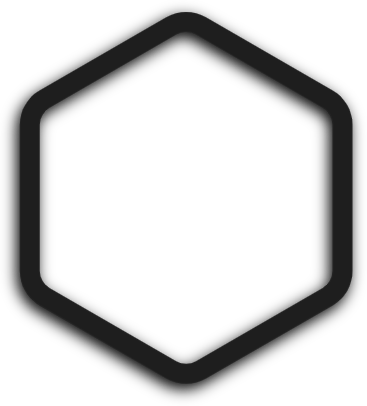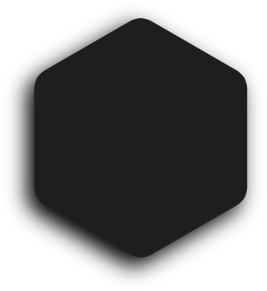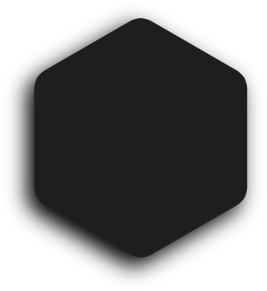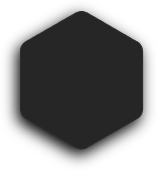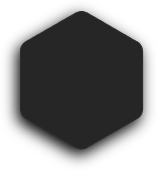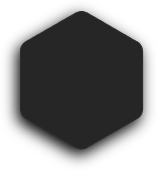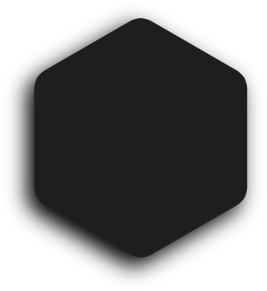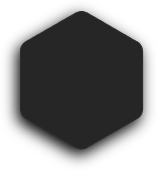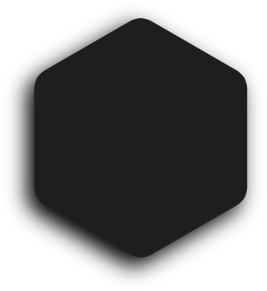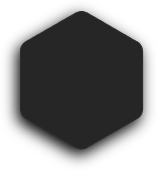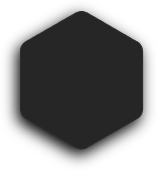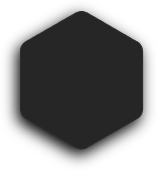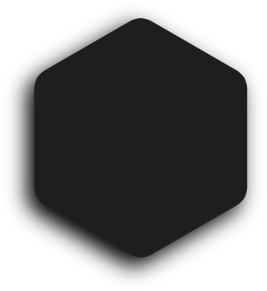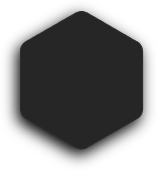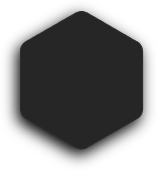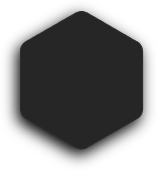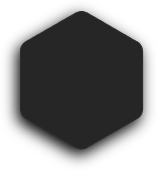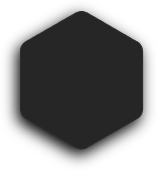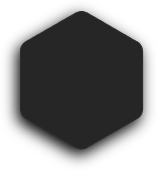 Mobile Applications are considered to be the most complete package an Enterprise looks for because through Apps, they can reach new audience plus booster their current Business Significantly. It is no longer an alternative in fact it is a compulsory requirement. In Mobile Application Development, Android and iPhone are considered to be the extreme heavyweights in this World but you cannot ignore Windows, Blackberry and others. Initially concept for both is same and that is to provide user-friendly experience but eventually both are very opposite to each other. Android has a Midas-touch and feel whereas iPhone defines class.
Preparing for your success,
we provide
truly prominent IT solutions.
Smartphone's have set new possibilities and difficulties for new businesses and in the event that you have got the thinking, thoughts of any size, business ideas, enormous or little than simply place it before us at WeeTech Solution and then hold up and watch what we develop for you. Our professionally experienced Mobile App Developers are to a great degree experts about Mobile App Development Technologies like HTML, jQuery, Android, iOS, Web Based Development, Symbian improvement, etc.. and also, can make satisfying, useful Apps that are extraordinary inside and out. Consolidate it with their rich abilities in dealing with your Apps Development Cycle, from Development to Deployment and you will come to realize that we aren't any amateur's in the App Development Market. We will dependably keep you very much briefed on the advancement of the configuration and improvement of your application till perfection.
To Develop prosperous Mobile Applications, you require a full sealed arranged structure from custom coding to the completed last plan. At WeeTech Solution, we mark remarkable User Experience that happens by the amalgamation of new communication techniques, equipment impediments while guaranteeing 'order in execution. Mobile Application Development has been our obsession since our inception and we've manufactured various, multiplatform enriched applications that have soar us as one of the world's top most application advancement companies.
It doesn't trouble us on which stage your client base dwell be it of Android and iPhone or iPad, Windows or Blackberry we are all around prepared to add to an amazing Mobile Application for any Operating System accessible on the Globe. We need users to feel like our applications are an essential piece of their everyday lives with flawless configuration format, simple to-utilize, and most critical of all, valuable.
Audience growth for Smartphone's Mobile Application is at staggering rise and it's the right time to launch a new startup or else enrich your Business to new Audiences. Contact us now and see what's in the store for you at WeeTech Solution.
Obtain further information by
making contact

with our experienced IT staff.

Contact to require a detailed analysis and assessment of your plan.


Reach out now!