Partnership with us
Looking for a reliable
web/software development partner?
Your search ends here!
Having a well-designed website or an appealing mobile application is not just a need but a necessity. A beautifully designed mobile application enables you to accomplish tasks such as broadening your reach and drawing more people to your organization. By partnering with the right team of web/software developers, you can be sure of reaching the right audience and making a significant difference.
WeeTech Solution is your go-to web/software development partner for accelerated innovation and growth in the software development industry. Our team of expert developers will help you increase your market awareness, technological range, and client reach significantly. Our long-term collaborations, which have spanned several years, attest to our partners' confidence in us and our conviction in the power of long-term commitment based on a shared vision for success.
Three ways you can

partner with us
Extended Technical Alliance
If you already have client ties and own and operate your own information technology or consulting company and are searching for a long-term technical alliance, WeeTech Solution can be your best option!
WeeTech Solution can help you with all your needs, including software development, user interface/user experience design, and testing projects as an extended team with a well-defined scope of work and competent personnel.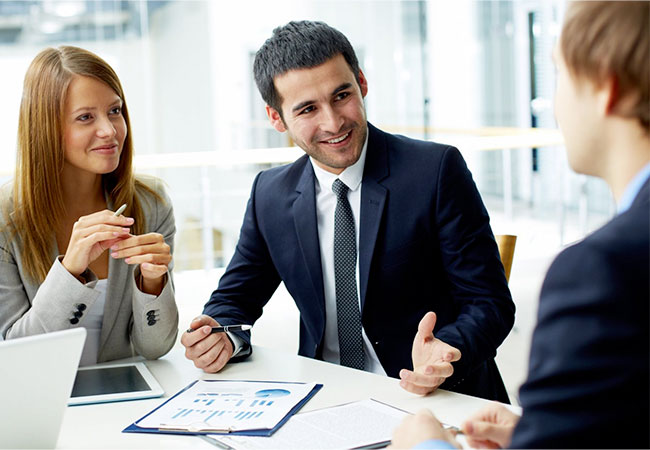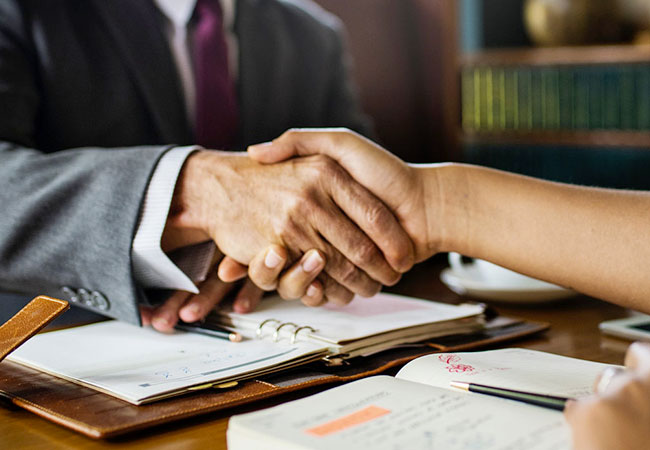 Business Association Alliance
Companies and people who are prepared to be completely transparent with their clients now have the opportunity to benefit from our technology synergy and scale up while generating additional cash for themselves.
Regardless of whether you are in the same industry as us or not, you will benefit from a part of the profits generated by the technology solutions we provide to your clients on your behalf.
Joint-Venture Partnership
We at WeeTech Solution offer joint venture partnerships to assist you in gaining continued access to new markets and distribution networks, as well as increased capacity, risk, and cost-sharing on a worldwide scale.
Our skilled developers can assist you in transforming your concept into a feasible solution that will ensure long-term success while delivering a significant competitive advantage.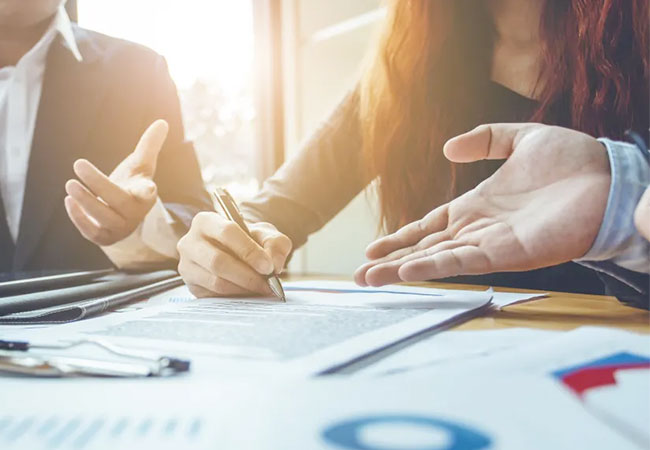 Why choose
us?
There are myriads of benefits of partnering with us, but the top ones are here:
Cost-Effective Partnership Program
Our Development Partnership program is meant to work with emerging startups and mid-scale organizations that are looking for a cost-effective and one-stop technological solution development partner to collaborate with.
Whether you're a small digital agency or a mobile application development company wishing to expand your service offerings but lacking in-house resources, then WeeTech Solution can be your best bet. We can help you with the best development solutions at the most affordable prices.
Customized Solutions
Our successful partnership is built on a shared commitment to WeeTech's continuous innovation and collaboration in order to develop lasting solutions that are tailored to the specific needs of your consumers.
By partnering with us, you may expand your consumer base and access the most profitable income channels. We have experience across a variety of sectors, industries, and technologies, as well as a grasp of the end-customer perspective, which we utilize when building solutions for you.
Expand the Reach of Your Brand
Utilize our in-depth knowledge of a broad range of software development and design solutions to seize the opportunity to deepen relationships with your consumers and grow your brand's reach. With our assistance, you can complete your agile development and design projects on time and under budget.
We can assist you in enhancing your product distribution by growing product awareness and providing exceptional channel partner assistance to your consumers and prospects.
24×7 Support
We, along with our team, are always there to help you with your endeavor. We provide bespoke web development and software development services that are adapted to your clients' detailed specifications and business objectives.
Our team of highly skilled specialists with cross-domain competence provides unrivaled services with the utmost attention to detail and professionalism.
Wait no more! Contact us for more details!
Obtain further information by
making contact

with our experienced IT staff.

Contact to require a detailed analysis and assessment of your plan.

Reach out now!