Partnership With Us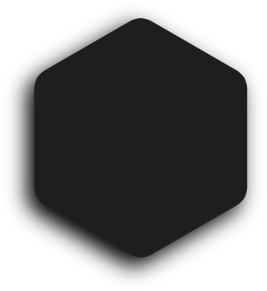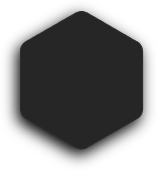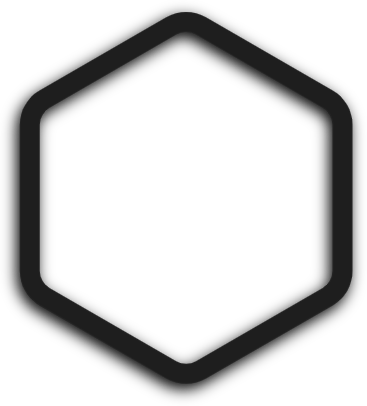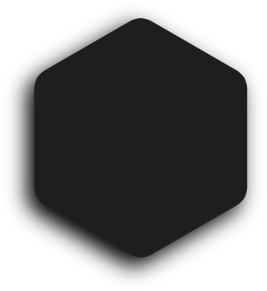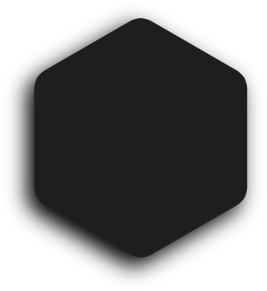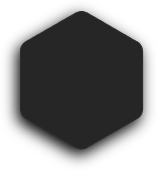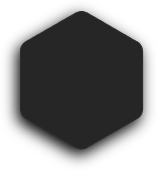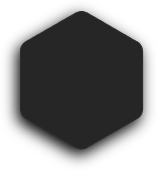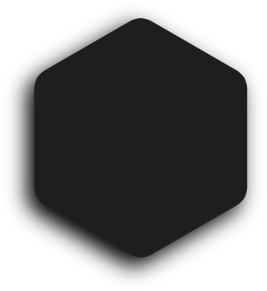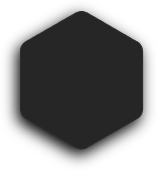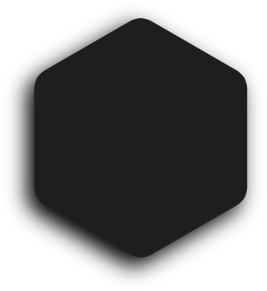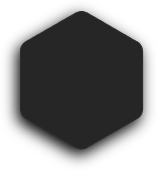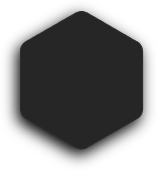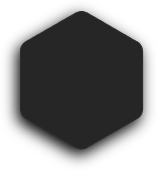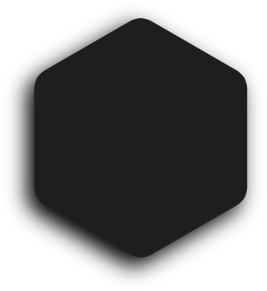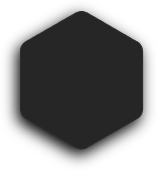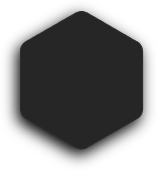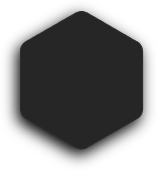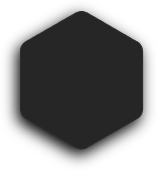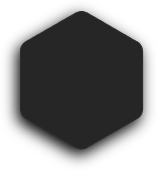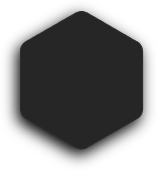 Apache Lucene is an amazing full-text search engine library that provides full-text indexing and search capability to Web or Enterprise applications. Apache Solr, an open source search platform by Lucene, is especially useful for enterprise, e-Commerce and website search.
Enterprise level search functionality may include internal software for content or document management, file systems and databases. Integration of Solr with content management systems can make searching any given document a matter of seconds, which is usually a very time-consuming task. It is same with web site navigation.
An e-commerce portal with massive products list or a content based website containing hundreds or thousands of pages, it gets very difficult to navigate through and reach the right product list or web page. Lucene-Solr, a Java based search engine, provides incredibly fast search function to match exactly the search query.
AN OPEN SOURCE FULL-TEXT SEARCH ENGINE THAT MAKES IT EASY TO FIND THE MOST RELEVANT RESULTS
Why Sphinx?
The advantage of Sphinx over other search servers is that it can also be integrated as a plug-in with MYSQL and PostGreSQL database. This feature makes it unique and convenient since it does not require any data import functionality to be added as a widget. However, if the DB is not MYSQL or PostGre SQL, Sphinx can still be implemented as a regular full-text search feature.
We provide integration of Sphinx with existing websites and enterprise content management systems. This open source full-text search engine is apt for geo distance searching and other e-commerce websites. It is very successful to implement this search engine with high volume data websites and content systems. Our expertise lies in integrating Sphinx search engine with e-commerce websites based on X-Cart, Magento, Open Cart etc., CMS based on Drupal 7 and WordPress and or tuning its performance in the existing eco-system.
In-depth analysis of existing eco-system
Solutions to enhance search capability
Solr Consulting
Create Solr architecture to suit your requirements
Solr integration with existing site
Tuning performance of existing Solr functionality
Post implementation support
Our Propositions
Need Analysis
Consulting services for embedded solutions
Technology innovation
Intricately and intelligently designed embedded solutions
Tailor-made embedded solutions
Product coding and development services
Need Analysis
Consulting services for embedded solutions
Technology innovation
Intricately and intelligently designed embedded solutions
Tailor-made embedded solutions