Enterprise Content Management
Content plays a vital in almost all the organizational processes and this is why there is a need to capture, collect, store, preserve and later distribute the one required in a safe way. We at Wee Tech Solution work by the basic fact that merely managing the content is not enough you need to formulate a strategy that would focus on how the data would be stored and utilized when required. We make our clients aware of all those tools that would help them manage, store, preserve and utilize the data at later stages and that too without any security threat or risks.
We begin with treating the entire content coming into the system looking at its importance and usability so that it comes handy when required in the prospect. We manage the content in a way that the ones who would like to use it in future do not encounter any hassles. Storage is the next important thing on which the Wee Tech Solution team works on, we would look into your current infrastructure and advise changes that would make the storage and preservation easy. Last comes delivery, we ensure that the content gets delivered in right hands and this is what makes our enterprise content management task go complete.
WE MAKE YOUR WEBSITE SEARCH ENGINE FRIENDLY AND HELP GROW YOUR BUSINESS WITH OUR ECM SERVICES.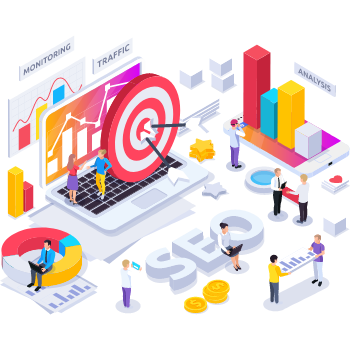 Existing content infrastructure analysis
Enterprise content management consulting
Strategies to manage enterprise content
Development of enterprise content system that suits your business needs
Implementation and maintenance of ECM system
Assured security of content
BUSINESS VALUES
Realistic picture of the progress
Well-planned workflow and resource management
Defined short and long-term goals
Streamlined processes
Roadmap to achieve goals
Enhanced business impact
Obtain further information by
making contact

with our experienced IT staff.

Contact to require a detailed analysis and assessment of your plan.

Reach out now!