Enterprise System Integration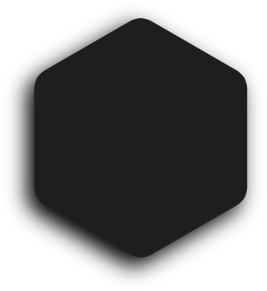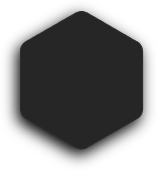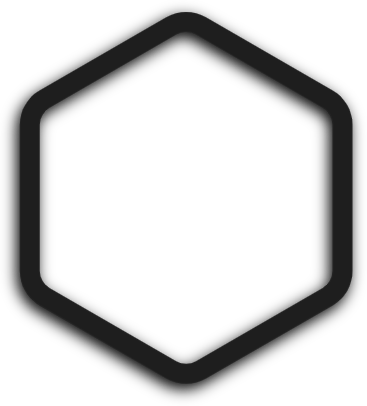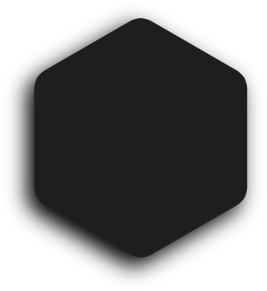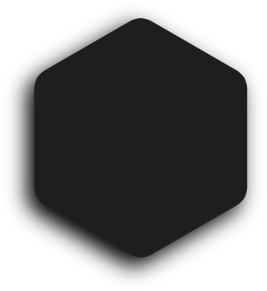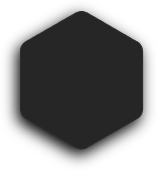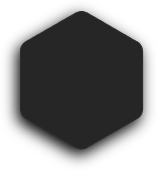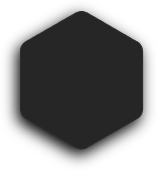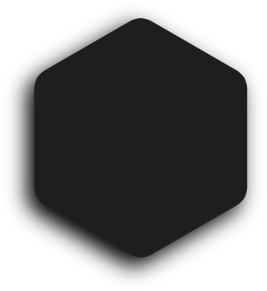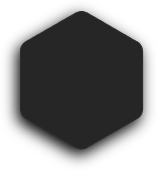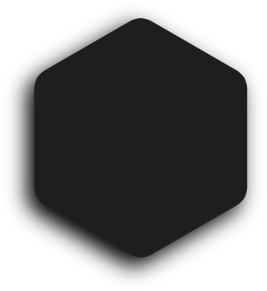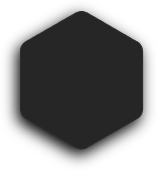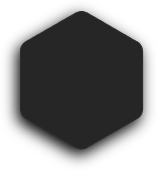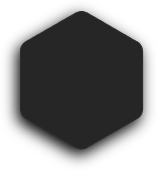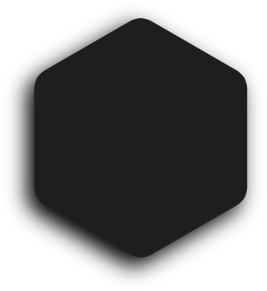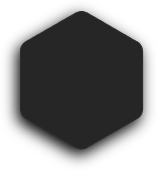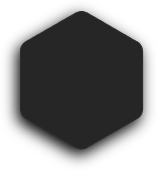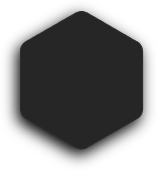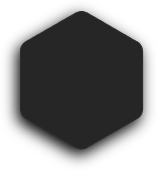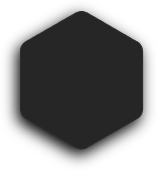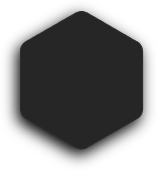 Coming out as a prolific technology shift, enterprise system integration has become a needfor every business that wants to enjoy added scalability and efficacy. Cloud computing has indeed brought in a huge transformation and has enables businesses reach their goals with ease and precision. We at Wee Tech Solution have years of expertise in integrating multiple systems to build up an enterprise that enables easy data and custom application integration.
We offer complete enterprise integration support to our clients by making them work on the best technologies so that it becomes easy to connect within an enterprise and via cloud. We ensure that the integration process stays easy so that our clients find it easy to allocate and utilize resources spread within the organization. We will help you choose the safest cloud connectors so that it becomes easy for you to streamline the integration process without compromising with the safety of data.
We offer enterprise system integration support for all service models, Saas, PaaS and IaaS. We will make you leverage out on the real power of cloud to reach business goals and scale new heights. We would carry out safe and reliable integrations so that you do not feel the need of custom code at any stage.
SYSTEM INTEGRATION AND SERVICES INCLUDE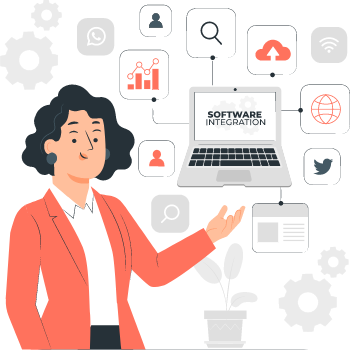 Product and need analysis
Strategic planning
Develop bridge for integrating sub-systems
Integration of data in different formats
Integration of local data to web portals
E-commerce data integration solutions
Integration of SMS software with the required system
Implementation and support
BUSINESS VALUES
Realistic picture of the progress
Well-planned workflow and resource management
Defined short and long-term goals
Streamlined processes
Roadmap to achieve goals
Enhanced business impact