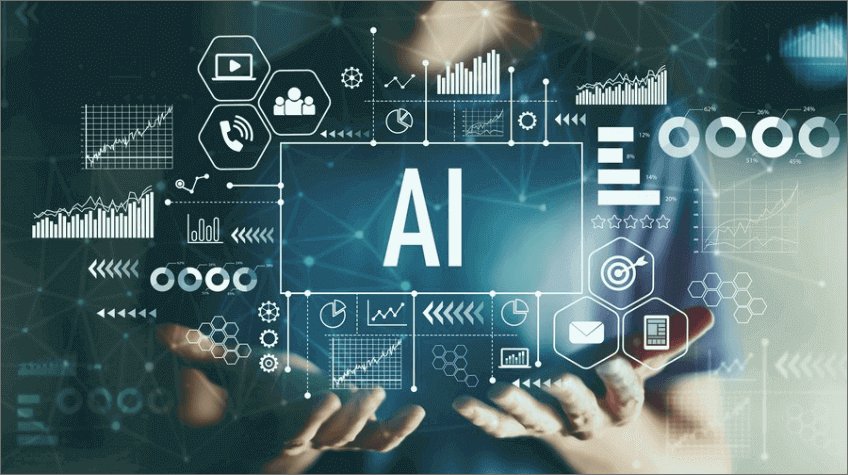 In a highly competitive and ever-changing business environment, digital transformation is one of the most critical drivers of how companies will proceed to deliver value to their customers. Artificial intelligence (AI) has been recognized as a crucial instigator of digital transformation in a multitude of sectors.
The transformation process aims to use digital technologies to create or modify customer experiences, and business processes, in order to meet the changing needs of customers and the market. This is where artificial intelligence comes into play. It has the potential to help businesses become more revolutionary, flexible, and adaptable than ever before.
Artificial intelligence is in the mainstream today. It is one of the critical technologies today that has propelled organizations through digital transformation. Not only does it promise ease, speed, and cost optimization, but also it simplifies complex business processes. If you want to know more about the subject, then read this post until the end. Here in this post, we will discuss what digital transformation is and the role of artificial intelligence in propelling businesses.
Let's get started….
What is digital transformation?
Digital transformation, the 4th Industrial Revolution, is a collection of processes, techniques, and tools used by modern businesses to optimize their operational activities, such as providing differentiated services, increasing performance, and so on.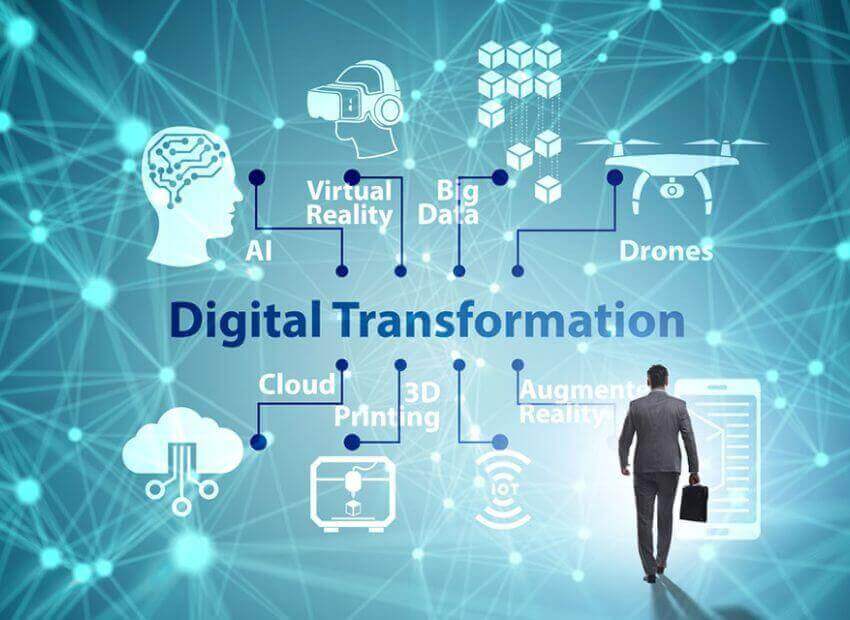 It has evolved into a movement that attracts businesses interested in reviewing processes, innovating, and increasing competitiveness through the use of technology. Today, regardless of the industry in which your company operates, your company is highly likely to use technology to deliver products or services. Artificial Intelligence (AI) is a critical factor for business leaders who want to increase their business impact during the digital transformation journey.
Now, let's understand the role of artificial intelligence in business and how AI, as one of the most powerful enablers of Digital Transformation, can help your business….
Role of Artificial Intelligence in the Digital Transformation
With the ability to integrate different systems and automate several daily tasks, the digital transformation took another step forward when Artificial Intelligence became a vital part of the business strategies of many organizations.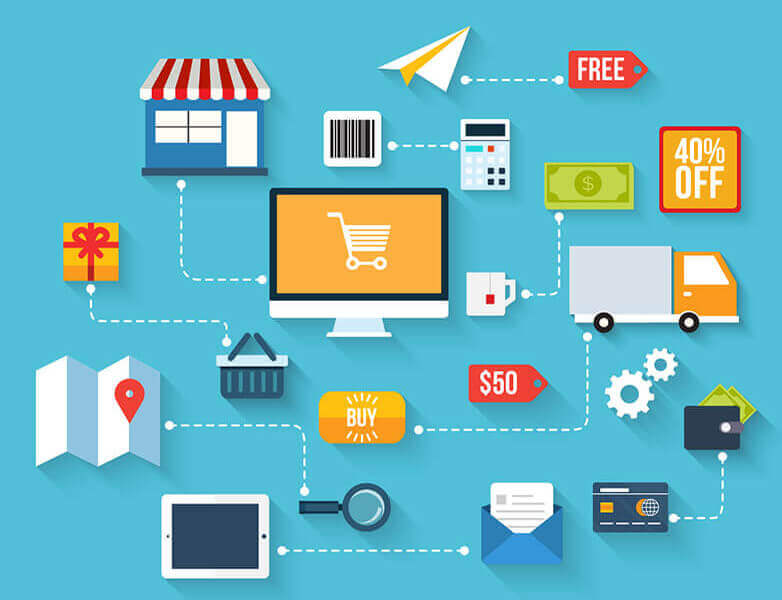 Artificial Intelligence is critical in digital transformation because it enables better use of the data collected by your company in a variety of ways, in addition to resulting in faster and more efficient operations and, thus, higher productivity.
AI enables businesses to use all the information to propel the company forward, either by optimizing current products and services or by exploring new innovative strategies.
Customer service and customer experience are two of the most popular applications of AI. Consumers tend to switch brands if a vendor does not understand their needs and personalize their communications accordingly. Moreover, they dislike being kept waiting when they need assistance. They hate having to enter a lot of information about their problem and being transferred several times before reaching the appropriate support representative.
AI helps businesses to create a system called centralized CRM data center that documents every interaction with a customer throughout the customer lifecycle. This enables the company to understand its customers' minds and expectations at every touch point.
A business can drive more effective marketing campaigns by utilizing predictive intelligence and real-time segmentation to reach out to customers who are actively looking to buy at that time, resulting in extremely high conversion rates.
Here is how to get started with Artificial Intelligence journey
Consider the big picture from a holistic and strategic standpoint.
Avoid isolating the island of innovation and forecast what will add the most value to the business.
Hire a pool of new talent.
Orchestrate raw structured and streaming data.
Use AI to drive large-scale digital transformations and reinvent entire business models.
If you're interested in diving deeper into the world of AI and its applications, including understanding the associated costs, you might want to explore courses that delve into artificial intelligence. Understanding artificial intelligence course fees can be essential for individuals and organizations looking to upskill in this transformative field
To Conclude…
Artificial intelligence is one of the most powerful digital transformation enablers, and it serves as the foundation for the most efficient digital tools developed today. It enables increasingly innovative and effective solutions, which directly impact market momentum and competitiveness, as well as customer experience and expectations.