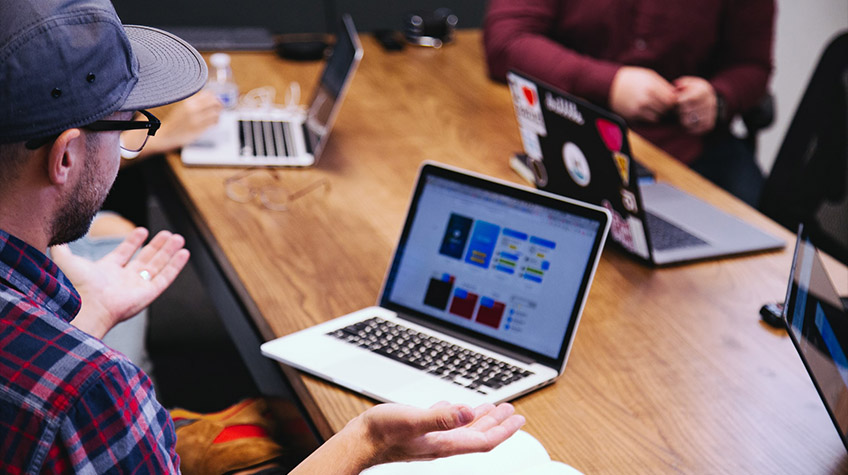 As the market grows more competitive and the world establishes its presence online, companies are increasing their investment in digital marketing strategies. The spending on such digital marketing is predicted to increase to more than $645 billion by 2024. This increasing competition in the world of digital marketing means that organizations need expert workers with specialized skill sets in the area.

However, allocating resources to focus on training and maintaining a marketing department can put businesses with a low number of employees at a severe disadvantage. Such trial-and-error can be costly and time-consuming. So, it is not surprising that companies are increasingly opting to hire digital marketing agencies.
Digital marketing agencies like the Goodway Group comprise professionals adept at creating, maintaining, and analyzing digital marketing strategies. Hiring them comes at a cost, but is it worth it? Read on to go through the benefits of enlisting the services of a digital marketing agency.
Impactful Content
Marketing agencies know what to look for when they analyze audiences. They further make it their priority to stay on top of consumer and market trends: they'll know whether video campaigns are more effective currently or would a content strategy be more suitable for your consumers. A marketing agency Miami experts suggest could provide a fresh perspective on regional market dynamics and consumer preferences.
A digital marketing partner will give you a holistic picture of how different types of your content are consumed. For example, they'll analyze and inform you whether your downloadable content is attractive enough for consumers or whether your videos perform well, or whether your social media engagement rates are sufficient or not. By deriving such insights, professional firms will bring creative, high-impact solutions to your table. They'll tailor different types of content for various digital or social media platforms to maximize the effectiveness of your marketing campaign and will have strategies to broaden your reach. Their specialization lets them maintain a higher rank than in-house marketing teams.
Keep Up With Trends
Marketing trends are ever-shifting, and keeping track of them can be hectic, especially for SMEs that have a limited number of employees to begin with. However, not keeping an eye on such trends can be detrimental when designing campaigns.
Partnering up with a digital marketing agency means you never have to deploy your resources to monitor the shifts in the digital world and consumer preferences: it is their job, and they are experts at it. They will know the latest happenings in news and evolutions in their fields and leverage the information to design the most effective, future-proof strategy for you. Your marketing partner will also monitor the ever-changing search engine algorithms, so they will also be able to ensure that your SEO strategy is up to date.
Access to Advanced Resources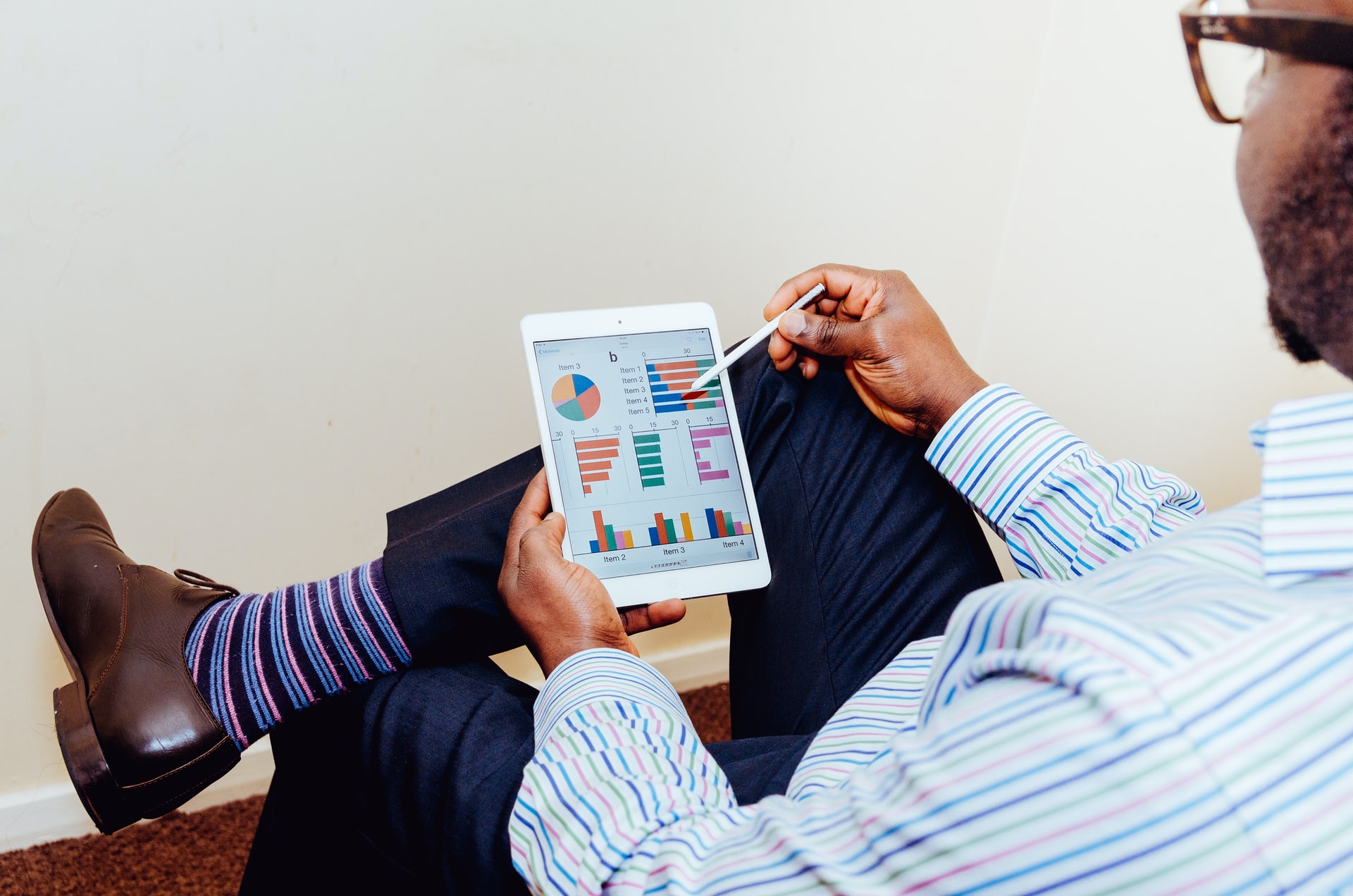 Premium resources provide automation, superior campaign management and access to insights and streamlined account dealing. Digital marketing agencies have the latest software resources to help enhance social media strategies, SEO, and content marketing, and have experts to leverage those tools. This may not be the case for a regular business. Though you may have some tools to flaunt, you cannot compare them with a professional marketing firm's quality and variety of resources. Many such agencies are partnered up with software providers and may even get you access to tools for your in-house campaigns at reduced costs.
Also Read: How to do b2b website design?
They'll Save You Money
When marketing on your own, you will have to purchase various analytical and designing tools to make and assess your campaigns. Such tools come with subscription fees that quickly add up when the toolset is considered as a whole. Additionally, you may not have to use all of these tools all the time, especially if your business is small, so staying subscribed is an unnecessary drain on company finances. The costs are especially considerable if the effectiveness of in-house advertising campaigns is minimal.
Hiring a digital marketing agency is very beneficial in how your company will not have to maintain subscriptions to redundant tools. They will make effective marketing strategies to complement yours and generate sufficient revenue to let you gain profit. Your company will be better served if you hire an agency rather than maintain in-house subscriptions and use inefficient marketing tactics.
You'll Save Time
You may have to train your employees or hire new specialists for marketing campaigns, especially if you are a more recent business. Getting the workforce familiar with new tools or new crew familiar with company workings is a time-consuming process. When you have a market campaign that needs running, these processes can bog the timeline down; neither can they be rushed as that can be counterproductive. In such cases, outsourcing to experts is your best bet. You can maintain a steady pace of in-house training and work with a digital marketing agency until it's completed. Professionals will get your work done fast and effectively, saving you time that you can invest back into your company.
Better Monitoring and Accountability
When your own team's campaigns yield unpredictably disappointing results, troubleshooting and accountability can be challenging. You may not even have the tools to assess the results and carefully identify problems to prevent them from worsening.
In contrast, an excellent digital marketing agency will guarantee reliability and accountability. A marketing firm's job doesn't end with designing a campaign. You will be able to monitor your campaign and hold the company accountable for the statistics. They will analyze any problem if it arises while the campaign is running and solve it accordingly. They will further evaluate your strategies regularly and assess their performance against your preset objectives by the end of the campaign. The effect of the marketing techniques on your business's performance will be measured, and any information derived will be used to enhance your subsequent campaigns.
Endnote
The advantages of partnering up with a digital marketing firm are incomparable. The impactful content they create by leveraging advanced resources can generate swift returns on investment for you while enabling invaluable cost and time savings. You'll benefit by gaining effective marketing strategies to keep pace with the ever-increasing competition. If you've been wondering how to enhance your advertising campaigns, you should definitely consider outsourcing to a digital marketing firm.
Related: Looking For A Freelancer Email Agency? Search For Them With Ease