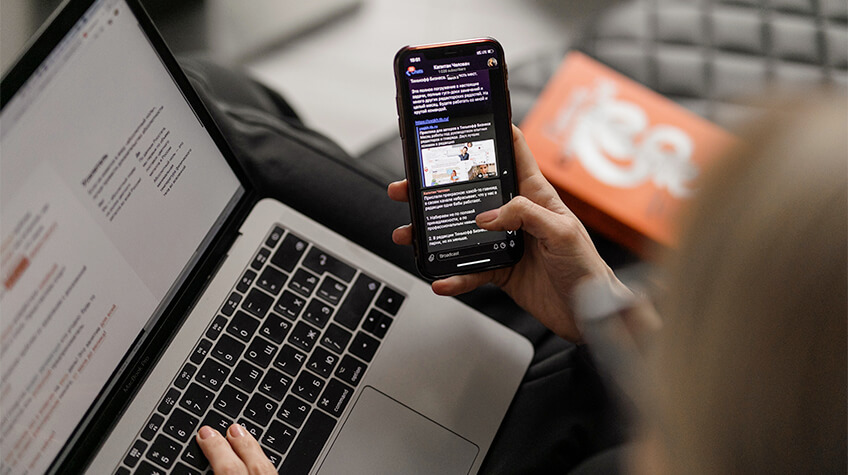 Small business owners may be running their business alone, but that doesn't mean they can't get help from technology. Regardless of whether you have employees working for you or not, the majority of the behind-the-scenes work lands on your shoulders.
More and more small business owners are turning to apps to help better efficiently run their business. A significant part is, the apps aren't going to break the bank, so you don't have to worry about it dipping into your business' profits.
It can help you boost your profits by better managing your business. In turn, a better managed business is the key to success.
Finally, utilizing an app that provides value to small businesses will help you stand out amongst other small businesses in your area. Being ahead of the curve is very beneficial for merchants when selling a product.
Four of the Most Popular Small Business Apps
Before you feel like you are drowning in the work it takes to run a small business, pull your phone out and download these apps. You may start to notice your business runs smoother, and your profits go up with just a little bit of help from technology.
Here are four small business apps that will change the way you work. Before you know it, you'll be wondering how you ever managed without them.
1. Quickbooks
Keeping track of your expenses is a vital part of any small business. With Quickbooks, you don't have to be an accounting expert to keep your bookkeeping in an orderly fashion.
There are over a dozen financial reports available to check on the status of your business. The management tools allow you to create and track invoices easily.
The app will allow you to monitor your cash flow management and aid in making informed business decisions. You can better view your profits and loss by linking your bank accounts to your Quickbooks app.
In addition, you can even take photos of receipts and upload them to your account. Having your receipts in one spot will help you see where you are spending money.
Finally, the Quickbooks app will help you prepare for when tax season rolls around. You can give your accountant access to your account to help get all the necessary tax deductions.
2. Fuze
In today's day and age, you need to be able to communicate virtually. This is where Fuze comes in.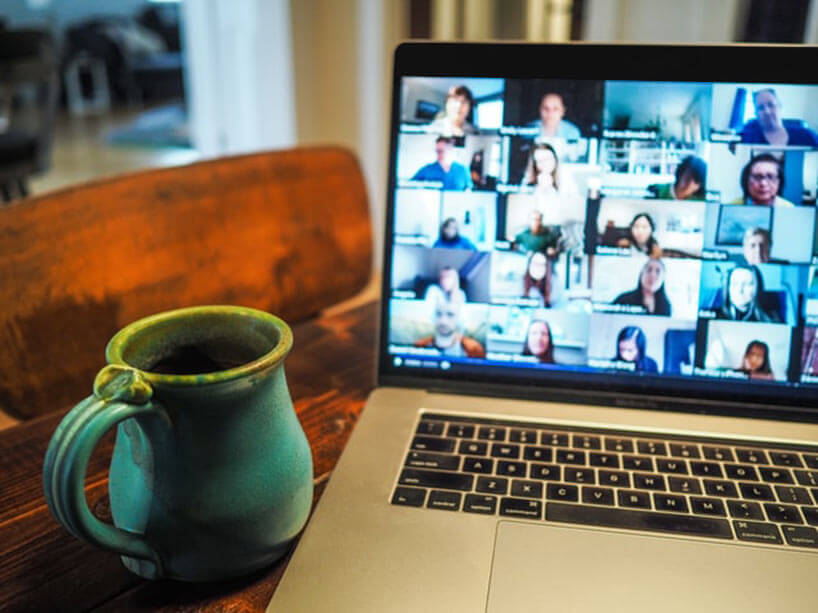 Fuze allows small business owners to stay connected with their customers, partners, and coworkers from anywhere. The app allows for voice and video calling, chat messaging, and content sharing. You can use the calling app over WiFi or cellular data. Also, you can have multiple calls going on simultaneously. Fuze allows for webinars and web conferencing as well.
The app is easy to download and set up and offers high-quality video teleconferencing capability. Pricing varies from a case to case basis, as there are various package options to choose from.
3. RescueTime
If you don't feel like you are utilizing your time correctly, then check out RescueTime. While being on your phone, especially social media, is a vital part of running a small business, making sure you aren't on it all the time is essential.
In addition, you are better able to see exactly where your time is going and block out the things that distract you the most. RescueTime gives you the resources to form powerful habits and make your work more meaningful.
Finally, if you do have employees working for you, you can help them become more efficient through the RescueTime app. There are different levels to the app to choose from, each with an extra cost. Free trials are available to see if it is the right fit for you.
4. Square
Allowing customers to use credit cards dramatically increases the profits of a small business. While there are several credit card processors available, Square has specific features that set it apart.
First, set up is relatively easy with the app, and you'll be on your way to processing payments in no time. To begin, you sign up for a free account online. You will need to enter some basic information and after you link your bank account, you are done creating your account.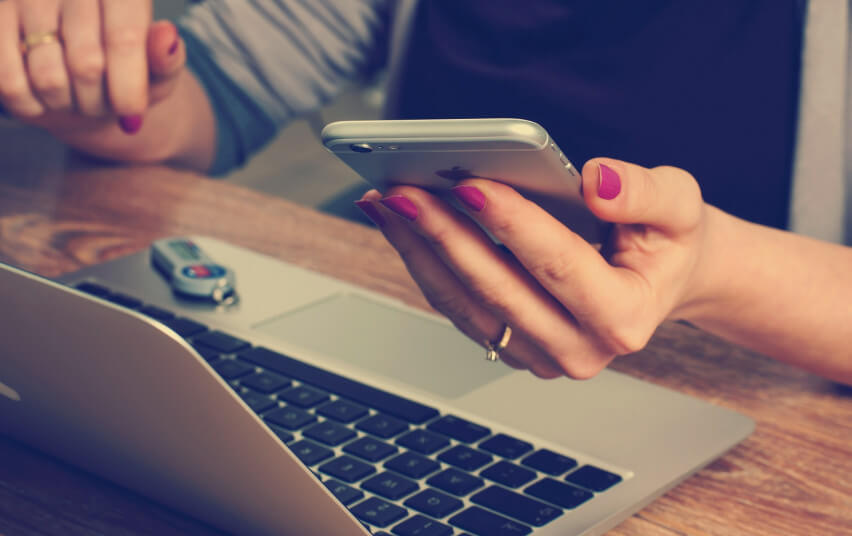 Square does not require any application or credit check as part of their setup process, making it quick and easy for anyone to create an account.
You receive a small, portable credit card reader that easily attaches to a cell phone or tablet. Square does take a percentage of each sale, which is essential to note. The fees differ based on what type of transaction takes place.
In addition, Square has affordable pricing and includes free online tools. The app is best suited for small businesses that work in low-risk industries.
Finally, business owners tend to receive the money from transactions within two business days.
As an important note, Square technology does not save any credit card information to avoid fraud or theft. Customers will feel confident knowing their information cannot be stolen when shopping at your business.
Final Thoughts
While owning a small business can be an overwhelming experience, there are plenty of sources to lean on for assistance. Regardless of how many employees a company has, small business apps aid in the efficiency of how they are run.
Having a successful small business is not only beneficial to the owner, but also for its community. Shopping small businesses helps keep tax money and disposable income in the community. Just another reason why staying on top of the best small apps will change the way you work.
Small business apps are constantly changing and evolving and can help take your business to the next level. Whether you've been open a month or a year, using a bit of technology can take you where you need to go.