Embedded Development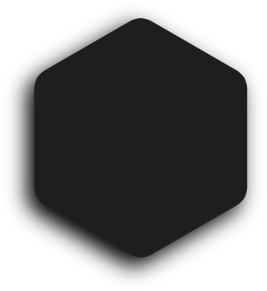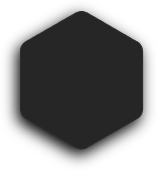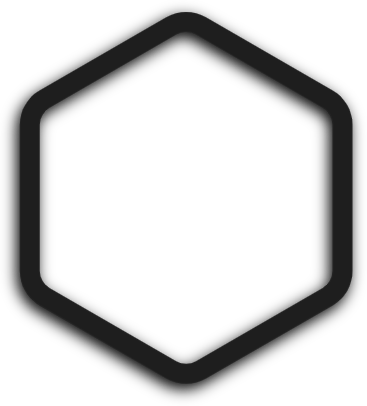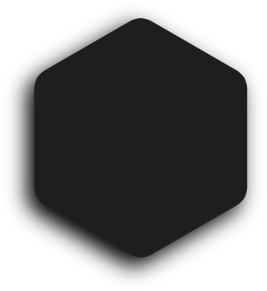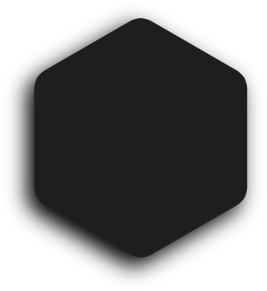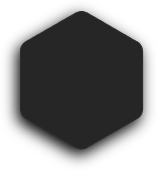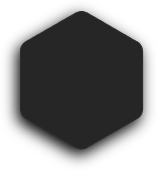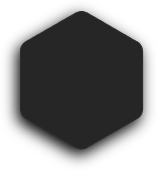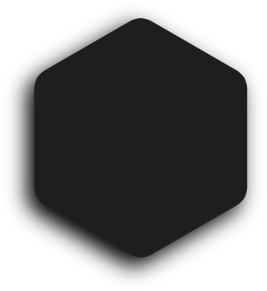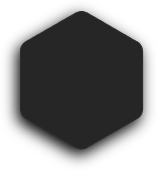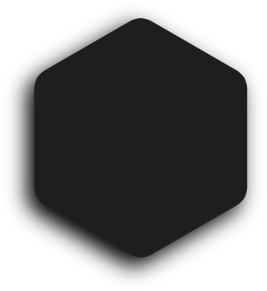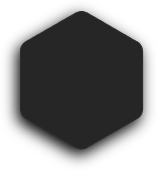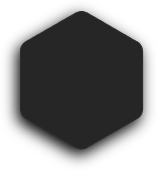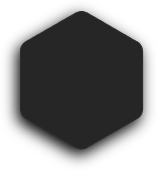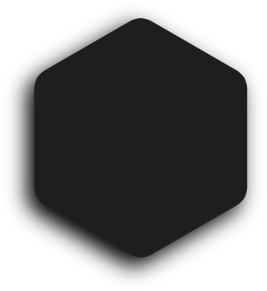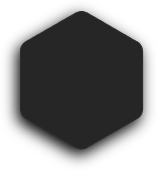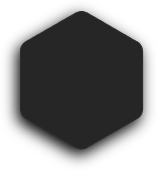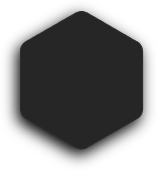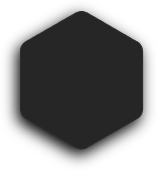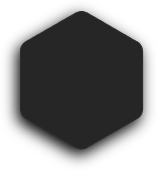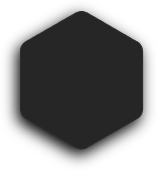 In this fast life it is very difficult to maintain harmony between personal life and work. This requires quicker systems to fulfill work to make life simple and easy. Since buyer needs are expanding, it's high time that every circle of life gets computerized. be it a commutation, domestic chores – digital or electronic functions consolidated with mechanical ones provides much comfort to save time That is the reason for embedded technology.
At WeeTech Solutions, we create best and advanced solutions of embedded systems for different requirements of an industry. Right from home and industrial automation, Telematics, device drivers, M2M solutions, Avionics, Bluetooth, security solutions, automated embedded system, tracking solution and navigation, VOIP, RTOS porting, RFID, Telecom, medical imaging, Inventory management, huge mechanical controllers to specialty purchaser hardware arrangements which can be utilized as frill for Android and IOS based gadgets we offer an extensive variety of exceptionally installed services to suit your particular necessities.
We develop and design embedded solutions and digital interfaces using SPI, CAN, PCM, IOM2, I2C, parallel port and GPIO etc. Circuit based on microcontroller, system design and micro controller programming, electronically designed circuits and interface circuit development.
WE WORK ACCORDING TO THE REQUIREMENT OF OUR CLIENT SOME OF THE PROPOSITIONS OFFERED BY US ARE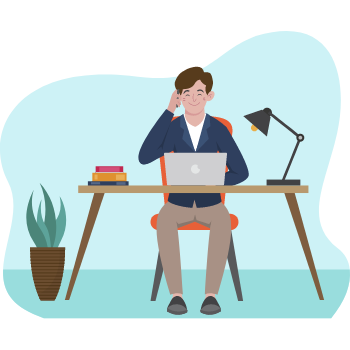 Embedded solution consulting services
Need analysis
Technology innovation
Embedded solutions that designed intelligently and intricately
Embedded solutions made by tailor
Development service and product coding
Design based on DSP and microprocessor
Testing
Circuit design
Services at very reasonable prices
So these were some of the services provided by WeeTech Solutions. We provide you the best service needed by you