Increase Your Website Scalability By Us At WeeTech Solution
In building a website to cater your business needs, it takes a lot of efforts, money and time. In order to become a popular brand name, your business website requires to be visited by so many visitors. Non-functionality and speed may result as the solemn challenges if it is not addressed properly. Commonly a website must have all the parameters including:
Availability
Reliability
Scalability
Performance, &
Manageability
Your business website may undergo through a huge loss, if any one of the parameter is not countered in your website. Need not to worry, at WeeTech Solution we provide performance tuning-solutions and new-age scalability to overcome the performance issues of your website.
We also engaged in providing highly scalable, functional and optimized websites with higher performance and less memory utilization. Our developers follow best strategies to scale a website after analyzing an assessment.
THE SOLUTIONS WE PROVIDE TO MAINTAIN THE WEBSITE SCALABILITY COMPRISES OF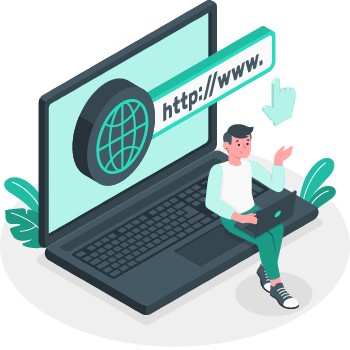 Audit and analysis of existing website for its- Availability, Reliability, Performance, Scalability, Manageability and Maintenance Cost
Web-server optimization- Light HTTP, Ngnix, Apache.
Optimization of Database- Query optimization, Optimization of MYSQL Server, index creation with replications.
Compressing techniques
Caching strategy implementation
Performance tuning for applications and websites
Integration of CDN
Distributed computing
Full architectural analysis
Obtain further information by
making contact

with our experienced IT staff.

Contact to require a detailed analysis and assessment of your plan.

Reach out now!