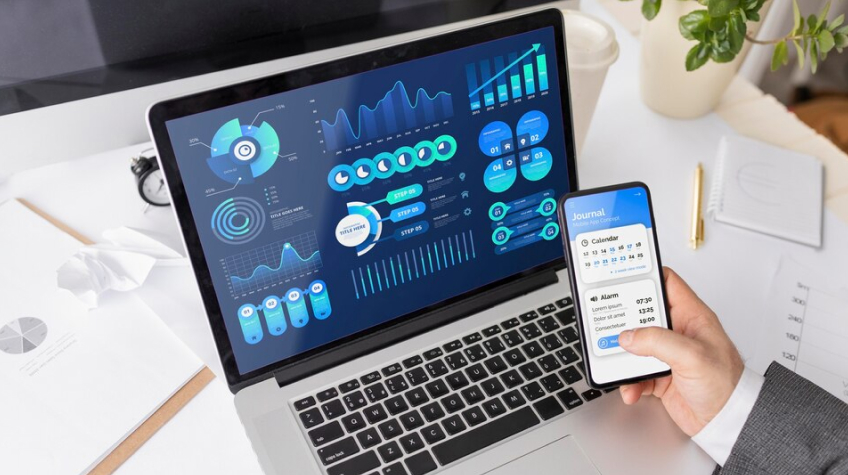 Welcome to the world of data monitoring and tracking! Understanding, analyzing, and interpreting vast amounts of data is an increasingly important skill in this digital age. That said, your business must have access to technology solutions for managing large datasets effectively.
Our guide below provides you with a comprehensive overview of the 10 best network monitoring tools and software for 2023. You will be well equipped with advanced capabilities to understand better how information flows within your company.
Importance of Network Monitoring
Network monitoring is a crucial part of any business's well-being. By closely watching how the networks are performing, businesses can stay one step ahead and ensure that their complex network infrastructure runs efficiently without experiencing any unexpected downtime or data loss. Network monitoring also allows organizations to predict trends in traffic flows so they can proactively adjust resources as needed for optimal performance.
Regular checks on computer systems, routers, switches, and other interconnected equipment help guarantee secure connections between users spread over geographically disparate locations while protecting against malicious cyber attacks from within and outside an organization's walls. Properly implemented network monitoring strategies provide essential feedback which enables companies to make informed decisions about their IT investments accordingly, thus helping them save time & money by optimizing operations & enhancing customer experience simultaneously!
10 Best Network Monitoring Tools and Software for 2023
Auvik is the leading network monitoring software for IT professionals. With years of reliable results, users report that their system needs to match its accuracy and speed in providing comprehensive real-time visibility into their networks. Auvik's automated discovery function quickly finds active devices on your network, so you don't have to add them individually manually. The enterprise-grade alerting feature ensures issues are detected early before they become complex problems or small details spiral out of control.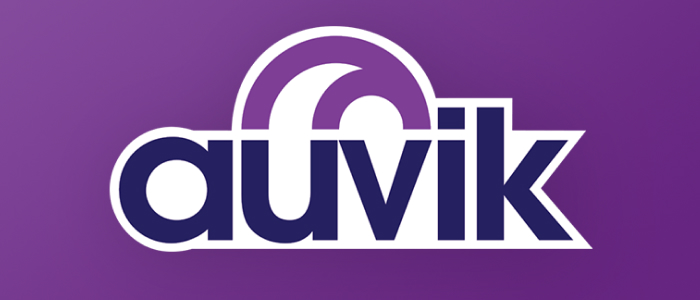 Plus, it offers customizable dashboards with easy navigation to give a clear overview at any moment—no matter how complex your data may be! Investing in Auvik as your go-to networking solution will save time and ensure all areas remain secure while allowing for smooth operations overall – making managing business communication simpler than ever! It's the best network monitoring service.
Price
14-day free trial available
The paid version starts at $150
Zabbix is one of the most popular network monitoring tools in today's business world. It offers robust and reliable features to ensure optimal network performance so businesses can run optimally without interruption or unexpected outages. Zabbix helps IT teams detect problems before they become major issues and provides real-time alerts when potential risks are identified.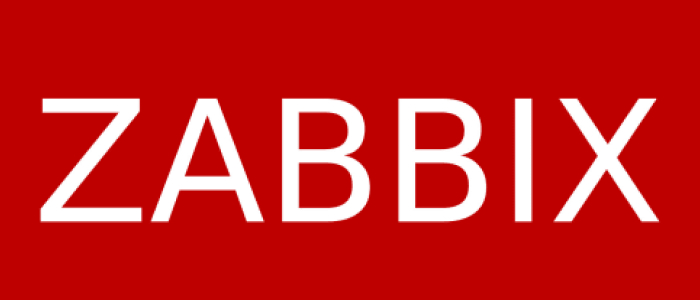 With its intuitive user interface, customizable dashboards, and automated reporting capabilities, Zabbix enables administrators to manage their infrastructure cost-effectively. This makes it an excellent choice for small companies on tight budgets and large enterprises with complex operations looking to maximize uptime while keeping costs low. It's one of the best network monitoring tools.
Price
Icinga is a powerful network monitoring tool that offers enterprises of all sizes an easy-to-use and cost-effective way to keep their systems secure, efficient, and dependable. Easy-to-setup yet versatile in its flexibility, Icinga allows users to take proactive safeguards against possible system failures or security breaches so they can rest assured knowing their business-critical data remains safe at any time.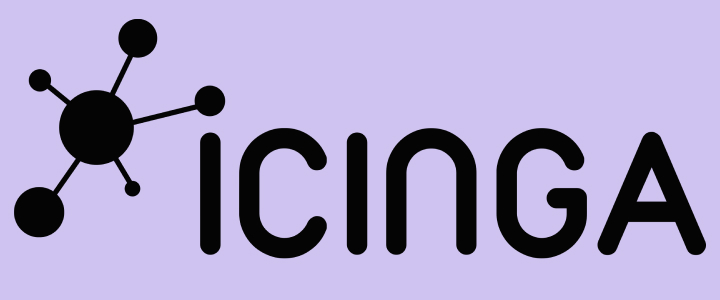 By utilizing multiple layers of intelligent automation techniques for detection and prevention combined with real-time analytics capabilities, IT Managers can ensure maximum uptime while maintaining end-user satisfaction – making it one of today's most reliable solutions for large-scale enterprise networks. It's a free network monitoring tool.
Price
Site24x7 is IT professionals' ultimate network monitoring tool, offering sophisticated performance measurement and real-time insights. With Site24x7's extensive features, users can easily monitor networks with an efficient framework that delivers accuracy while optimizing cost savings.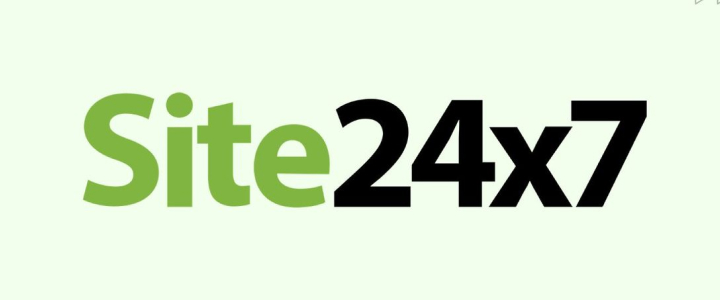 For example, its automated alert functionality helps you ensure delivery issues are addressed sooner rather than later; granular reporting capabilities give a complete picture of system availability so downtime can be prevented through detailed analysis; and customizable dashboards provide accurate data at your fingertips to make decisions quickly in response to any event or incident. In short: if reliability and efficiency are required from your network operations team – then Site24x7 should be their go-to solution! It's the best data monitoring tool.
Price
Free trial available
Paid plan starts at $9
LogicMonitor ensures businesses receive the most comprehensive and reliable network performance data as enterprise-grade monitoring software. Using its innovative AI algorithms to identify potential issues quickly can help organizations make more intelligent decisions when scaling their networks or adjusting for improved operational efficiency.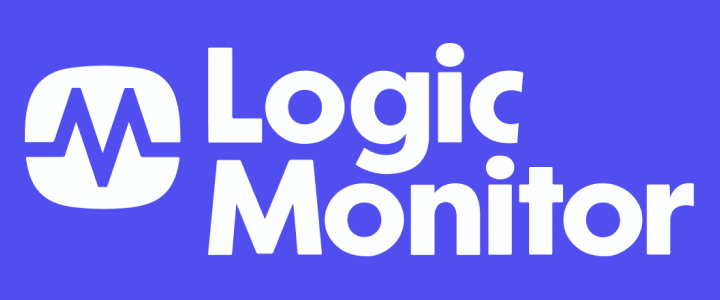 Furthermore, with sophisticated infrastructure mapping capabilities combined with robust metrics analysis toolsets that provide precise visualizations of how current conditions affect future workflows – Logic Monitor is one of the best IT management tools in the market today! Not only does this give users total control over their devices, but it also assures them that every device will be correctly monitored around the clock. It's the best network monitoring tool.
Price
Price starts at $0
Free trial available
WhatsUp Gold is one of the best network monitoring software solutions in professional settings. This feature-rich tool provides real-time visibility into your complex IT infrastructure, enabling you to make proactive decisions that ensure optimal system performance and availability. Its dynamic dashboard can quickly alert administrators about potential issues relating to security threats or server outages before they spiral out of control, saving businesses time and money while protecting their networks from unexpected downtime.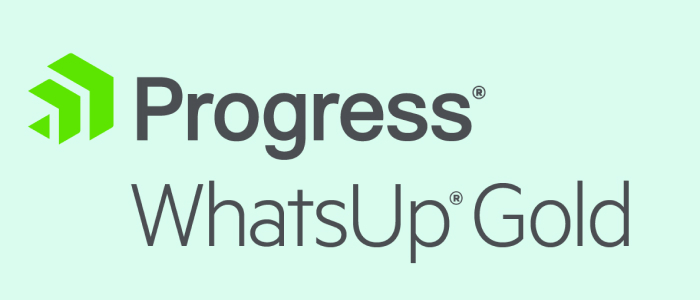 WhatsUp Gold also allows users to customize alerts based on specific events for quick response times when situations arise – making it an ideal choice for any enterprise looking for reliable strategies for keeping their systems up and running smoothly. It's one of the best network monitoring tools.
Price
Paessler PRTG is a powerful network monitoring software that provides businesses professional-grade performance and security. It helps reduce downtime, manage IT operations more efficiently, optimize bandwidth & storage usage, and improve the network infrastructure's overall reliability. With intuitive dashboards, a comprehensive alerting system & flexible reporting options, it facilitates quick identification of problems as they arise – resulting in increased uptime for your business networks.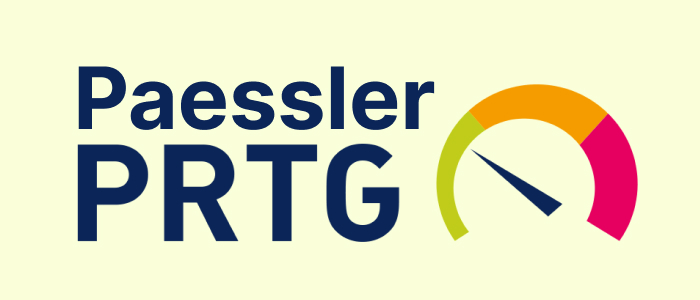 By automating everyday tasks such as data collection management system integration, Paessler PRTG significantly reduces workloads on teams while allowing them to proactively monitor their networks' health status from anywhere at any time. It's the best network marketing solution.
Price
Pricing Starts at $1750
Free trail avalialble
8. Network Performance Monitor
Businesses today rely heavily on their networks for communication and data sharing. With this in mind, network performance is paramount to ensure a smooth-running operation. Network Performance Monitor is the best network monitoring software to help businesses proactively detect issues before they become big problems. It provides an advanced approach to digital visibility across physical, virtualized, and cloud environments, which enables organizations to monitor IT services at any scale with pinpoint accuracy.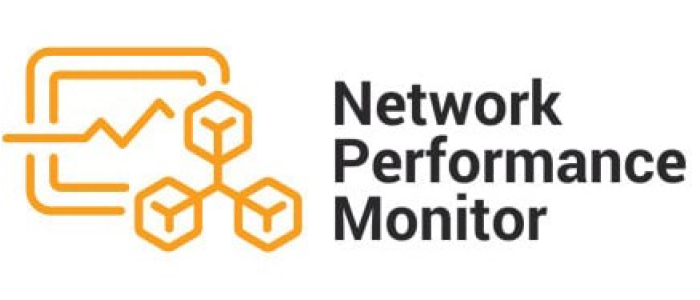 This easy-to-use tool offers fast triage reporting and detailed response capabilities. Hence, users have complete control over up/down time alerts and overall system uptime availability – giving enterprises peace of mind knowing their resources are performing day or night optimally! It's one of the unique network monitoring systems.
Price
30-day free trial available
Price $1785
ManageEngine OpManager is the best network monitoring software currently available. It provides advanced capabilities to ensure networks remain reliable and secure while providing businesses with a centralized view of their entire business infrastructure. With built-in fault management options, this powerful solution allows IT teams to be reactive and proactive in preventing costly outages or data breaches before they occur.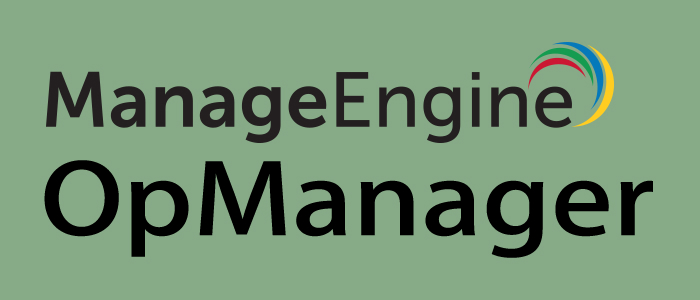 Its intuitive user interface helps simplify complex tasks, so inexperienced technicians can quickly learn how it works. Features like easy alerting setup processes make managing multiple devices more accessible than ever – making ManageEngine OpManager an indispensable tool for modern businesses everywhere. It's the best tool for real-time network monitoring.
Price
Free trial available
Price starts at $245
Obkio is the world's leading network monitoring software trusted by renowned companies and startups. Offering advanced visibility, performance insights, and a user-friendly interface – Obkio ensures you can easily monitor all your networks in real-time.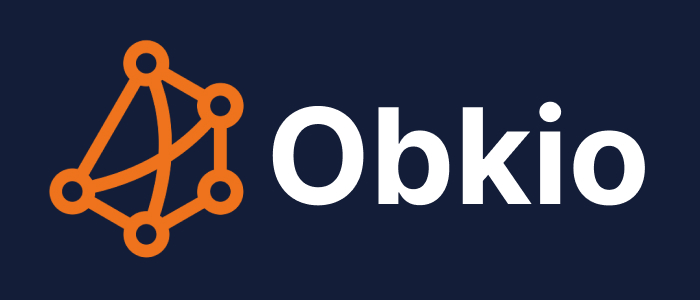 From diagnosing problems to discovering potential issues before they become critical ones – Obkio gives a deep insight into what's happening on any remote or local device over the internet at present and historically. With 24/7 active alert support & monitoring integrated into one platform, this revolutionary product effectively manages complex networks from anywhere, anytime!
Price
Free trial available
Paid plan starts at $399
In conclusion, network monitoring is vital to any organization's IT infrastructure, and having the right tools for the job can make or break your business. The ten best Network Monitoring Tools and Software for 2023 listed in this article offer robust solutions that are intuitive to use and come with advanced features and integrations.
These tools provide real-time insight into performance issues and predictive analytics capabilities, allowing you to take preventive measures before problems arise. With all these benefits, it's essential for businesses today to invest in one or more of these great Network Monitoring Tools to stay ahead of their competition and ensure maximum uptime for their customers each time!