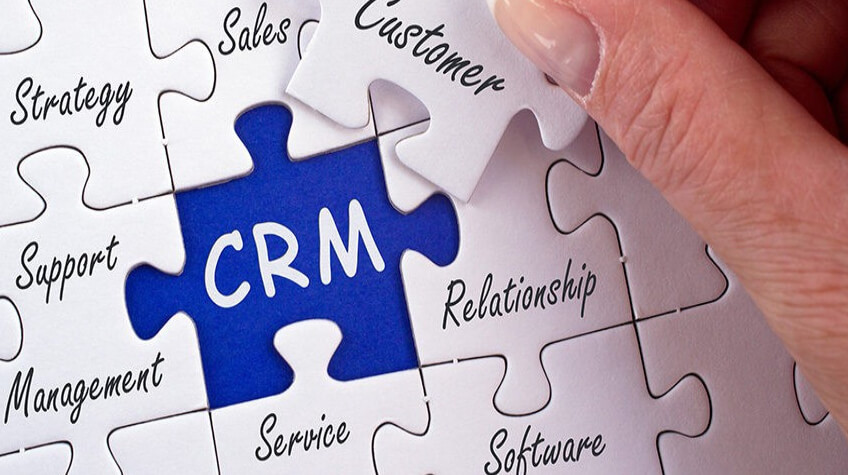 A CRM system can enable your business to generate maximum profits by streamlining your sales pipeline. It involves identifying what your client requires so that your company can provide that to them. With CRM records keeping up-to-date information about customer demands, your sales team can nurture these leads and convert them into loyal customers.
CRM enables constant monitoring of customer behaviour and interactions. This helps sales representatives to identify their position in the sales journey and what steps they can take to advance. Many businesses have recognized its immense value for developing strong customer relations.
According to Fortune Business Insights, the global CRM market size is expected to rise from $58.04 billion to $128.97 billion between 2021 and 2028. Hence, there has been a surge in CRM investments by several businesses. Below are a few reasons why CRM adaptation has become a top priority for businesses.
1. Increased Customer Retention and Acquisition
A key role of CRM is the strengthening and maintaining of relationships with customers and prospects. Without maintaining relations with your customers, you may lose them up to your competitors. A CRM solution facilitates businesses to connect with their prospects, even after a purchase has been conducted.
Through the analysis of customer records in the CRM, your employees can pick up interactions with your customers from where they've left off. These customer records can provide valuable insights such as customer behaviour, engagement with marketing campaigns, preferences, etc., allowing your employees to re-engage with your customer professionally. Your sales team can nurture the relationship with your new or old customer through proper engagements, enhancing retention.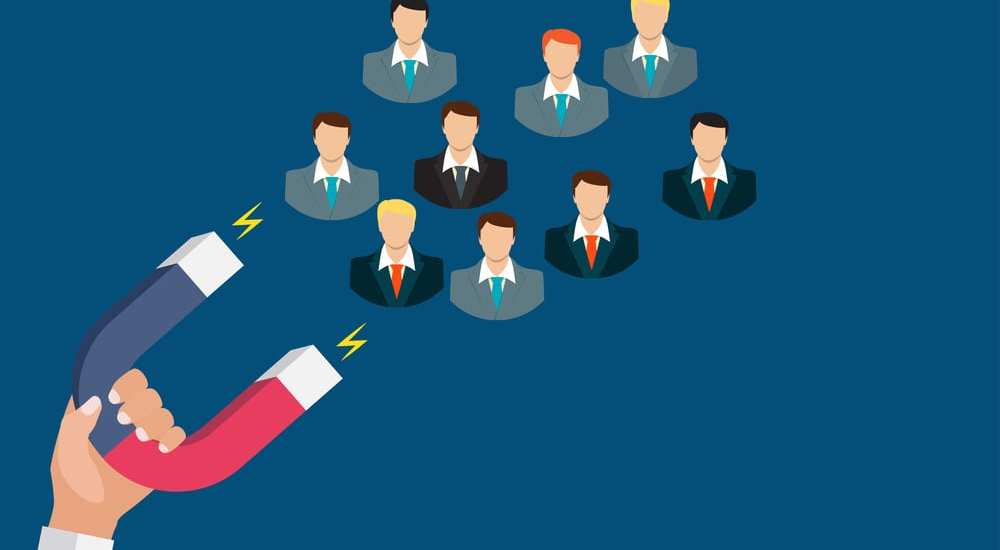 Another advantage of CRM is that it's useful for observing the activity of new leads that have just subscribed to your website. By recording information from subscription forms, analysis of lead activity on your website, marketing campaigns, etc., your sales team can discover the leads' needs and requirements. This simplifies the engagement process for your employees, as they can market and offer relevant services to new leads.
By offering relevant product details, your CRM can enhance conversion rates and boost your company's sales. For example, through the implementation of the best Real Estate CRM, realtors can recognize property specifications, location preferences, etc., of their prospects and leads. Thus, realtors can boost sales and conversion by offering the best deals available in the market.
2. Automation of Repetitive Tasks
Before the invention of CRMs, employees were required to manually fill in numerous customer records, with the problem of searching through several folders to find the right information. Thanks to CRM software, such processes have now become automated, preventing employees from wasting their time on such tedious tasks. Your sales workforce can concentrate more on attaining leads and nurturing them into customers.
A CRM system can integrate with various applications such as marketing automation platforms, social media, ERP systems, telephony, etc. This enables employees to get direct access to data regarding customer engagement with your marketing channels, products' stock details, etc. They wouldn't need to go through multiple application files to find out appropriate data. CRM integrations prove powerful as customer and sales records can be updated automatically.
Besides auto-updating data records, CRM can simplify creating reports for teams based on the required information. Therefore, your employees can efficiently spend their time converting leads into customers and generating sales.
3. Enhanced Customer Care
Various businesses don't contact a lead right after they have subscribed to their e-mail service. Following up right after a lead has interacted with your website can give your business a higher chance of generating conversions. Otherwise, the longer you wait, the greater the chances are of losing leads. One important factor that determines fine customer service is the response time of your customer care employees. According to research conducted by Forbes of 10,000 companies in 2013, a significant number of them give leads a response after 2 days or more.
Modern CRMs are now combined with AI technology to monitor customer and lead activity. If a lead takes a certain step, the CRM records and notifies the sales team to take action accordingly. With the help of integrations, CRM can facilitate your sales team to send automated personalized text messages or e-mails regarding a lead's query or customer concern. In the meantime, your sales team can prepare for handling customer requests before making a call.
CRMs have a screen pop feature that helps employees to have the relevant customer information at hand. This allows your customer care team to make appropriate conversations that can enhance customer interactions. Also, your workforce can solve problems at a quick pace, handling several customer queries and concerns.
4. Simplifies the Task Management Process
A CRM system can help your company's sales and marketing managers to assign tasks and duties to the relevant workforce teams. Each team's progress can be easily tracked to recognize the flaws and strengths of the team members. This allows managers to handle and address the problems encountered in the business plan & processes. Similarly, managers can assist employees who are struggling in the completion of their tasks.
As mentioned before, CRM automates the creation of data reports, giving more time to managers to study reports and deduce conclusions for formulating business plans. For instance, the status of product inventories can be easily checked so that managers can identify which commodity inventory needs to be replenished. Hence, managers can avoid customer dissatisfaction due to the unavailability of products.
Conclusion
If you want your business to develop strong and loyal relations with your clients, then the adaptation of CRM is key. CRM systems can increase customer acquisition and retention, by helping sales and marketing teams to offer services that they're interested in.
It automates time-consuming and repetitive tasks, enabling a company's workforce to utilize their time in attaining and nourishing leads into customers. CRM platforms can help employees to make faster responses to customer requests or concerns, providing better customer service. Through CRM implementation, your organization can boost conversion rates and sales.
Author Bio:
Myrah Abrar is a computer science graduate with a passion for web development and digital marketing. She writes blog articles for The Real Estate CRM