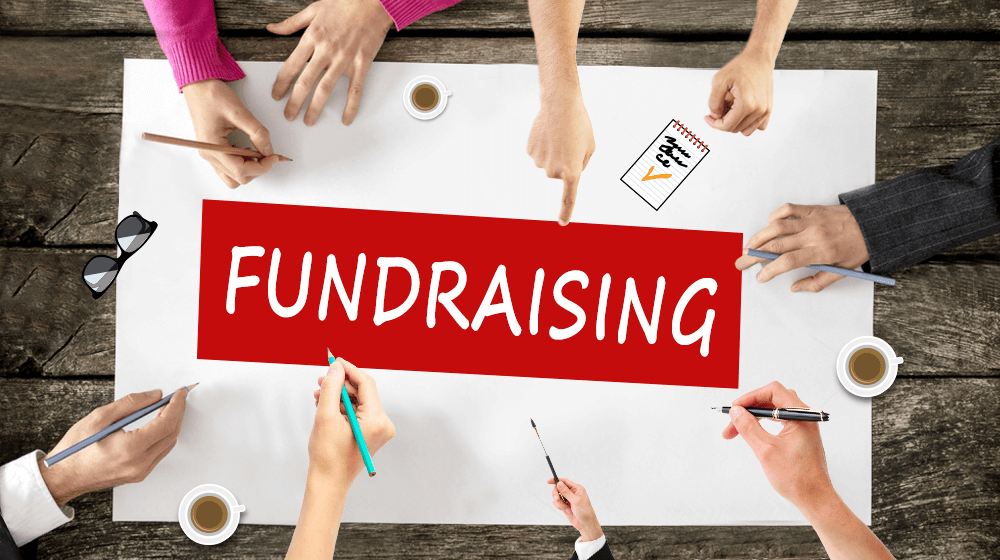 For initiating your startup, you need funds to kick start your business. Many of the people face a lot of problems because of not having enough funds to move ahead with the business. Lack of funds might put some of you in the dilemma of when to start the business. But there are various strategies to pitch in front of an investor for your tech startup available to raise the funds from the market. There are many best funding opportunities available outside to give shape to your business. But the most significant thing is making careful decisions in deciding whom to get finances from. Getting finances from the wrong person or organization can highly impact your startup.
Below are the best options available to raise fund for Digital Tech Startups :
1. Crowdfunding
Many of the people face a lot of problems because of not having enough funds to move ahead with the business. Utilizing the best fundraising techniques for your digital tech startup is crucial, but it's also essential to have a strong business foundation in place, which can be achieved with the help of services like LLCBuddy, to maximize the benefits of your fundraising efforts. All you need to do is putting up a detailed description of the business on platforms or websites which have been created for fundraising purpose.
All the information pertaining to your business like, profit making strategies, target audience, USPs, Business Ideas etc. needs to be well described. All this will be read by various visitors who will then decide on whom to give money based on what you have written.
2. Apply for Small Business Loan
The best and most convenient way of funding is from the bank. Many entrepreneurs opt for bank funding. Banks have got various options to offer. Many schemes and specialized options are available for small business ownership. The only thing you need to be careful with is making your way through the tough lending period.
3. Venture Capitalist
Venture Capital Investor is a group that has been specially created for funding the start-ups. They have got a good amount of money to help the start ups with the initial investments and also are equipped with various resources through which they can help the business in many ways. But the only thing is, VC opts for funding those business which they feel have a better future scope and are stable enough with a strong team.
4. Credit Cards
If you have got excellent credit history, then even Credit Card is a good option for you to get funding for your business. Banks have designed some credit cards specifically with the purpose of funding the entrepreneurs. This option is a little risky one, but if you are able to work on your business well, then it turns out to be the best option.
5. Network as much as you can
Networking is the best way to get funds. Create your presence on all the social media platforms, you never know some like minded people might develop an interest in your startup and might raise funds to help you with initiating it. Network and meet various professionals who you think will get attracted to your business plan and also hold the capacity of funding your business.
6. Approaching your known ones
It's not always the idea that will matter, sometime the people might also invest in a person. You can approach your friends or family asking for funds. The best advantage here will be those people know you well which makes it easy for you to convince them with fundraising. But this is not always the case. In order to maintain the relations with them, it is advisable to detail them about the business and also make them aware with all the risks involved as only then you can win their trust.