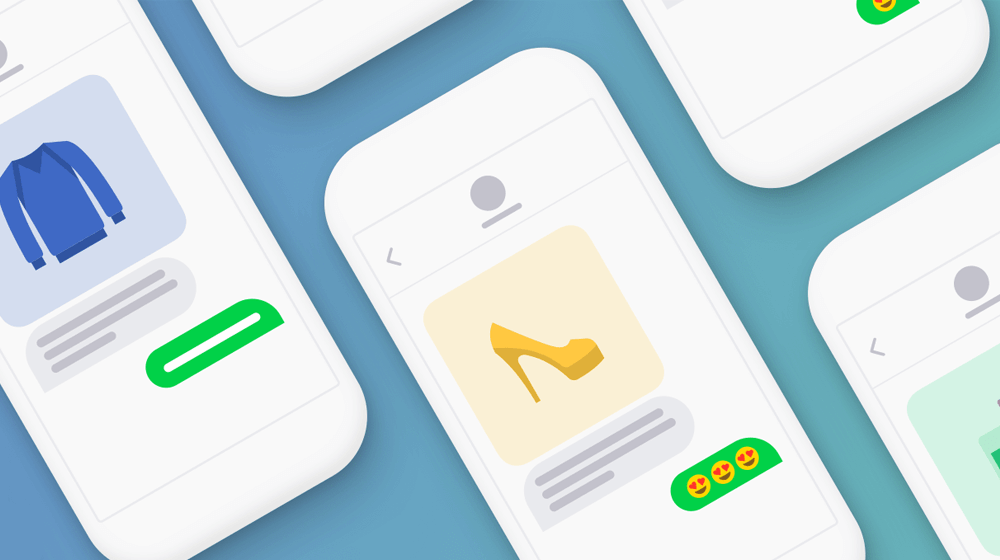 Attentive has made a big achievement which is worth appreciating. Attentive company was founded and built by Brain Long and Andrew Jones who were also the founder of Tap Commerce quite popular as mobile ad startup and is now acquired by Twitter for $100 millions. Attentive has managed to raise $13 million in Series A funding.
Eniac Ventures and NextView Ventures contributed to the funding which was led by Bain Capital Ventures. Attentive is considered to be a wide aspect in the field of mobile landscape. TapCommerce was majorly focused on aiding the ecommerce companies to help them with the promotion of their apps, but not every retailer will be able to sell their app to the customers.
Brain long based on his observation and analysis stated that people are no more interested in buying the applications as their preferences have now shifted to apps available for free. Other than that, many people now consider messaging as one of the most effective source of communication with the clients. Compared to other sources of communication available the market, messaging has now become a significant tool used for managing the customer relationship. He also observed that with the facility of unlimited messaging plans are available in the market, so messaging has now become much more easy and cheap as well. When out of so many insignificant messages filling the inbox of the people, on receiving some important business messages does not annoy the public much.
Also Read:- Uber for X – A huge trend for startups
Attentive initiated their journey by focusing on their major challenge which was convincing people to choose for these messages first. When the customer sign in for this facility, Attentive further creates sign up message for them which requires certain information like phone number and a short message. Once you are done with submitting the information, on hitting the button send you are through the process. Its just takes 2 tap to sign up for this service, but the development of such module has taken long months.
One of the best features of this app is built out additional tools which helps the business in sending customised messages to some specific group of users. Attentive has been working with 50+ customers including some big names too. The average clickrate of messages sent via Attentive is more than 30% which ultimately leads to considerable amount of revenue generation.