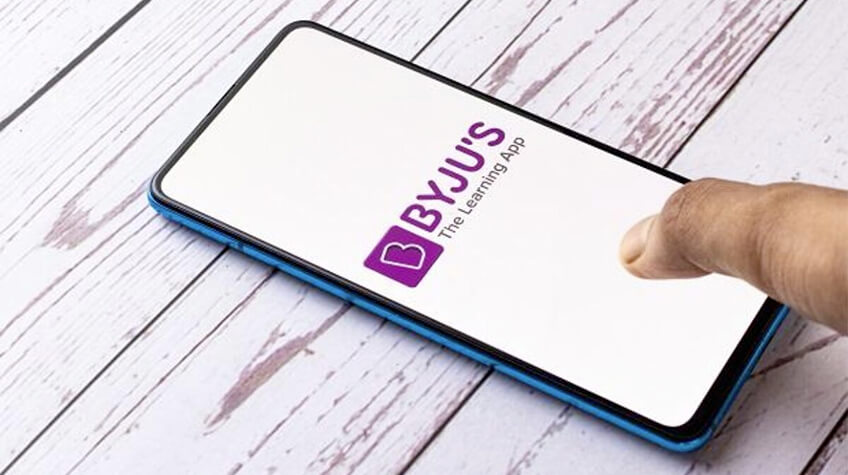 The biggest Indian e-learning firm, Byju's, plans to acquire US-based reading platform Epic that could help deepen its footprint in the U.S.
Byju's is an Indian multinational educational technology and online tutoring firm. It was co-founded in 2011 by Byju Raveendran and Divya Gokulnath. In November 2020, the company was valued at US$12 billion. Byju's is among India's most valuable private internet companies.
Now, the online tutoring firm is in talks to acquire online reading platform Epic, a startup that offers unlimited access to more than 40,000 books, videos, and quizzes from over 250 publishers to kids aged 12 or younger.
The California-based startup, co-founded by Suren Markosian and Kevin Donahue, is backed by Evolution Media. From 20 million child readers, it has reached over 50 million kids in the U.S. and has raised over $51 million to date. According to a press release last year, over 1 million teachers across more than 90% of U.S. elementary schools use Epic.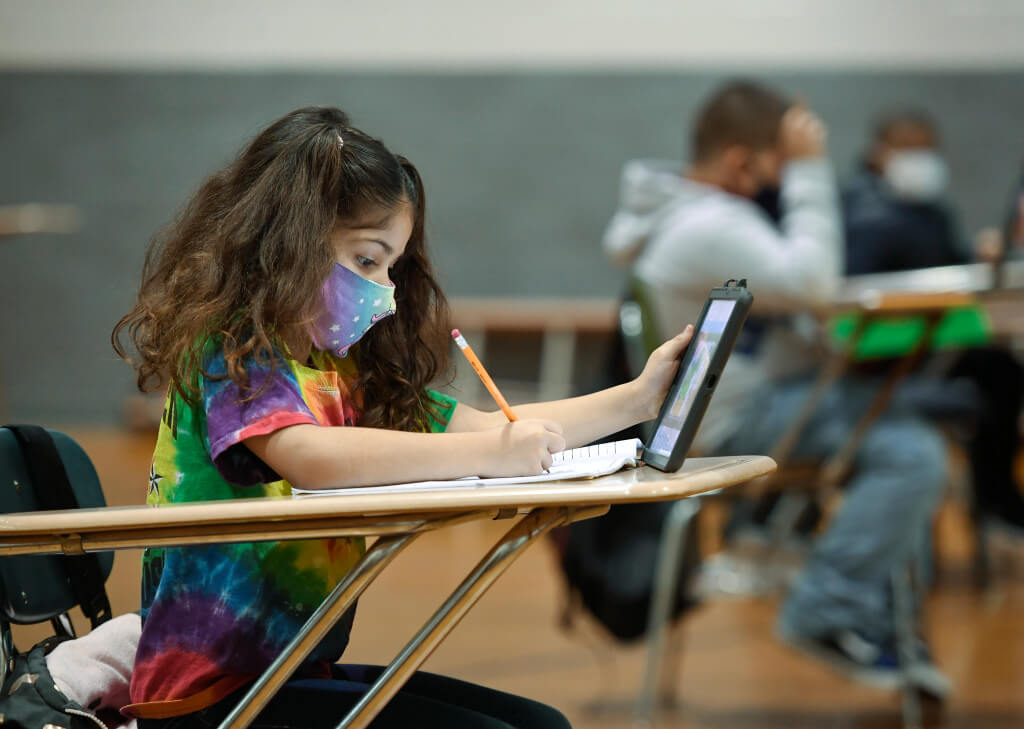 According to reports, the deal values Epic at "significantly" over 300 million dollars. Neither Epic nor Byju's has commented anything on the matter of acquisition as of now. But there is news that the terms of the deal may change and/or the acquisition may not materialize.
Epic allegedly collects and analyzes real-time anonymized and aggregated data to understand how many kids read a book, how deeply they engage with a book, and where their interests start to fall off. Not just that, the startup is also planning to release several print versions of its own original titles at Target, Walmart, and Sam's Club later this year.
If this deal goes through, Epic's offerings will align with Byju's current playbook in the U.S. In 2019, Byju's acquired U.S.-based Osmo offers "blended learning" apps to integrate offline activities for kids aged five to 12. In 2020, Byju's acquired Mumbai-based ed-tech startup, WhiteHat Jr., which teaches coding to children for $300 million.
Also Check: Will the Transformation from WhatsApp to Signal be that Easy?
Byju's is already in talks to raise up to $700 million from new and existing investors in a fresh funding round. The latest round is expected to lift the firm's valuation to about $15 billion from $12 billion at present. The online tutoring platform has already raised about 460 million dollars in its ongoing Series F round led by MC Global Edtech Investment Holdings LP.
According to sources, the funding is said to let Byju's fund its acquisitions in India and global markets, including the U.S. The firm will soon close the deal to acquire exam preparation firm Aakash Educational Services. The deal, valued at $700-800 million, will be the biggest in the education space once closed.