The most prevailing question today that everybody is asking is Will the transformation from WhatsApp to Signal be that easy? Well, before we discuss that, let me tell you what Signal is.
Most people must not be aware of Signal because we never needed to know about it, as WhatsApp was working fairly well for all of us. However, their new policies created panic amongst WhatsApp users. WhatsApp users have started shifting to other applications, and Signal is one amongst them.
WhatsApp and Signal are similar kinds of apps used for networking, chatting, sharing pictures, etc. The only thing that varies is the user interface. However, Signal's user interface is equally good, but people accustomed to WhatsApp will take time to get used to the Signal App.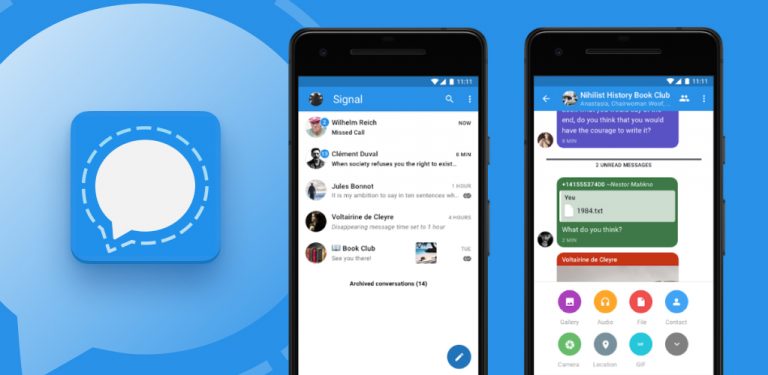 How this transformation will be can't be said right now as it is too early to say anything because the Government is already in talks with WhatsApp regarding their new privacy policies. If WhatsApp agrees to make amendments to its policies, users will definitely continue to use the same app. And in case there are no amendments before February 9, 2021, and if users don't accept their new privacy policies, they will be barred from using WhatsApp.
In such a situation, users will be left with other options, like Signal, Telegram, etc. They will have to shift to other applications because a significant part of our day depends on these applications as they make communication easier and better. We have even started using WhatsApp for business purposes as well. Not using any app doesn't seem practical; switching to Signal or other applications is the only solution today.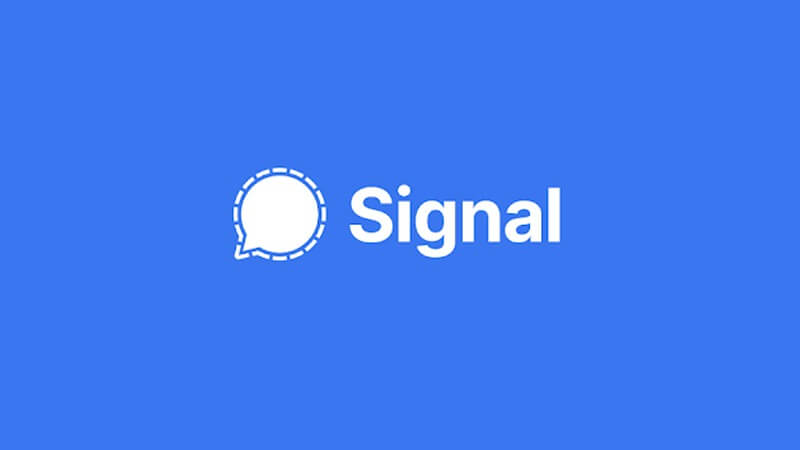 Moreover, Signal is quite a popular app, and it gained its popularity after the founder of SpaceX, Elon Musk, tweeted about it on his Twitter handle. The stocks of Signal went up by 1100%. The Signal is a US-based company and has quite a beautiful and easy to use user interface. People can surely give it a thought!!
Whether a shift to another application is needed or not, we will know only on February 9, 2021. Till then, stay tuned, and start trying Signal!!