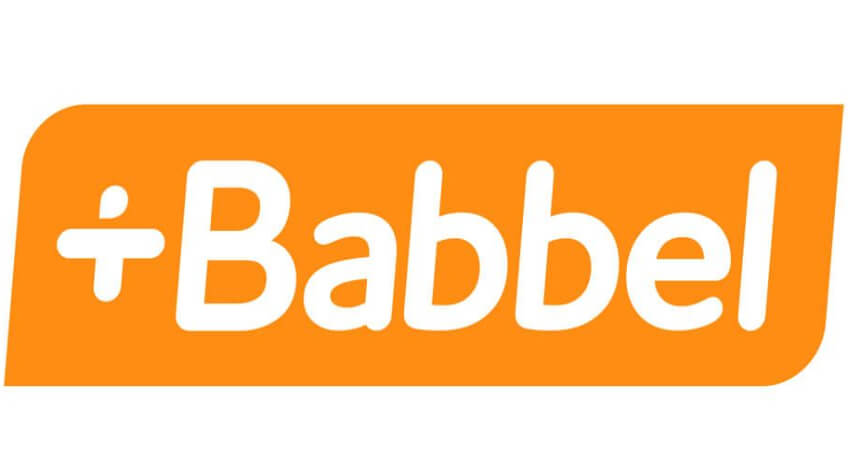 The highest-grossing languages learning app, Babbel, is now on sale. Babbel is the world's first language learning app. Since its inception in 2007, it has been a leader in the online language learning industry. The world-class, empirically-proven application is renowned globally. It has become an international success with millions of active subscribers and ranked as the world's #1 innovative company in education.
More than 10 million people worldwide use the app. The app has an impressive 4.5 out of 5-star rating. Babbel covers more than 10,000 hours of high-quality language training in 14 languages, from Spanish to Indonesian. It is the only app that offers courses tailored to users' native language.
Over 100 linguistic experts worked to create the learning experience. Babbel helps you master a foreign language just like the natives of those languages learned through actual conversation with native speakers talking about real-life topics and situations.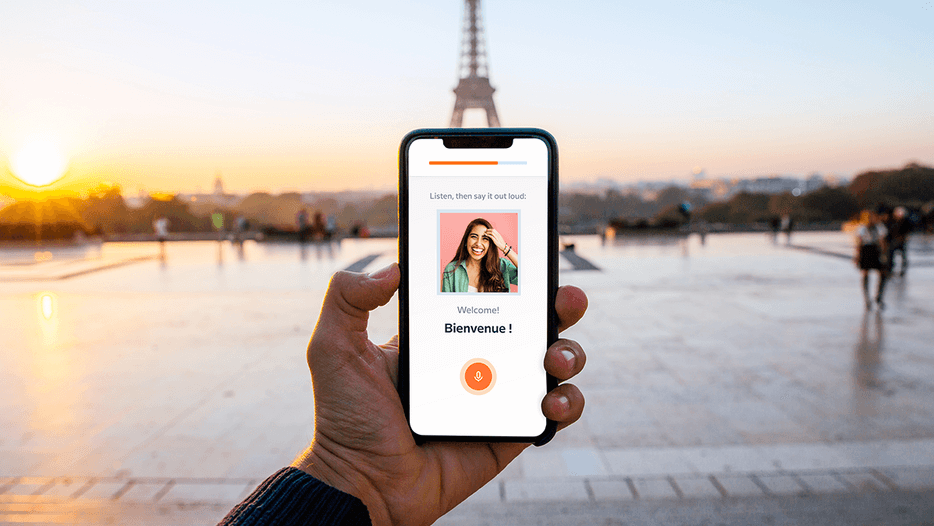 Babbel parts out the training into easily absorbable 10 to 15-minute sessions aimed at getting you to talk about family or business, travel or food shopping, or any other topic you'd likely talk about normally with friends and loved ones.
Also See: Byju's in Talks to Acquire US-based Reading Platform Epic
Furthermore, as your training advances, Babbel's trailblazing speech recognition technology listens to how you speak and assesses how well you're doing. These personalized lesson reviews help you become conversant in your new language in just 30 days. The groundbreaking app simply "exceeds the expectations" of its users.
If you're one of those who's always wanted to learn a second language or an international language, then Babbel is the app to consider. A highly immersive Babbel language training education is offering 60% off on all its languages. Now you can subscribe to Babbel at $199. A perfect hot-iron-striking moment for those who want to master an international language.
And the company is offering a lifetime subscription (all 14 languages) for $499. But at the moment, it's at the staggeringly low price of just $199 for a short time.