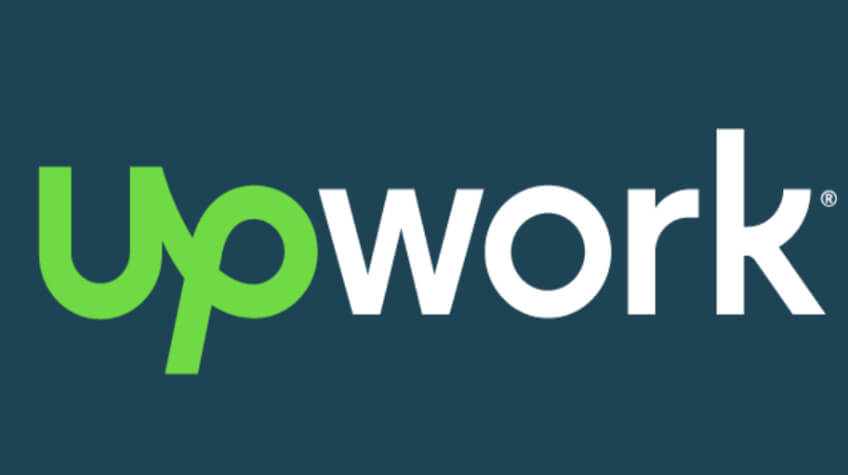 Undeniably, COVID-19 Pandemic has impacted the world economy to a larger extent. However, with more and more people going digital, the online talent platforms seem to indicate huge growth. One such platform is Upwork! Upwork has allegedly announced the top 15 highest-paying programming languages for web, mobile, and software developers on the Upwork platform.
If you're one of the independent professionals working via Upwork, then this post is for you. Read this post to gain insight on the top 15 highest paying programming languages and what it takes to expertise them.
Here we go…….
What is Upwork?
Upwork is the world's largest online talent platform for freelancers and agencies. It is headquartered in Santa Clara, Calif., with its team members in more than 800 cities globally.
It's a huge community of independent professionals and agencies. On Upwork, freelancers and agencies run their own businesses. They can choose their clients and projects. All you have to do is register yourself on Upwork, and ideal jobs will be highlighted.
Upwork skills span many categories, including software development, content writing, creative & design, finance & accounting, consulting, operations, to name a few. A wide variety of jobs are posted by clients who are ready to pay the right price for great work.
The platform allows you to gain recognition for your work through reviews and Job Success Scores. It is a great platform to step towards significant lucrative career-building opportunities.
Top 15 Highest Paying Programming Languages
Upwork has allegedly rounded up a list of the Top 15 Highest Paying Programming Languages. These programming languages are analyzed based on average hourly rates. The data reveals that the demand for programming languages and specialized skills is high. With more and more businesses going online, it is likely to increase tremendously in the future.
Here is the list top 15 Highest Paying Programming Languages released by Upwork:

Objective-C – $66
Golang – $64
Windows PowerShell – $62
Excel VBA – $60
Kotlin – $60
VB.NET – $59
Ruby – $59
Java – $58
Swift – $56
C# – $56
ASP.NET – $56
C++ – $55
SQL – $54
Python – $53
C – $52
According to the list, top programming languages offer web, mobile, and software developers with high earning potentials on Upwork. Top languages, such as Objective-C and Golang commanding more than $66 and $64 per hour on average, which is higher than the average wage for a web, mobile, or software developer across the U.S.
⇒ The Future of Programming Languages
With more and more companies increasingly tapping into independent technology professionals to complete technical projects, the demand for skilled technical talent on the Upwork platform seems to be surging. Today, more and more people are choosing to work remotely. Freelancing comes with sundry benefits, including lucrative job opportunities.
You can always build a meaningful and rewarding career as a freelancer. However, you need to know which programming languages are high in demand. In terms of growth, Ruby (127%), Java (127%), and SQL (152%) are considered the most lucrative programming languages.
⇒ Where Should You Learn Programming Languages From?
After reading how lucrative these programming languages are, you must be curious to know where to learn these languages from.
Well, the good news is you can learn all the languages on the list and many others from any reputed institute like WeeTech Institute. Just Google about the institute and register for any language, including Python, C, Java, Objective-C language courses, and many more. WeeTech Institute is a great institute with courses on most of the popular languages used today.
Closing Thought
Learn any of the top 15 highest paying programming languages and make a lucrative career as a freelancer. Not only are these languages high in demand, but also they are high-paying. These languages are great options to have your own work remotely.
Happy Learning…. ☺ ☺