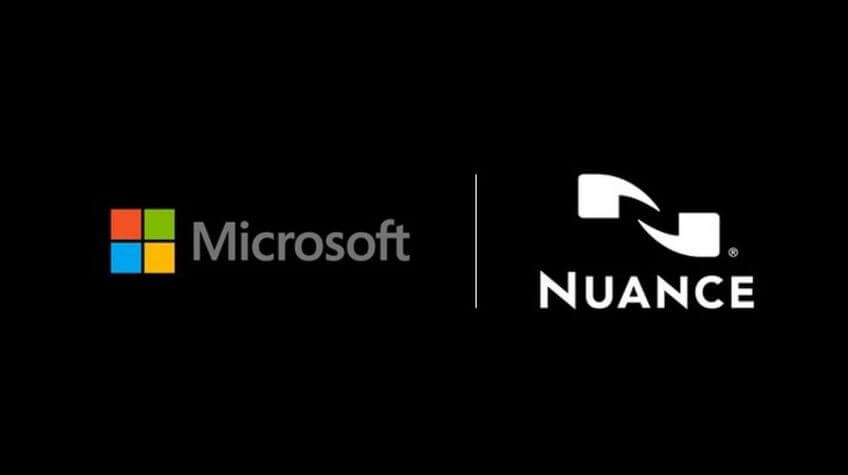 Microsoft Corp is planning to buy speech AI firm Nuance. Nuance is a technology company best known for helping in developing Apple's Siri speech recognition program in a $19.7 billion (£13.3 billion) contract.
Nuance is a Massachusetts – based technology company founded in 1992. The company employs over 1,600 people worldwide and is active in 28 countries.
The pioneering brand for speech recognition, Nuance has more recently concentrated on providing software to the healthcare industry. This software helps to automate radiology reports and makes it easier for medical professionals to create patient notes by dictation.
Microsoft's acquisition of Nuance Communications is the second largest in the company's history. Before that, the company acquired the networking site LinkedIn in 2016. Microsoft said in a statement that it would bolster its software and artificial intelligence expertise for healthcare companies.
During the COVID-19 lockdown, so-called "telehealth" and online doctor visits have boomed tremendously. And this growth is expected to increase even after the pandemic.
Speaking about the deal, Satya Nadella, Microsoft Chief Executive, said in a statement, "Nuance provides the AI layer at the healthcare point of delivery. AI is technology's most important priority, and healthcare is its most urgent application."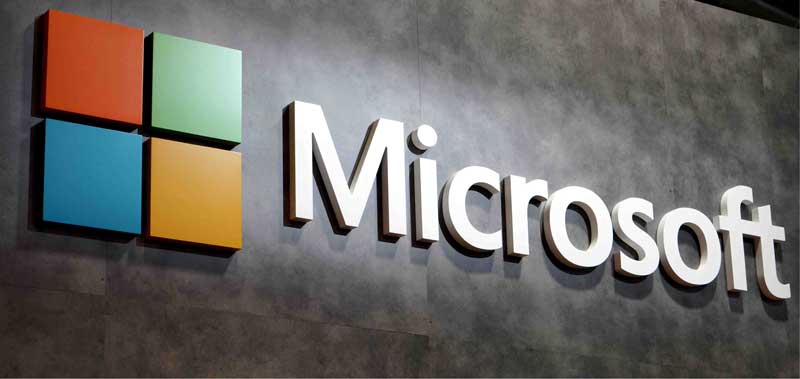 The deal that includes Nuance debt is expected to be closed this year.
Related: Byju's in Talks to Acquire US-based Reading Platform EpicThe reason why Microsoft is interested in buying Nuance is its customer base. According to reports, nearly 80% of US hospitals are already Nuance customers. And acquiring the firm will automatically expand Microsoft's potential market in the health care industry.
In a statement, Nuance executives said, "joining forces with Microsoft would help deepen its cloud-based offerings and allow it to tap into Microsoft's existing global customer base."
The acquisition builds on a relationship between the two organizations that began in 2019 to automate clinical, administrative tasks, including documentation.
Dan Ives, Wedbush Securities analyst said, "the deal was a strategic no brainer in our opinion for [Microsoft] and fits like a glove into its healthcare endeavours at a time in which hospitals and doctors are embracing next-generation AI capabilities from thought leaders such as Nuance".
"Clearly, [Microsoft] is on the "offensive" around M&A with the company in a clear position of strength to capitalize on its entrenched position in the cloud going forward," Ives added, calling Nuance "another feather in its cap."
Microsoft will pay $56 per share to bring Nuance under its own roof. The price is about 23% higher than the Nuance shares on Friday.
Following the announcement, Microsoft's stock remained unchanged, although Nuance's stock increased by more than 16 percent. Both companies' boards of directors have given their approval to the deal.