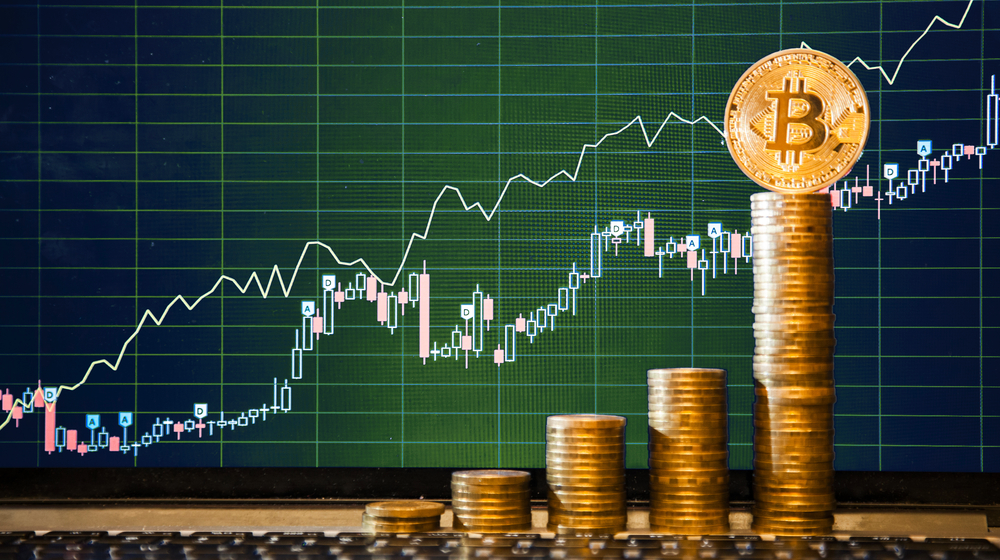 The news which is running high these days says, Bitcoin has crossed 16,000 USD and has established a new height in the market. Prices have increased tremendously from 7000 USD to over 16,000 USD in the unbelievable time gap of just few days. Bitcoin was in its worse condition when it had to face a low of around 3000 USD which was due to the withdrawal of China on the cryptocurrency exchange. But Bitcoin somehow managed to get back its value and gain recognition in the market again. Bitcoin bounced back with a new high. Bitcoin has gained an excess of 400 % in the year 2017, due to which Year 2017 has proven to be the Bitcoin's best performing year since 2013.
Related Blog: What is Bitcoin and how does it works?
China stated that Bitcoin is lacking a legal foundation which leads them to withdraw from Bitcoin Trading. China created a major market for Bitcoin, to put down in number 10% of the Bitcoin trading activity was being held in China. Considering the proportion of uncertainty on the higher end, China withdrew from Bitcoin trading which has negatively impacted the market of Bitcoin. The withdrawal of China in Bitcoin Trading made even the others traders doubt on the currency which has made many of them believe that Bitcoin is a legitimate currency.
Due to China's withdrawal Japanese trading volume also affected 60% of all the bitcoin trading volume. Since then the idea of Bitcoin turned to be baseless. Despite of all the hurdles, Bitcoin managed to sustain in the market and after such huge falls, today Bitcoin stands at a value of more than 16,000 USD. China's bitcoing investors will not be suffering as they will now have to trade Bitcoin over the counter which will take more of their time and will require a lot of patience.
The idea of stateless currency was actually started in the past. In the year 1940, John Maynard Keynes proclaimed the concept of international currency. In the year 2007, Satoshi Nakamoto started working on the Bitcoin concept. On August 18,2008 Bitcoin.org was born with the registration of the Domain. On October 31,2008 Nakamoto published a design paper that was used for the description of Bitcoin currency inorder to avoid the replicate of the currency.
Bitcoin has been used with a purpose of simplifying the transactions between the individual and the firms replacing the governments and the banks. Bitcoin has been used negatively too. One of the cases that turned out to be the worst of all was the use of Bitcoin for exchange transactions of Silk Road website who was indulged in the business of selling drugs. Tech Savvy investors started using Bitcoin for investment purposes too.