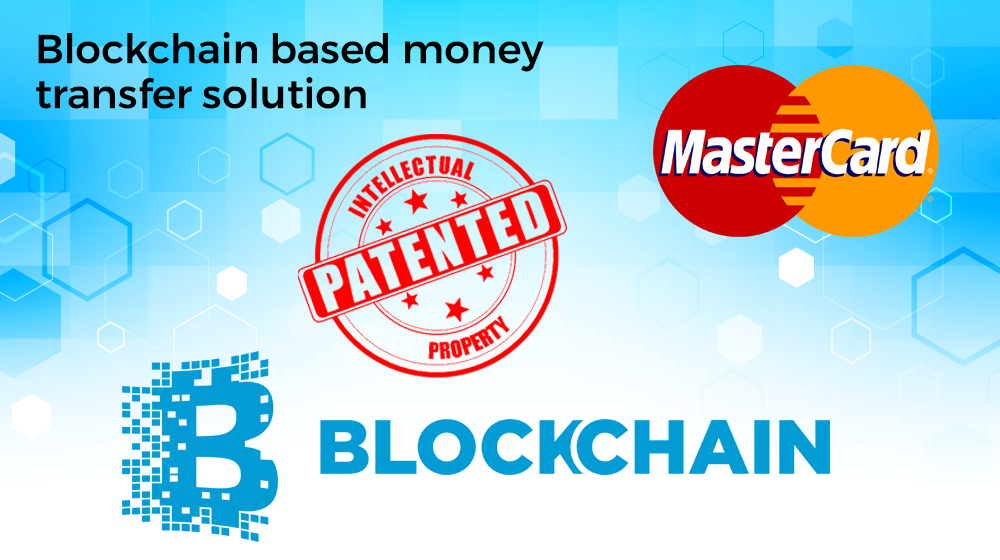 Majority of the bitcoin companies like financial and fintech houses dragged their attention to the next big thing Blockchain in the year 2014. These companies on one hand were much eager to avoid SEC scrutiny of their cryptocurrency holdings; on the other hand they were happy to use blockchain technology which will help in speeding up the transaction times.
For instance Mastercard has just filed a patent which is based on Method and System for instant payments which can be done using recorded guarantees. This is called to be the patent for a blockchain like system enabling instant payment. To store and manage international transactions instantly, patent assumes a blockchain like ledger.
The patent well describes that, the method for processing a guaranteed electronic transaction will includes, storing account profile including account number and balance, followed by receiving of the transaction message via payment network from the acquiring financial institution.
Also Read: Crypto Currency – A new trend in digital(virtual) currency
The message will include specific account number, transaction amount, and payment guarantee data. It will also help you with the identification of a specific account profile which includes specific account number and other information like deducting transaction amount from the account balance in the specific account profile. It is also helpful in generating return message that includes a response code which indicates the transaction approval and other data connected with the generated record.
It also generates a record of Payment guarantee which includes the information like Transaction amount and other data associated with the payment guarantee data. It then helps in the transmission of the generated record to computing system with the help of a communication network. This transmission of the generated return message is also done to the acquiring financial institution via payment network.
Master Card even intends to use the technology throughout the process and well defines a step which includes payment guarantee data will be stored in third data element which is included in the received transaction message which includes blockchain network identifier and not only this it also includes a public key or it can be even the destination address.
Next comes the record of the payment guarantee which is the blockchain used for the payment of transaction amount stored in the second data element and is included in the received transaction message. And the last one is the computing system which is called to be the node in a blockchain network which corresponds to the blockchain network identifier.