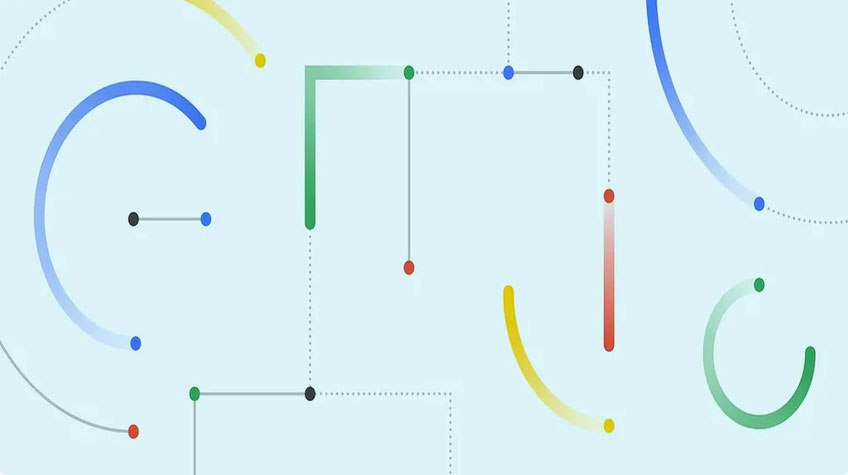 OpenAI unveiled ChatGPT just a few months ago, and now Google has unveiled Bard, a new Google Chatbot, a competitor. The announcement of Google's Bard product arrives just one day before an event that will be held at the offices of Microsoft. It is anticipated that the business will integrate OpenAI's ChatGPT into its own search engine, known as Bing.
The management team at Google issued a "code red" warning about the technology less than a month after the artificial intelligence chatbot ChatGPT was presented to the public for the first time.
The buzzy new tool constituted a threat to Google's search business, so CEO Sundar Pichai shifted many teams within the company to work on building and deploying the company's own artificial intelligence (AI) products named "BARD", a google chatbot, in response to this threat. The business also stated that it intends to launch 20 new AI products this year, in addition to demonstrating a version of Google Search that incorporates AI chatbot capabilities.
Bard – A Google Chatbot
Bard, a google chatbot, is the culmination of six years of research and development into artificial intelligence by Google. OpenAI's ChatGPT is powered by a substantial quantity of data and several computational algorithms, which enable it to make predictions about how to string words together in a manner that conveys meaning. In comparison, this google chatbot is powered by LaMDA, a language model that was trained on dialogue and was announced by Google in May of 2021.
Sundar Pichai, the Chief Executive Officer, Google has provided an explanation of what Bard is and how it will help businesses in a blog post that was published on Google's website on Monday.
The conversational AI service Bard is currently in its testing phase. The technology behind Bard is LaMDA (Language Model for Dialogue Applications). The fact that this google chatbot will be able to derive information from the web is the primary distinction between it and ChatGPT.
Pichai emphasized that the purpose of Bard is to give high-quality responses by pulling information from around the web. According to Pichai, people will be able to use Bard to gain insights into several things, including their favorite football players. In fact, they will be able to obtain training drills to enhance their talents. Bard can help users with complex information as well. For example, A user asked the google chatbot a question such as "what new findings from the James Webb Space Telescope can I tell my nine year old child about?" in a video that was integrated into the post to demonstrate how Bard works. In response, Bard offered a lot of interesting anecdotes.
Pichai mentioned that in order for Bard to deliver "fresh, high-quality solutions," they will be drawing on information found on the web.
The brand plans to release Bard using a lightweight model version of LaMDA. It is said that this version uses fewer computational resources, making it easier to expand to more users and obtain more feedback.
In order to improve Bard's responses and to ensure a higher level of 'quality, safety, and groundedness in real-world facts,' the business intends to integrate its internal testing with feedback from outside sources. All in all, the google chatbot is meant to help people learn about various topics, including complex ones.
According to the company, "Trusted Testers" will be given access to Bard in the coming weeks before it becomes more generally available to the public.