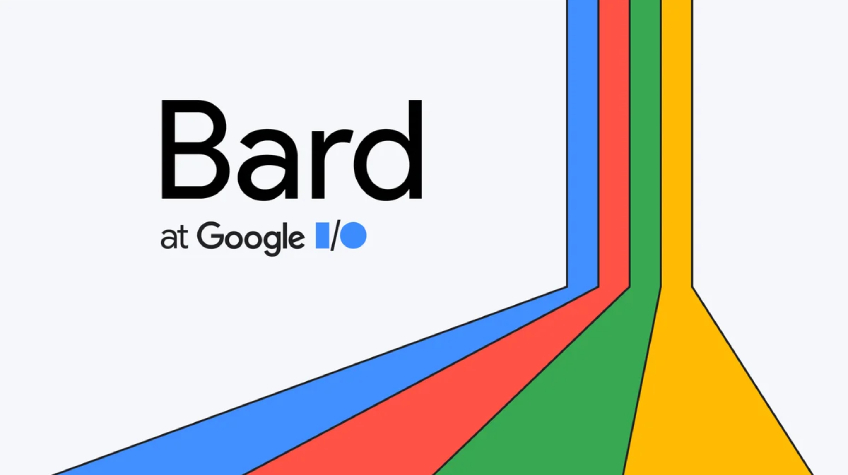 Google, in the annual developer conference held in Mountain View, California, unveiled many new features and devices. Aside from launching Google devices, the tech giant has opened up access to its AI-powered chatbot Bard to more than 180 countries. Also, the company has removed the waitlist that was required for accessing Bard.
In Google I/O 2023, Google has also announced the addition of a number of new features to Bard. Google Bard is now powered by Google's latest large language model (LLM), PaLM 2. All the recent improvements in Bard are enabled by the PaLM2 language model. Now you can have enhanced coding capabilities, advanced math and reasoning skills, and more.
According to Google, they have made additional improvements in their AI-powered chatbot and has introduced brand-new features. The tech giant plans to make Bard available to more and more people so that they can try it and share their experience with them. In an attempt, the brand has also removed the waitlist and opened its chatbot Bard to over 180 countries and territories, including India.
Not just that, the company plans to expand and add more features to its chatbot so as to maintain high standards for quality.
Aside from making Bard available in 180 countries, including Japan and Korea, the company plans to add support for 40 more languages soon. At the moment, users can access Bard only in the English language.
Google Bard Features
In its latest Google I/O 2023, the search giant announced that Bard would focus more on being 'visual' with its responses. In the future, if you ask Bard, "Which are the best Honeymoon destinations in the USA," the AI chatbot will provide you with both a written and visual response.
Google plans to combine both Google Lens and Bard to help users use text and image prompts while searching online.
Aside from that, you would be able to link Bard with Gmail, Docs, Drive, Maps, and other Google products. Using Adobe Firefly, Google Bard will also be able to create its own images.
Aside from that, the AI-powered chatbot Bard will also be able to tap into a wide range of services from all over the web, with extensions from third-party partners, to help you to do things that you never imagined. Also, in the future, the company plans to integrate Adobe Firefly, Adobe's family of creative, generative AI models, into Bard. It will help you transform an ordinary-looking image into a masterpiece in no time.
RELATED: AI Battle: Google Bard vs Microsoft ChatGPT for AI Control
How To Use Google AI Bard in India?
Bard is now available in India. Here is how you can access Bard in India for free:
STEP 1: Go to Google AI Bard's official website: https://bard.google.com
STEP 2: Now, there at the bottom right corner of the page, you'll see the 'Try me' option. Click on that.
STEP 3: Now Google Bard's privacy policy will appear. Just click on 'I agree' at the bottom of the page.
STEP 4: The moment you'll click on 'I agree,' you'll get access to use Google AI Bard.
That's all you have to do! Enjoy using BARD for FREE using the steps outlined above!