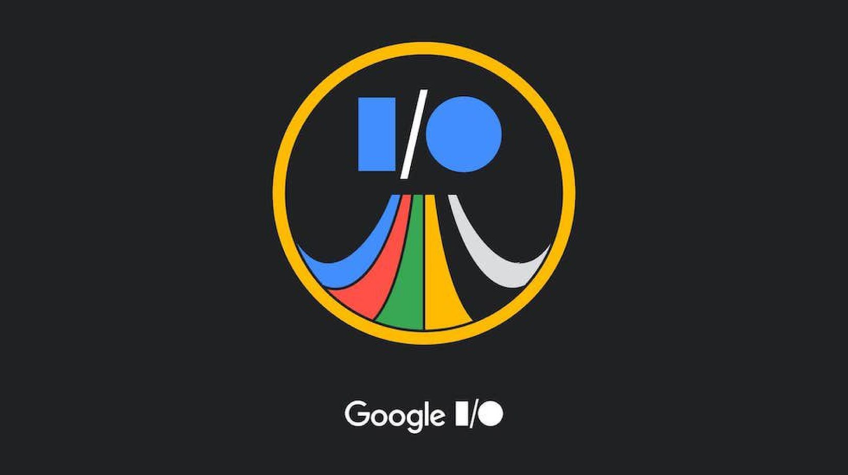 This year's version of Google I/O held in Mountain View, California, the internet giant's annual developer conference, featured a number of noteworthy announcements. As is customary, Google previewed its next software and hardware during the conference, and this year, it focused heavily on generative artificial intelligence.
In the annual developer conference held by Google in Mountain View, California, the company unveiled the Google Pixel 7a, Pixel Fold, and Pixel Tablet. The company plans to make these gadgets available to its customers in India and abroad very soon.
Here are the top announcements from Google I/O 2023
1. Three brand-new Pixel devices have been introduced
Google revealed significant improvements to its Pixel portfolio and showcased its most recent AI developments. The three new Pixel devices introduced by Google include Google Pixel 7a, Pixel Fold, and Pixel Tablet.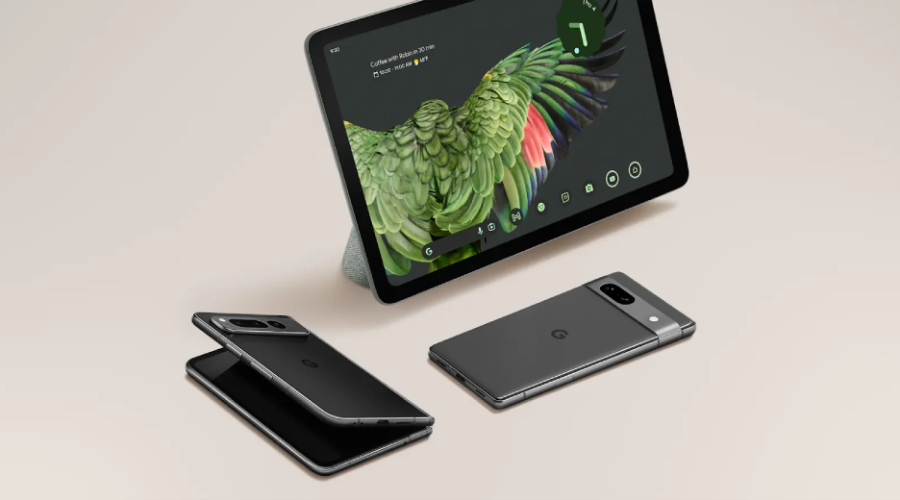 Google's Pixel 7a is a more reasonably priced variant of the premium Pixel 7 series. While the Pixel Fold is Google's first foldable smartphone, competing directly with offerings from Oppo and Samsung. Meanwhile, the Pixel Pad is a Google tablet that runs on the same Tensor G2 series processor as the Pixel smartphones.
2. The Bard artificial intelligence systems have been enhanced
Another biggest announcement that Google made is about its AI-powered chatbot Bard. Google Bard has been enhanced with features that are convenient for both developers and end users. Now the users will be able to use a variety of third-party extensions.
New features are on the way for Bard. Google chatbot will have some amazing features, including mapping with Google Maps, picture recognition with Google Lens, and spreadsheet creation with a simple text prompt using Google Sheets. At the moment, Bard can be accessed only in English in 180 countries around the world. However, the company is planning to add 40 new languages in the near future.
3. PaLM2 artificial intelligence systems have been announced
The PaLM 2 big language model has also been expanded with new features. The LLM has been expanded to support more than a hundred languages and has been trained on multilingual documents.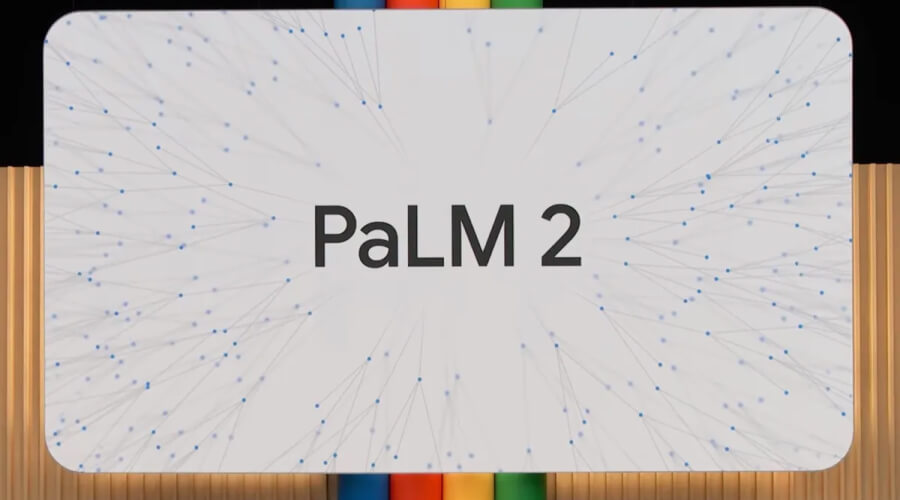 4. Android 14: New Software Update Announced
During I/O 2023, Google also introduced Android 14, the most recent version of its immensely popular smartphone OS. The company may also start seeding the Beta version of Android 14 to certain gadgets.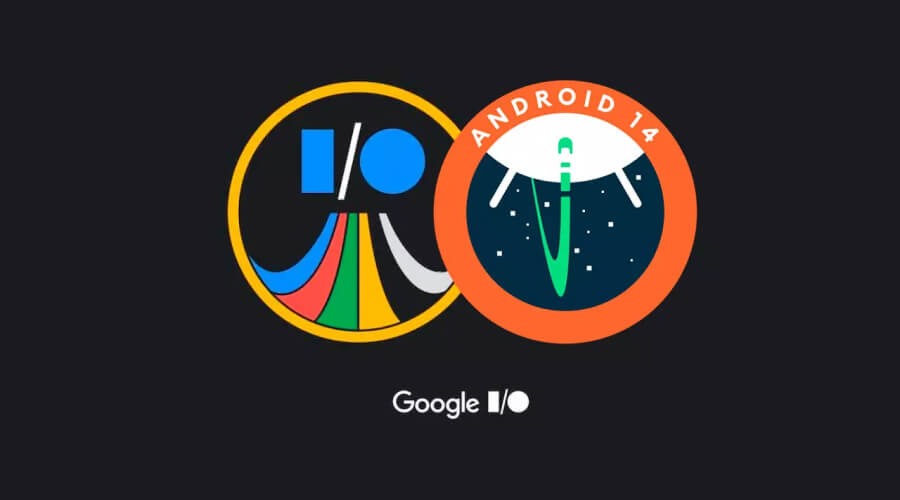 5. Automated Responses By Gmail
Another major announcement by Google includes automated responses by Gmail. Yes, you read it right. Now you won't require to write or craft email; Gmail will do it for you. This means that Gmail's automated reply tool is getting an AI upgrade from Google. It will allow you to enter a short prompt and have the service essentially write your entire email for you. You can, of course, alter the auto-generated content according to your needs.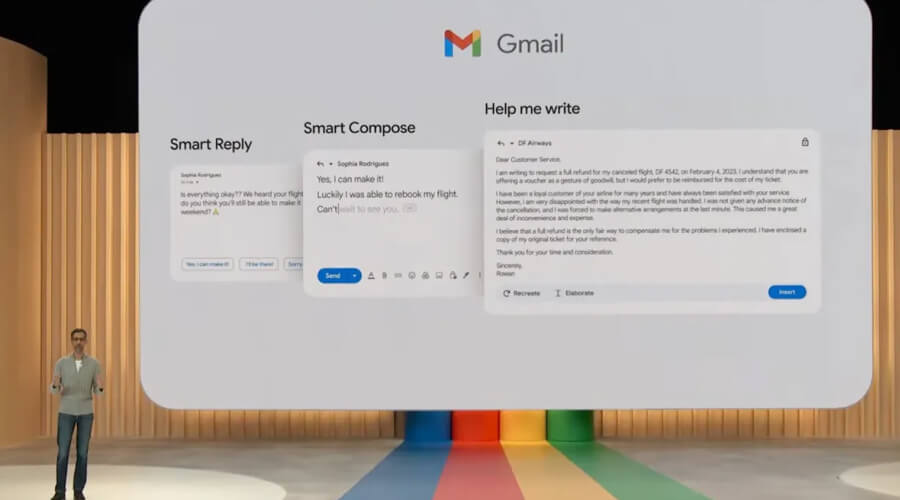 6. Google Maps' Immersive View
Google Maps' Immersive View allows users to digitally explore certain locations in convincing 3D. In addition to 3D recreations of landscapes, the recently revealed Immersive View for routes provides access to additional data, such as transit alternatives and weather forecasts, across larger areas of more cities. Nonetheless, the functionality will still be restricted to specific areas.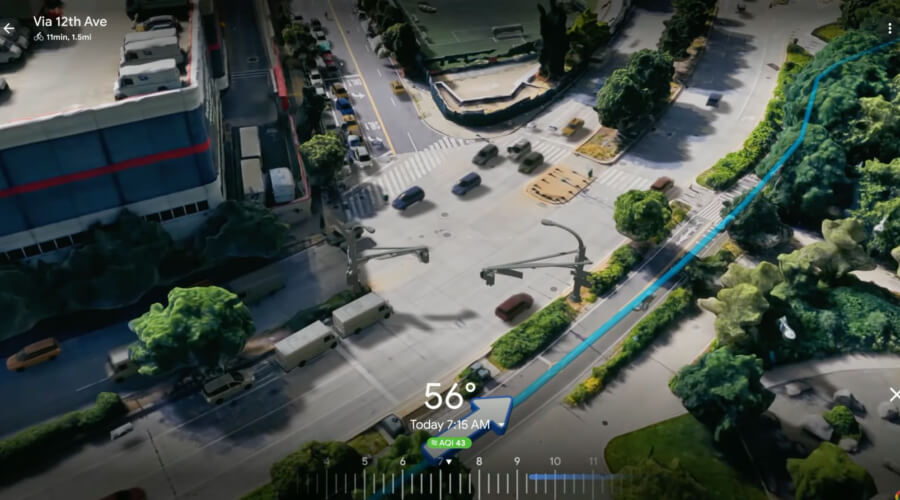 Google's new Immersive View feature will be available in the following 15 cities: Amsterdam, Berlin, Dublin, Florence, Las Vegas, London, Los Angeles, Miami, New York, Paris, San Francisco, Seattle, Tokyo, and Venice.
7. New Google Hub
At Google I/O 2023, the brand also announced the launch of a new hub. You may now browse and sign up for waitlists for different new experimental initiatives, such as forthcoming generative AI features in Search, at labs.withgoogle.com.
8. The Magic Editor 2 for Google Photos
Photo editing will become a breeze for all, whether you're a seasoned photographer or a beginner. Google has announced the launch of the Magic Editor 2, which will make complex photo editing jobs easy for all. For instance, with a long press on a person in a picture will help you remove them from the backdrop and reposition them. Aside from that, you would be able to recreate pieces of objects that were outside the frame when the photo was taken using Magic Editor 2.
9. Google Search now features AI
Like Microsoft's Bing search engine that incorporates AI, Google has also announced to incorporate Bard into Search. Doing so will allow them to produce natural language summaries of search results and a "conversational mode" where users can ask follow-up questions regarding results. Waitlist registration is now open for the redesigned Bard search experience in the United States.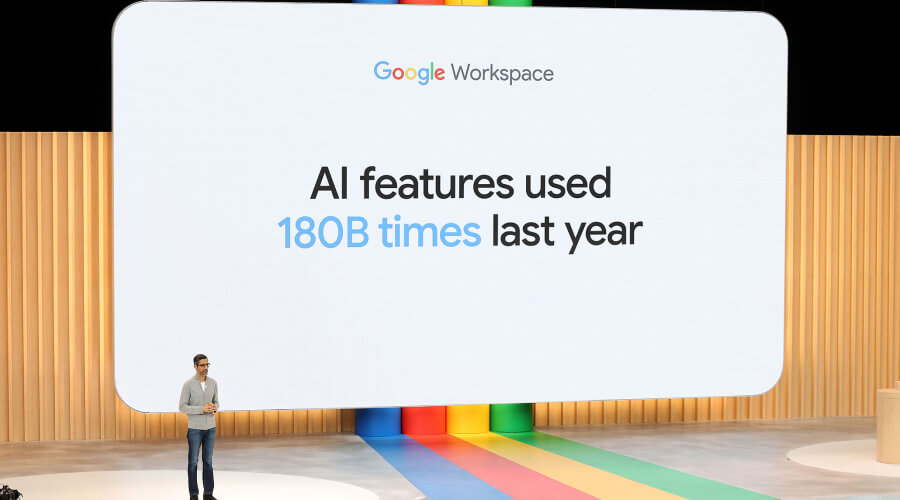 10. Google's Play Store will be enhanced
The Google Play Store will soon have a new set of features powered by artificial intelligence. For instance, AI will generate a summary of users' reviews that will be included in the app descriptions. All the apps will have the gist of reviewers' opinions in a few words so that other users can understand how the app is in all. In addition, the Developer Console is releasing a new tool that will assist developers in writing the text for app listings with minimal effort.
11. TV Developer tools are released
Finally, Google has introduced a new Compose for TV development toolkit at Google I/O 2023. The toolkit will help developers make Android TV apps. It is going to be an AI-powered toolkit that will use inputs from natural language to design app user interfaces from scratch. According to Google, all you have to do is "Describe your UI, and Compose takes care of the rest."
So, that's all about the announcements from Google at Google I/O 2023. Stay tuned to learn when all of these updates will be made available to users!
Thanks for reading!