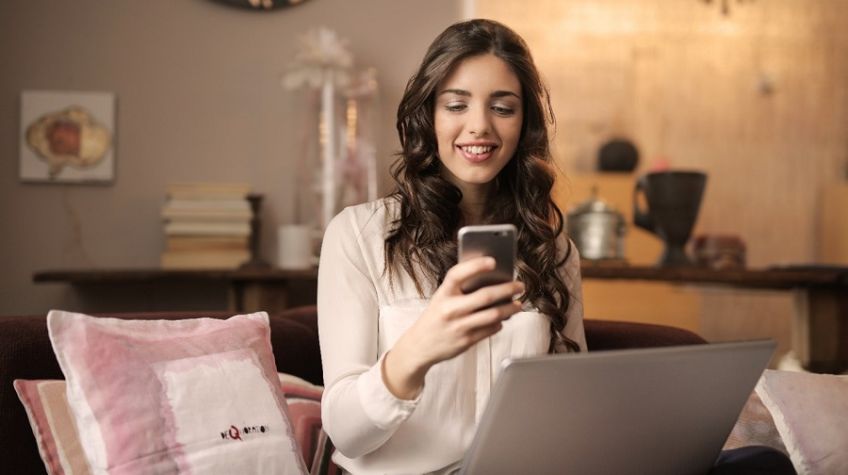 It's quite probable that you're reading this article on your mobile device; and if not, it's likely within arm's reach. Mobile devices have become people's companion wherever they go because with it, they can quickly access the information they need on whichever topic. Even if you're looking for one of the best thesis writing services, you can use the browser on your device to access a comprehensive list you can choose from.
As a content creator, you should optimize your pages for mobile devices so as to make it easy for your target audience to consume your content on the go. While laptops and desktop computers are the formal machines for browsing the internet, their size limits how often people can use them. The small size of mobile devices on the other hand, allow readers to consume content with the touch of the screen whether they're in the kitchen trying out a new recipe on a train that's headed out of town.
If you run a blog and would like your audience to find the information you provide useful, be sure to consider mobile users every time you publish a new post. Enabling your readers to consume your content on your mobile phones makes your blog accessible to a wider audience. And as you help them solve problems and improve their quality of life, so do you increase your income revenue. Since most competitors have already optimized their content for mobile devices, it's about time you jumped on this bandwagon; it's your only chance at fairly competing with rival bloggers in your niche.
Continue reading to discover tips on writing content for a mobile audience.
Make it Easy to Digest
In today's fast-paced world, capturing the attention of your reading audience can feel like such a hustle. Besides, human beings today, naturally have a short attention span because there is so much content to consume and not enough time to go through everything. So how do you ensure that you're the one readers choose when they're browsing the internet for content in your niche? How about making your content so easily digestible that when they start reading, they're unable to leave your site until they find what they were looking for.
Use Conversational Language
Don't perceive content creation as your opportunity to utilize the vocabulary you've been gathering during your free time. Instead, treat each article as a casual conversation you would have with a friend or a colleague. This way, when a reader clicks on your site, they can feel the warm embrace of a friend as they go through your pages. This is how you win over loyal readers because no one can get enough of friendly conversations even if it's with a persona they cannot see.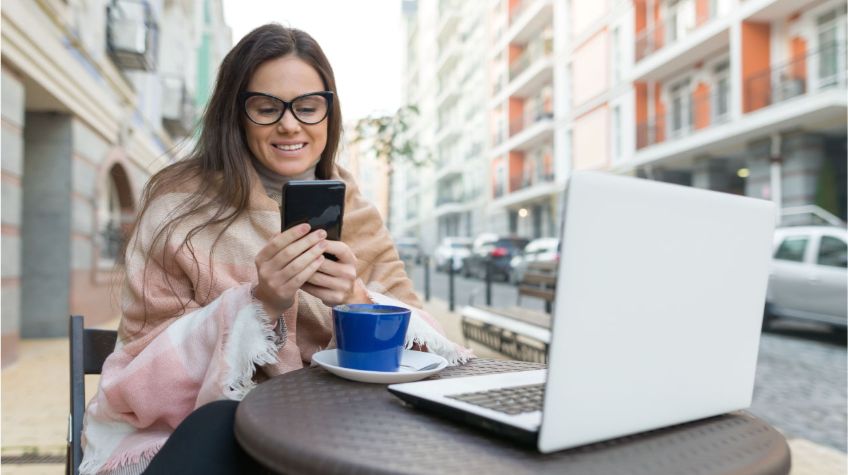 Break Content into Bite-size Chunks
Also remember to break your content into bite-size chunks so that going through your blog doesn't feel like reading an encyclopedia. Long blocks of text can discourage even the most avid reader because it gives the impression that your article is long and hard to understand. If your target audience is students, they probably have had enough of block text from their study sessions. When they decide to explore non-educational content, they want articles that can take their minds off complex concepts that require hours of study before they can achieve total comprehension.
Put Yourself in the Consumer's Shoes
In case you create content for mobile applications, put yourself in the shoes of your consumers to determine what will encourage them to interact with the app. Mobile apps are changing the world around us and creating content for these applications puts you in a unique position to spearhead great change. Small pieces of text that are quick and easy to digest enhance consumer's experience with the application and encourage them to use it more.
Write Hard-Hitting Headlines
Since your article headlines are the first thing your readers interact with, you need to put some thought into them. Take your time to curate hard-hitting headlines that will make your audience curious to find out what the article has to say. A captivating headline will encourage even the laziest internet user to go through your article to the end.
And while your intention is to capture your audience's attention, avoid writing cliché headlines that your readers have seen countless times on the streets of the internet. You need original headlines that strike chords other content have not gotten to. This is not to say you should use your headlines as clickbait because if a reader goes through your article only to find out that your headline was a lie, they won't visit your site again.
Optimize Your Content with Visual Media
Writing for a mobile audience comes down to putting out quality content that's guaranteed to impress your readers and make them hungry for more. Make your blog the place for your reading audience to break the monotony of their day-to-day life.
You can begin by optimizing your content with visual media that further explain the points you're trying to put across. This way, your readers won't only be informed, but also entertained when they visit your blog. Incorporating visual media also makes scanning through your articles because your audience doesn't have to go through your articles word-for-word to understand the intended message.
Leveraging memes, GIFs, images and Videos to elaborate your points guarantee that everyone who visits your blog gets value from your articles.
Analyze and Capitalize
Since the content world is driven by data, you need to pay attention to your blog's performance metrics. Take note of how much traffic every article you publish attracts to figure out the content your audience prefers. You should also pay attention to the comments readers leave on your blog because you can gain a lot of insights from their opinion. Once you conduct your careful analysis, you can capitalize on your findings to penetrate new market segments and keep your readers satisfied.
Wrapping Up
Whether you're an amateur content creator or you've been in the industry for a while, these tips are bound to help you attract a wider mobile audience.