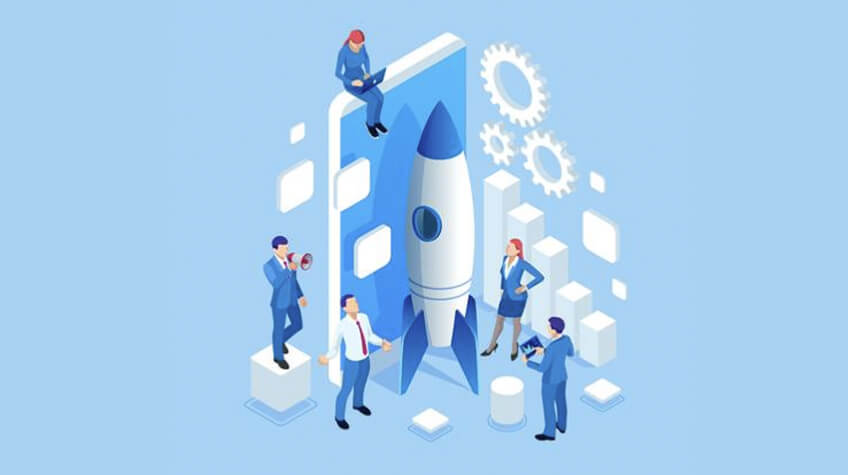 The technical environment around us has been dramatically changed by mobile app ideas in our high-tech, modernized age. The number of applications with innovative, creative, and fresh concepts is rising along with their popularity.
Since there are so many methods to stand out, it might be challenging, but it can also be challenging to think of a unique idea that only a small number of others have considered. These are a few mobile app concepts that you may be able to develop in 2023 for your company.
1. App for E-commerce Marketplace
E-commerce has increased dramatically in recent years, and this trend is expected to continue in 2023. A profitable company concept may be an e-commerce marketplace app that provides a unique and personalized purchasing experience. Machine learning may be used to propose items based on customer preferences and purchase history. When creating such an application, you can use the services of the app development company for startups or independently select the necessary specialists on freelance platforms.
2. Digital Learning App
It is no secret that technology has fundamentally impacted people's learning, education, and daily lives. People are increasingly resorting to educational applications as a convenient and effective learning approach as a result of the popularity of online learning platforms.
These e-learning applications have become essential components of contemporary schooling as a result of the Covid-19 pandemic's increase in popularity.
3. Food Delivery App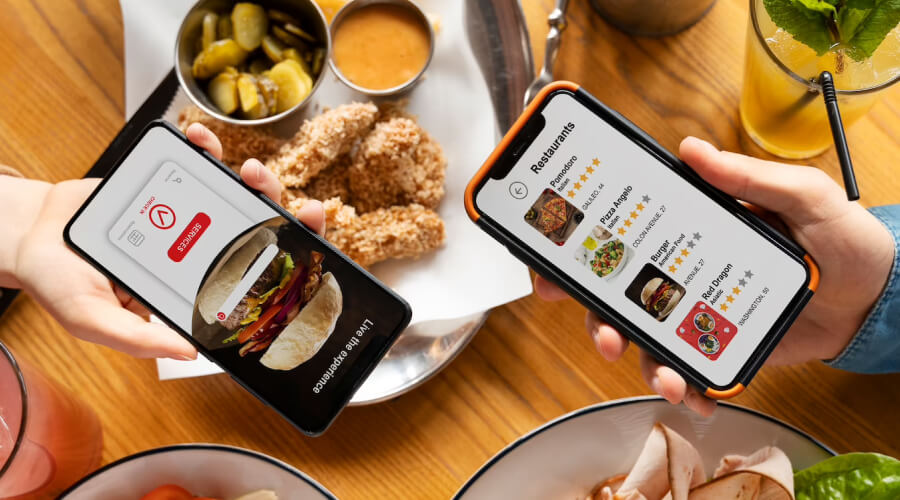 A possible business concept is to establish a meal delivery app with the rise of online food delivery services. By using machine learning to suggest restaurants and menu items based on user interests, the app may provide a customized experience. The software may also provide real-time delivery tracking, allowing customers to follow their meal as it travels from the restaurant to their door.
4. Fashion & Apparel App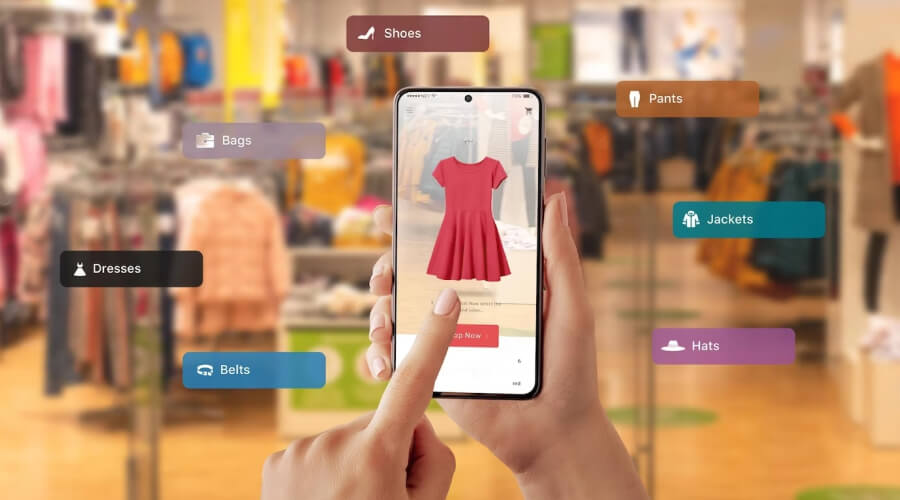 Well, this is a category that appeals to almost everyone on the planet. Fashion and apparel applications may significantly contribute to the development and success of any company, from large international fashion businesses to independent designers. If you're interested in this market, you may turn your concept into an app so that users can easily access your apparel and fashion shop. Create an app instead so that designers can communicate with clients and handle specialized requests.
5. App for Smart Homes
With the advancement of smart home technology, companies now have the chance to build a smart home app that provides a single control system for all smart home devices. Machine learning algorithms may be used by the app to anticipate user behavior and alter settings appropriately, offering a personalized experience. Furthermore, the app may provide real-time monitoring of energy use, giving customers insights into their energy usage.
6. Fitness Application
Those who want to concentrate on personal fitness may also benefit from this new mobile app concept. People may get advice on healthy eating and exercise habits from qualified nutritionists and trainers who have enrolled with this app. It can protect kids from lifestyle-related illnesses.
A chart with information on a person's weight, calories, blood pressure, heart rate, etc. is one of this mobile app's primary features. According to their health problems, individual food plans and training schedules are offered to each user. It has an integrated chat box. Individuals may participate in neighborhood dialogues and obtain direct advice from experts.
7. Travel App
Travel has been a popular hobby for people all over the globe, and a travel app that provides individualized trip experiences may be a great business concept. Based on user preferences, the app may employ machine learning algorithms to propose vacation locations, flights, and hotels. The app may also provide real-time information on travel restrictions, weather updates, and local events.
Conclusion
The year 2023 will be wonderful if you implement even one of these suggestions. Yet, if you want to build a successful business and a mobile app, you don't have to stop at these ideas. It's essential to choose a niche market that poses some difficult obstacles if you want to draw in a certain audience that appreciates what your company has to offer.