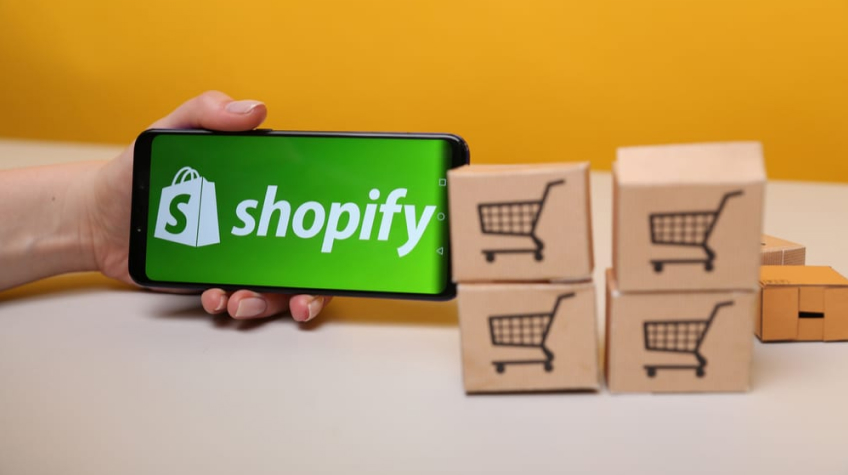 Harnessing the Power of Custom Shopify Development Services for E-commerce Success
The digital age has ushered in an era of innovation and opportunity, especially in the realm of e-commerce. Among the plethora of platforms available, Shopify has emerged as a leading choice for businesses across the globe. In this article, we'll explore the reasons behind the soaring popularity of Shopify and how custom Shopify development services can elevate your e-commerce venture.
The Value Proposition. Cost of Shopify Development
E-commerce entrepreneurs often grapple with the challenge of finding a platform that balances cost and functionality. This is where Shopify shines. The cost of Shopify development is economically appealing, especially for startups and small enterprises. Unlike its competitors that demand significant initial investments, Shopify offers a spectrum of pricing plans that are scalable to accommodate diverse business sizes and financial constraints.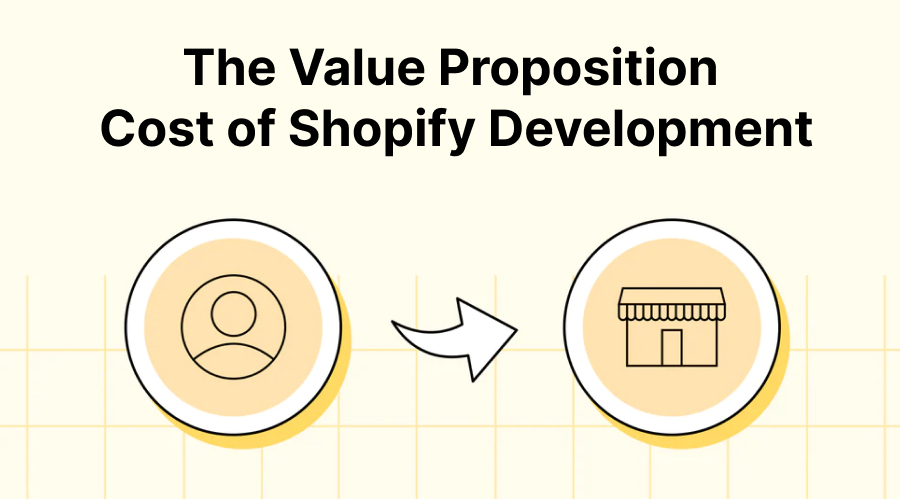 When you opt for Shopify, you're investing in more than just an online storefront. The cost of Shopify development encompasses access to a suite of features, tools, and integrations to streamline your e-commerce operations. From efficient inventory management to reliable payment gateways, all these utilities are bundled within the platform, saving you from the expenditure of additional add-ons.
The Advantage of Collaborating with a Shopify Development Company
Aligning your business with a proficient Shopify development company can turn the tides in your favor. These specialists are adept in custom Shopify development, proficient in molding the platform's capabilities to mirror your specific business needs. A seasoned Shopify development company can amplify your e-commerce store's appeal and functionality through custom themes and plugins. Further, with Shopify eCommerce development, they can facilitate integration with third-party applications and services, enhancing your store's capabilities and operational efficiency.
Unleashing Versatility through Custom Shopify Development
The rising popularity of Shopify can also be attributed to the versatility offered by custom Shopify development. Shopify's flexible framework allows extensive customization, enabling you to adjust the user interface, incorporate unique features, or integrate sophisticated systems as per your requirements. Custom Shopify development empowers you to design an online store that embodies your brand identity in every pixel. Moreover, it provides the adaptability to keep pace with evolving market trends, ensuring your store's relevance and competitiveness.
Gaining a Competitive Edge with Shopify eCommerce Development
Shopify eCommerce development transcends the boundaries of merely establishing an online store. It's about architecting an optimized, immersive shopping experience that propels conversions. Shopify eCommerce development paves the way for implementing SEO best practices, utilizing insightful analytics tools, and deploying advanced marketing features, which collectively give your business a competitive edge in the dynamic e-commerce landscape.
Leveraging a Shopify Development Company for Strategic Growth
Taking your e-commerce venture to the next level requires a keen understanding of the digital marketplace and the technologies that drive it. One such transformative technology is Shopify. By partnering with a proficient Shopify development company, businesses can tap into the expansive possibilities of this platform and drive strategic growth. Shopify development companies are experts in their field. Their experience in dealing with diverse businesses and industry scenarios enables them to craft tailored solutions that perfectly align with your business objectives.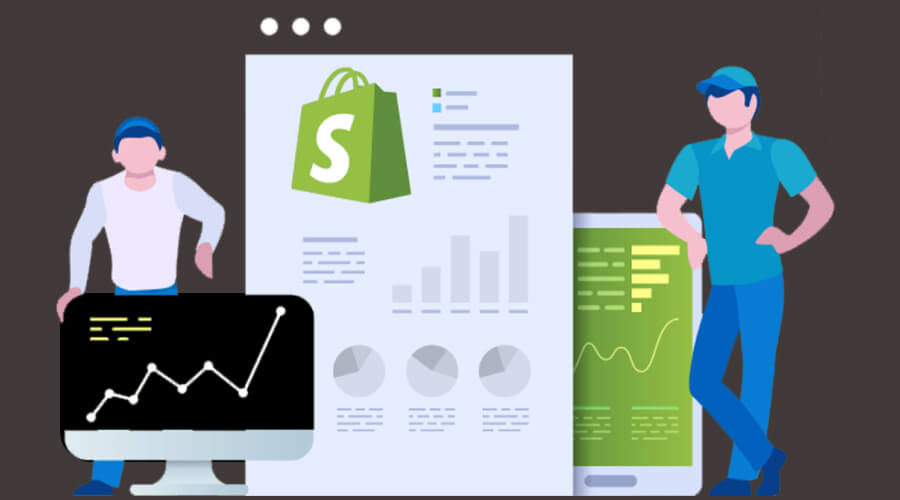 They specialize in custom Shopify development, harnessing the platform's robust features to create online stores that are not only visually compelling but also operationally efficient. The integration of third-party applications is a key aspect of custom Shopify development. From accounting software to customer relationship management systems, Shopify development companies can seamlessly blend these tools into your e-commerce platform. This integration amplifies your operational capabilities and allows you to manage various aspects of your business through a single, unified platform.
Shopify eCommerce Development. A Gateway to Business Success
Shopify eCommerce development opens doors to enhanced business success by offering a diverse range of features tailored to the needs of an e-commerce business. From search engine optimization tools that help you rank higher on search engine results, to analytics features that provide insights into customer behavior and sales performance, Shopify is equipped with everything you need to succeed in the digital marketplace. Additionally, Shopify's security features are a significant part of its appeal. The platform is renowned for its robust security measures that safeguard against online threats, ensuring the safety of your business data and your customers' information. This makes it a trustworthy choice for businesses and contributes to its popularity in the e-commerce space.
Furthermore, the scalability offered by Shopify eCommerce development is unmatched. As your business grows, so does your platform. Shopify's scalable architecture allows you to expand your store's capabilities in line with your growth, accommodating more products, higher traffic, and increased transactions without compromising performance.
Embracing the Power of Custom Shopify Development
Embracing the power of custom Shopify development can revolutionize your e-commerce business. This process involves tailoring the Shopify platform to reflect your brand's unique identity and meet your specific business needs. With custom themes, plugins, and integrations, you can create a truly unique online shopping experience that sets you apart from your competitors.
By leveraging the expertise of a Shopify development company and harnessing the power of Shopify eCommerce development, businesses can create a strong online presence, reach a wider audience, and drive significant growth. Whether you're a small startup or a large enterprise, Shopify offers the tools and flexibility you need to succeed in the digital marketplace.
Igniting E-commerce Success
Shopify's popularity stems from its cost-effectiveness, adaptability, and the extensive customization potential it offers. As a platform, it equips businesses with the resources and capabilities they need to thrive in the competitive e-commerce domain.
At the forefront of the Shopify development industry, Default Value brings a nuanced understanding of the platform. Our team of experts specializes in custom Shopify development, leveraging the robustness of Shopify to craft engaging, efficient, and revenue-generating e-commerce stores. Regardless of whether you're a startup aiming to carve your niche or an established business seeking to amplify your online presence, Default Value is your trusted partner in your Shopify eCommerce development journey.