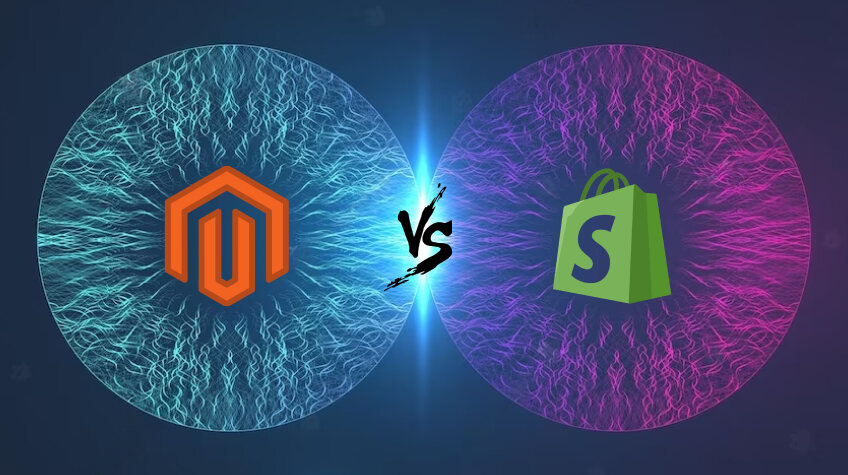 Choosing the right e-commerce platform between Magento vs Shopify is crucial for the success of your online business. Two popular options in the market are Magento and Shopify, each with its own strengths and features.
This blog post will compare Magento vs Shopify in different categories to help you understand their strengths and weaknesses. By the end, you'll be able to choose the right platform for your business. Whether you're a big company or a small one just starting out, this comparison will give you useful information about Magento and Shopify. Let's dive in and discover the best platform for you.
What is Magento and Shopify?
Magento is a leading e-commerce platform that offers businesses a robust and versatile solution for their online operations. It has two main versions: Magento Open Source and Adobe Commerce.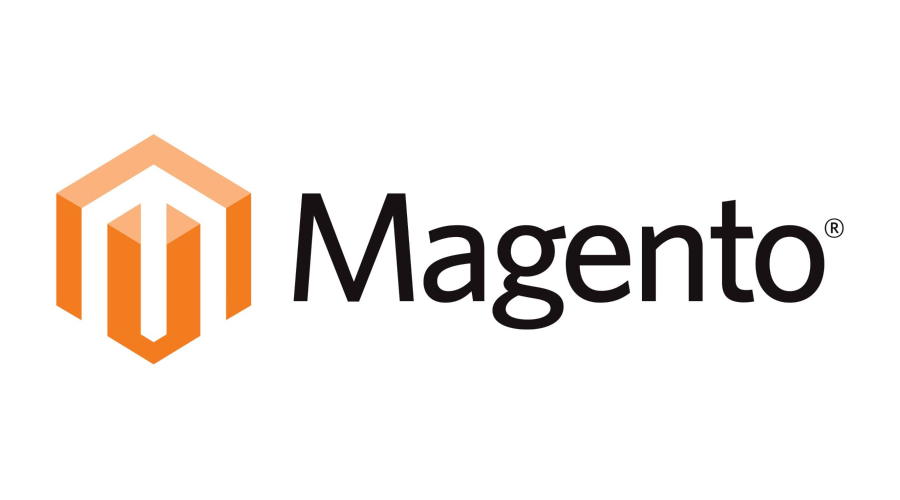 Magento Open Source is a free and open-source platform that allows businesses to customize their online store's design and functionality. On the other hand, Adobe Commerce is an advanced version of Magento that offers additional features, enhanced security, and dedicated support.
Shopify is an all-in-one e-commerce platform designed to provide businesses with everything they need to start and run an online store. It is known for its user-friendly interface and built-in features, making it a popular choice for businesses without extensive technical knowledge.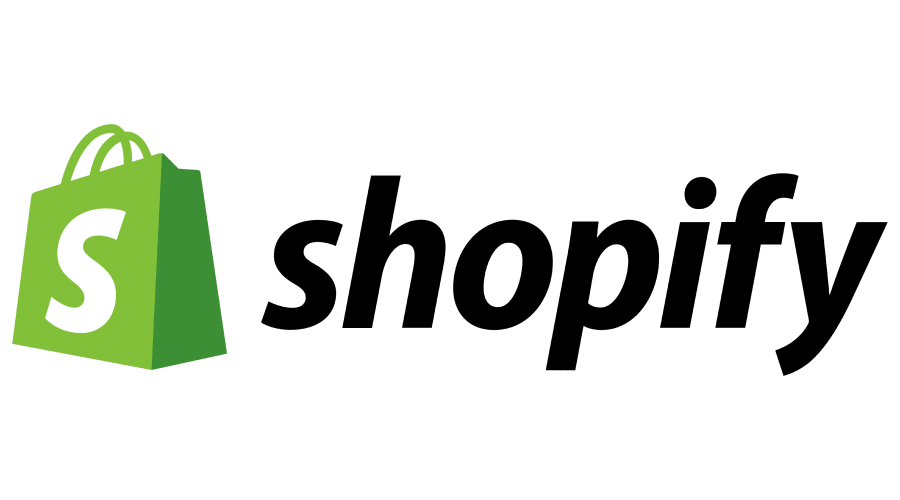 In addition to the standard Shopify platform, there is also Shopify Plus, which is designed for larger businesses with high-volume sales. Shopify Plus offers advanced features and dedicated support to meet the unique needs of enterprise-level businesses.
Both Magento and Shopify have their own strengths and features. By understanding the differences between them, businesses can choose the platform that suits their needs best.
Comparison Between Magento vs Shopify
Let's find out the 8 Key Points that makes Magento vs Shopify discrete from each other:
1. Ease of use
In terms of ease of use, Shopify takes the lead over Magento. Shopify is known for its user-friendly interface and simplicity, making it a popular choice for beginners and non-technical users. It is a fully hosted platform, which means that the hosting, domain setup, and technical aspects are handled for you. You can manage your inventory, process orders, and handle other aspects of your online business.
On the other hand, Magento requires a higher level of technical knowledge and expertise to set up and customize your store. It is a self-hosted platform, which means you need to handle the hosting and domain setup yourself. This requires more technical proficiency or the assistance of a developer.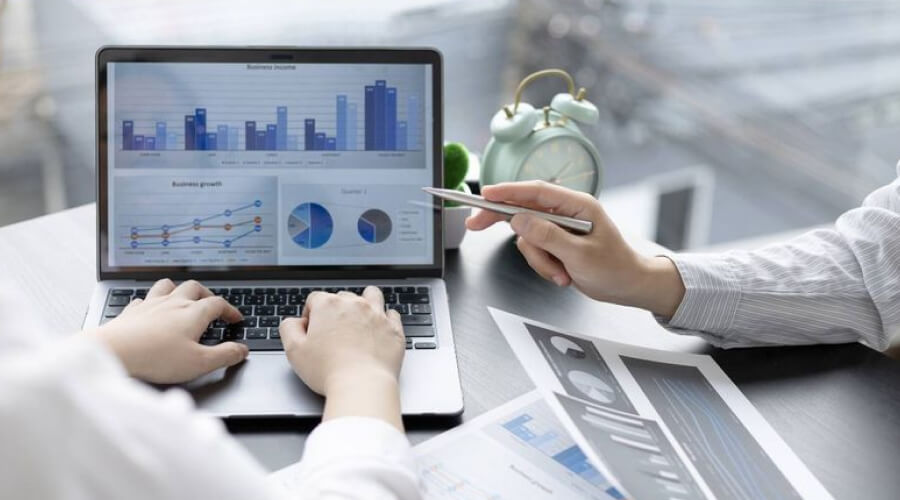 In summary, Shopify offers a user-friendly and intuitive experience, making it accessible to users of all technical abilities. On the other hand, Magento offers greater flexibility and customization options but requires a higher level of technical knowledge and expertise. It is better suited for users with technical skills or those willing to invest time in learning the platform.
2. Pricing & Costs
Shopify offers fixed pricing plans, while Magento has flexible pricing based on your business needs.
Shopify Pricing:
Starter Plan: $5 per month
Basic Plan: $39 per month
Shopify Plan: $105 per month
Advanced Plan: $399 per month
Shopify Plus: Around $2000 per month
Shopify Fees:
Transaction fees and credit card fees vary depending on the pricing plan.
Shopify Payments users don't have to pay transaction fees.
Shopify POS (Point of Sale) basic features are included in all plans except Starter.
Paid themes on Shopify cost between $180 and $350.
Shopify App Store offers free and paid apps, ranging from $4 to over $300 per month.
Magento Pricing:
Magento offers a free option (Magento Open Source) but requires additional expenses.
Pricing for Adobe Commerce and Adobe Commerce on Managed Services is not disclosed publicly.
Pricing depends on sales volume and requires contacting a sales representative for a personalized quote.
Magento Fees:
Hosting, domain name, SSL certificate, web design, extensions, and payment providers have separate costs.
Hosting cost averages between $10-15 per month.
Domain name prices vary based on type.
SSL certificate costs around $5-300 per year.
Web design cost ranges from $0-180.
Creating a custom-made theme can cost over $5000.
Extensions range from $60-600.
Payment providers charge their fees.
So, it's a tie in Magento vs Shopify when it comes to pricing. These platforms have different pricing models due to their distinct nature. Magento, being an open-source platform, offers flexible costs based on your specific requirements. On the other hand, Shopify has three fixed-price plans that may appear more affordable, but you'll still need to budget for additional expenses like apps and themes.
Related Post: Shopify Vs Etsy: Which One is Best for Business?
3. Features
When comparing the features of Shopify and Magento, it becomes evident that both platforms offer essential store functionalities. However, Shopify is popular in the e-commerce business for its simplicity in setup and usability, while Magento provides more advanced and intermediate features within the platform.
Shopify relies on third-party apps for additional functionality, while Magento requires extensions for tasks like email campaigns. Shopify excels in marketing capabilities with integrations like Klaviyo and social media selling options. On the other hand, Magento's marketing resources come from its Marketplace, requiring extensions and possible web developer assistance for customization.
In terms of apps and extensions, Shopify's App Store boasts over 8,000 options, while Magento's Marketplace offers around 3,000 extensions. Shopify wins in terms of accessibility, ease of installation, and support for apps and extensions. Overall, Shopify provides a wider range of features and innovations through its app store.
4. Apps & Add-Ons customization
Both platforms offer add-ons and customization options. Magento excels in this area, with a larger variety of integrations available through its Marketplace compared to Shopify's App Store. Magento's open-source option provides unique customization opportunities for businesses with the resources and technical expertise. However, it may not be suitable for all businesses. Shopify, on the other hand, offers a more streamlined and user-friendly approach.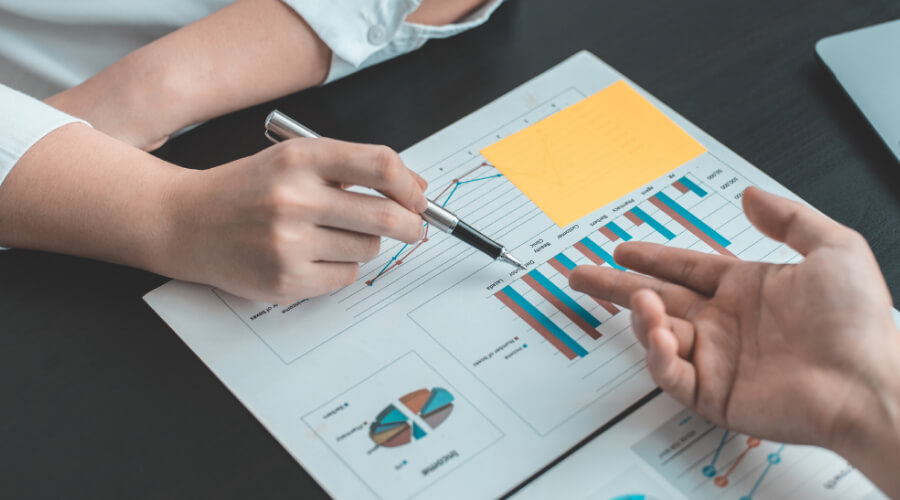 In summary, while Magento offers extensive features and customization options, Shopify is favored for its ease of use, wider selection of apps and extensions, and overall accessibility.
5. Themes & Templates
When it comes to storefront design, both Magento and Shopify are among the best e-commerce platforms as they offer various customization options. But there are also some differences in ease of use and available themes.
Shopify provides over 100 free and premium themes designed for different industries. These themes are easy to install and customize using the drag-and-drop editor. You can change colors, fonts, and images, and integrate social media feeds. The themes are also mobile-optimized and responsive.
Magento offers a more limited choice of themes with only 6 available on the marketplace. However, Magento provides more flexibility in customization options, allowing for more advanced changes such as animations, featured product lists, newsletter options, and cross-selling blocks. It requires some coding knowledge to install and customize Magento themes.
In terms of ease of use and convenience, Shopify wins as it offers a simpler way to customize themes without coding knowledge. On the other hand, Magento wins for users with coding experience who are looking for more diverse customization options.
6. Payment Processors and Transaction Fees
When it comes to payments, Shopify offers more convenience and options. It supports over 100 different payment processors, including its payment gateway called Shopify Payments. By using Shopify Payments, you can avoid transaction fees imposed by Shopify. However, if you choose to use other payment gateways, Shopify will charge transaction fees based on your pricing plan.
Shopify Transaction Fees
Shopify Basic: 2.9% + 30¢ per transaction
Shopify: 2.6% + 30 ¢ per transaction
Shopify Advanced: 2.4% + 30¢ per transaction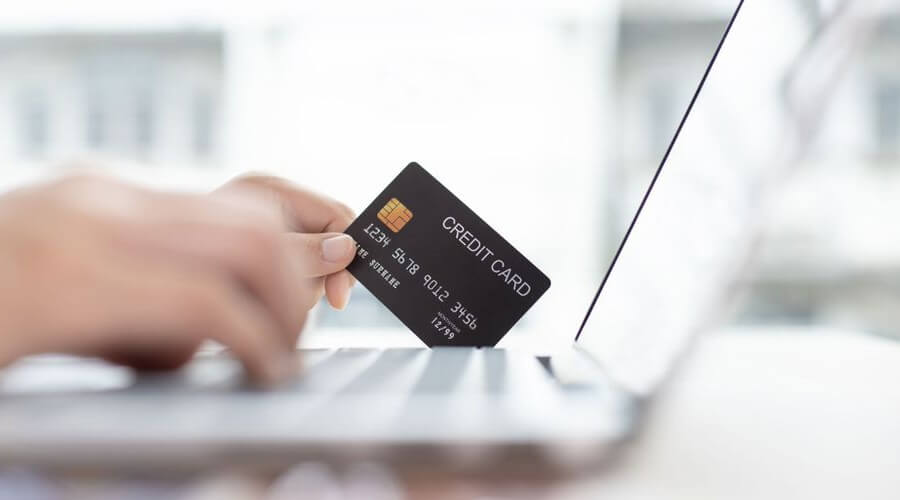 On the other hand, Magento does not have a built-in payment gateway. You need to rely on third-party payment providers to accept payments from your customers. Magento does not impose transaction fees itself, as customers pay directly through your chosen payment provider. However, the fees charged by the payment provider, such as PayPal, will still apply.
In terms of ease of use, Shopify is considered easier for non-developers and provides a simpler setup process for accepting payments. Magento, with the help of extensions, becomes easier to work with, but it may require more technical knowledge for customization.
Overall, Shopify is the winner in terms of convenience and built-in payment options. It offers its payment gateway and supports a wide range of payment processors. Magento is suitable for merchants who prefer using third-party payment methods and want more customization options.
7. SEO
Magento vs Shopify both offers SEO capabilities, but Magento has an edge in this area. Magento provides built-in SEO features such as SEO prompts and the ability to customize URLs, making it easier to optimize your website for search engines. Shopify, on the other hand, relies more on apps for SEO functionality, requiring you to search and install additional apps to meet your SEO needs.
In terms of marketing features, both platforms offer powerful tools. Magento allows users to create flexible coupons, manage newsletters, and create landing pages for different categories. Shopify provides advanced marketing capabilities, including SEO optimization, loyalty programs, discounts, gift cards, and social media integration. Additionally, Shopify offers a built-in email tool with customizable templates for promoting products and sharing updates.
When it comes to overall SEO performance, both Magento and Shopify rank highly. However, Magento may require additional SEO efforts and the assistance of an SEO company to fully optimize your online store. Shopify's built-in social media advertising feature gives it an advantage in marketing capabilities.
8. Help & Support
Shopify provides comprehensive customer support with 24/7 availability through phone, email, and live chat. They offer help materials in multiple languages and have a dedicated team to assist merchants. They also have a community forum and extensive documentation to support users.
Magento has an active and large community of developers who can offer support and create solutions for specific needs. They provide user guides and tutorials to help users build their online stores. However, Magento doesn't offer direct live chat, phone, or email support unless you opt for the Magento Commerce Cloud plan for B2B.
In terms of customer support, Shopify is the clear winner. They offer round-the-clock support through various channels and have a strong focus on helping their customers. Magento relies more on its community support and external developers for assistance.
Overall, when it comes to help and support, Shopify provides better accessibility and dedicated assistance, while Magento relies on its community and external resources for support.
Magento vs Shopify: Which One is For You?
In terms of user-friendliness and customer service, Shopify emerges as the clear winner. It offers a simpler and more intuitive interface, making it easy for small business owners or entrepreneurs with limited technical knowledge to set up and manage their online stores. Shopify also provides comprehensive customer support and assistance, ensuring that users can quickly resolve any issues they encounter.
On the other hand, Magento offers more extensive customization options and advanced features, making it a preferred choice for larger businesses with specific requirements. Magento is highly flexible and allows users with coding skills to create fully customized online stores. It is well-suited for enterprises that have a larger budget and want to establish a strong online brand presence.
The decision between Shopify and Magento ultimately depends on your business type, budget, and goals. If you are a small or medium-sized business with a limited budget and prefer a straightforward setup process, Shopify is likely the better option. On the other hand, if you are a larger enterprise with coding skills and a desire for extensive customization, Magento may be the more suitable choice.
Another tip worth mentioning is that you should re-consider the platform of your online store as your business grows. If you find that your store's performance is declining and it's becoming challenging to manage and scale on the current platform, migrating to other platforms can be a viable solution. For instance, when you reach a point where Magento is holding you back, migrating from Magento to Shopify can be a beneficial option to continue your business growth.
Consider your specific needs and resources before deciding which platform aligns best with your requirements.
Bottom Line
In summary, Shopify and Magento are two powerful e-commerce platforms, each with its strengths. Choosing the right one depends on factors like your business size, budget, and technical skills.
Consider your business needs and goals when deciding between Shopify and Magento. If you're a small business owner looking for an easy and budget-friendly option, go with Shopify. If you're a larger business with specific requirements, Magento may be the better fit.
Both platforms have their merits, so choose based on what works best for your business. Be wise as the chosen platform has a major impact on the success of your e-commerce store.