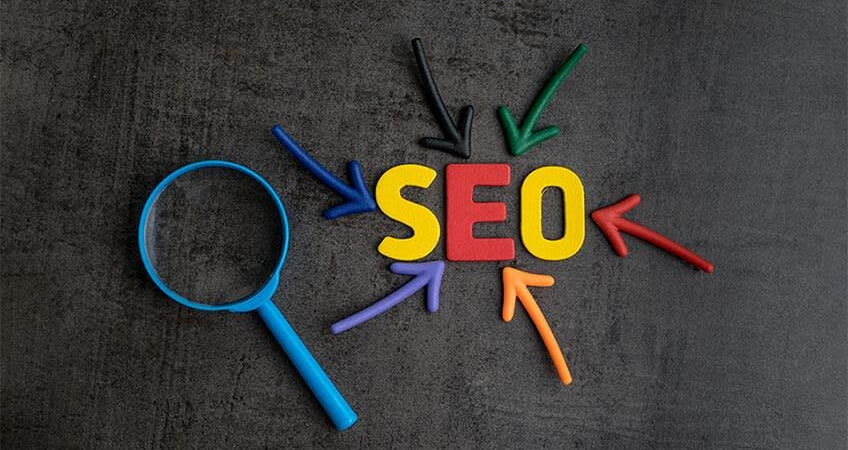 If you're having a hard time staying on top of your SEO game, then don't worry. You're not alone. SEO can be challenging if you don't have all the pieces in the right place. But, with the right kind of information and optimal efforts, it will all soon start to make sense.
Some of the tips in this post may sound like a no-brainer, but surprisingly a large chunk of people struggle to get them right.
We're confident that with these easy-to-implement actionable steps, you should see a major improvement in your rankings that could do wonders in 2023.
And, if you still struggle, you can always work with agencies like SPOPLI.
1. Understand SEO
Instead of getting trapped in the idea of SEO tactics, think about why you need it in the first place. If you understand the purpose of SEO, tricks will come to you naturally.
Understand why Google does what it does. It's like this – whenever you input any query into the search engines, you're expecting the engine to read your mind and give you exactly what you need. It could be an article, an image, a product link, a tutorial, anything! Well, that's basically what SEO does.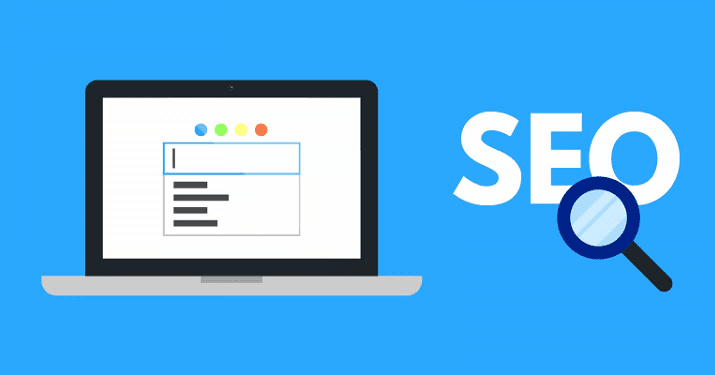 And, this is what your customers want as well. With Google's new and sophisticated algorithms, this is easier than ever.
Also Read: Importance of SEO in Building a Web Presence
To make sure Google doesn't give you wrong results for the query, every site needs to provide the right kind of details to Google so it can index it and accordingly serve it up against different queries and keywords in the SERPs.
No one is going to stick around for the wrong results. So, Google expects you to supply that data, and if you can do it better than your competitors, you get better placement and rankings.
2. Review and update Metadata
Check for things like Page Titles on the backend in the HTML of the site. Check for image tags, meta tags, meta descriptions. All of these things matter a ton in SEO. If these things are in place, that covers a big part of on-page SEO.
Check out the meta description of your pages in the search engines. See if they are worth clicking on and whether or not they provide an accurate description of what the page is about.
3. Create a Google My Business Account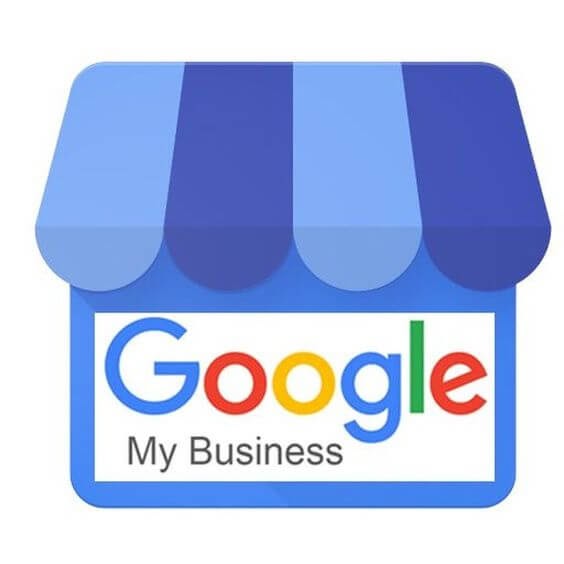 Creating a Business Profile and optimizing it for results is a surefire way to gain more visibility in the local search results. But, for that, you first need a My Business Account with Google.
After that, here are some ways in which to optimize your local business account:
Create your account and verify it for your ownership.
Make sure to give accurate and latest business information.
Include details like hours of operation, contact details, payment methods, address, products and services offered, business logo, and images to offer visual aid of what you sell.
Ask your customers to review your online business profile.
Respond to all customer reviews.
Regularly use the 'My Business' Dashboard to announce events, offers, and products.
4. Optimize for Voice Search
More and more people are using voice search for inquiries. So, your SEO needs to include practices that optimize for voice search queries, which tend to be slightly different from regular searches. Because it's voice-activated, people tend to use long-tail searches.
This is why the keywords you pick for blogs and all other SEO practices should include a more conversational tone that fits those long-tail queries. Most voice searches revolve around the where, why, who, what, and when.
For example, if they're asking for business hours, make sure your SEO practice offers readily available information for such a search.
5. Do not ignore mobile-friendliness
More than 52% of the searches come from handheld devices. That means people are slowly moving away from the desktop and going mobile. It means they expect seamless browsing and viewing experience, even on a mobile web browser.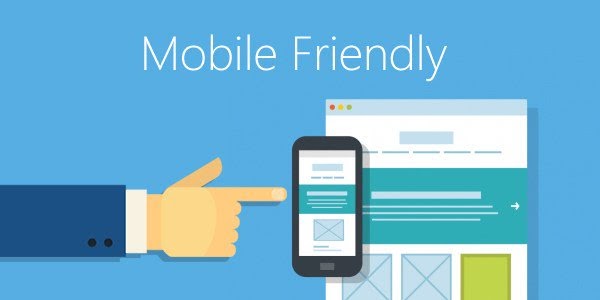 If your website is not optimized for mobile, it can look distorted, and the content can look off. This can drive users away. Google doesn't want that.
To avoid that, here's what you can do –
Pick an intuitive UI for an amazing User Experience.
Make sure that the site loads faster on mobile. The loading time should be less than 3 seconds.
Avoid using heavy images to cut short the load time.
Use readable and big fonts.
There is less room for filler content on mobile. So, avoid unnecessary stuff and give only the most important information.
6. Secure your site with HTTPS
You can do this by getting an SSL certificate. If you haven't done this, you need to do it ASAP. Data security is a big concern today. People want assurance that their data is traveling over a secure channel. If you've ever seen a website that carries a flag for being an insecure or unencrypted site, you know what we mean. When you buy an SSL certificate, it tells users that this site is secure. You can tell that by the extra 'S' after HTTP.
7. Have a site worth linking to
Your overall presence – including the kind of content you put out, should make you sound like an authority in your niche. If you can successfully do that, other sites would want to link back to you. And the more links you can earn naturally, the more easily and organically your site will appear higher in the SERPs.
Final Thought
The last piece of advice is to stay patient and divert all your energies in the right direction. The majority of the time, it's not the efforts that are lacking. It's the direction. Hopefully, this post will give you a sense of direction for your future SEO practices.