IT Architecture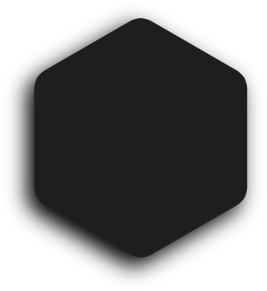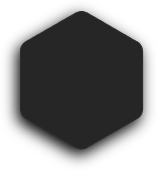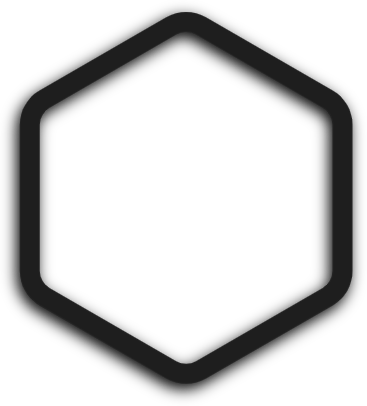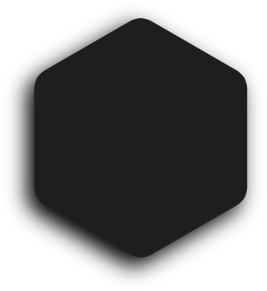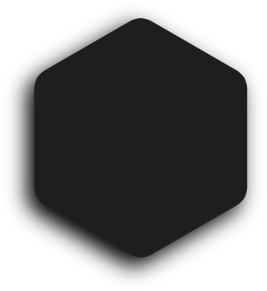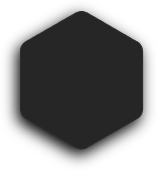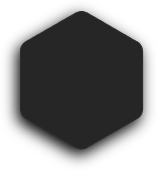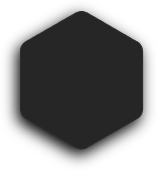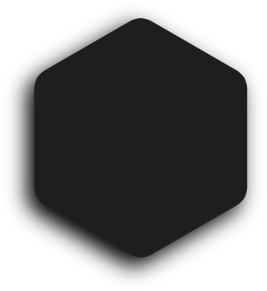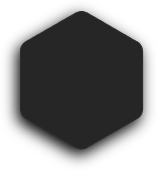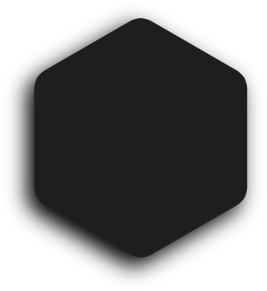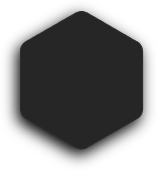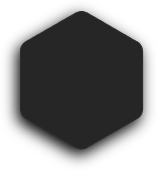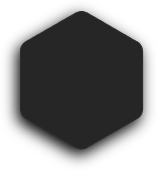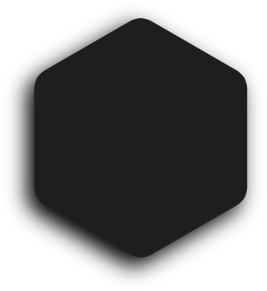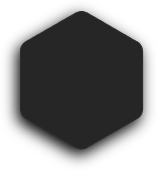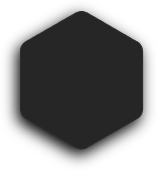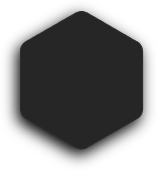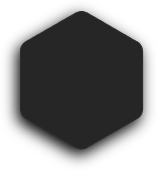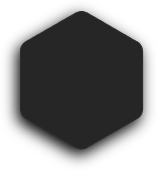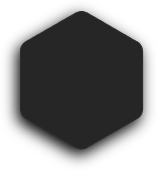 With our IT architecture consulting services we help you align your strategies in a better way. We offer innovative consulting services that would help you bring out complete technical transformation in your business.
Whether looking for just consulting support or complete IT architecture service, you can rely on the expertise of our team that has all those required IT skills to help you achieve business milestones. Our architects will help you with technology assessment so that it gets easy for you to come out with a roadmap and a solid IT strategy.
Our multi layer IT architecture consulting enables us to respond to the client needs closely whilst applying skills that would curb out the challenges. We offer conceptual, logical and physical architecture consulting to help you identify what holds relevance for your business and how to carry out required configurations.
We will carry out current state assessment to identify deficiencies and risks in the present architecture so that you could deal with the constraints. We would develop out a complete detail of your functional requirements, technical dependence, level of deployment and interoperability to set the path right.
We will make you aware of each component so that you decide on the one that is required and then decide on the functional and non functional requirements.
WEETECH SOLUTION OFFERS FACT BASED CONSULTING FOR ENTERPRISE IT ARCHITECTURE!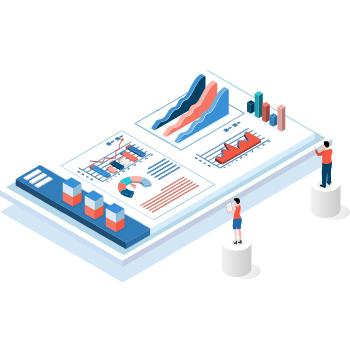 Existing IT ecosystem analysis
Need analysis
Service-oriented architecture
Business-driven IT system
Enterprise IT strategy and consulting
Implementation of enterprise IT architecture
Leveraging required applications and technologies
Maintaining and support
BUSINESS VALUES
Realistic picture of the progress
Well-planned workflow and resource management
Defined short and long-term goals
Streamlined processes
Roadmap to achieve goals
Enhanced business impact