With IT service providers under that constant pressure of delivering solutions that stand the test of time, WeeTech Solution helps clients strike in that perfect balance between current and future. We would formulate a strategy that would enable maintaining complete control over the delivery model to ensure that the end costs are reduced.
We comprehend the challenges faced by our clients and after carefully comprehending their goals we develop a strategy that would bring in organizational and technological alignment.
With our guidance you will be able to utilize your IT capabilities to the fullest ensuring that a framework is developed that optimized both resources and investments. We at WeeTech Solution firmly believe that a well aligned IT strategy acts as a road map to achieving your business goals.
We will help you stay ahead of the competition by leveraging maxim out of the latest trends whether mobility, cloud or big data. With our client centric approach we are able to define a strategy that enables our clients to maximize their profits by making most of effectual planning, delivery and support model. Our approach is what sets us apart, we make plans, help you understand them and stand by you till these are implemented.
WEETECH SOLUTION OFFERS BREAKTHROUGH STRATEGIC PLANNING SERVICES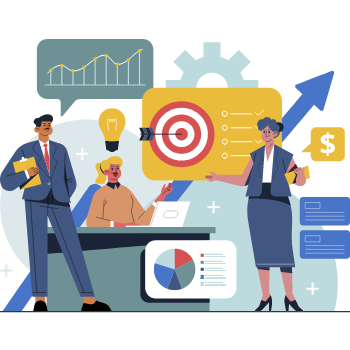 Business and technology offshore consulting
Requirement analysis
Documentation
Insights and segmentation
Qualified resources
Marketing and brand strategy
Software application and systems review
Over 5000 apps delivered on time, within budget
We deliver highest level of customer service by deploying result-driven project management and seamless communication.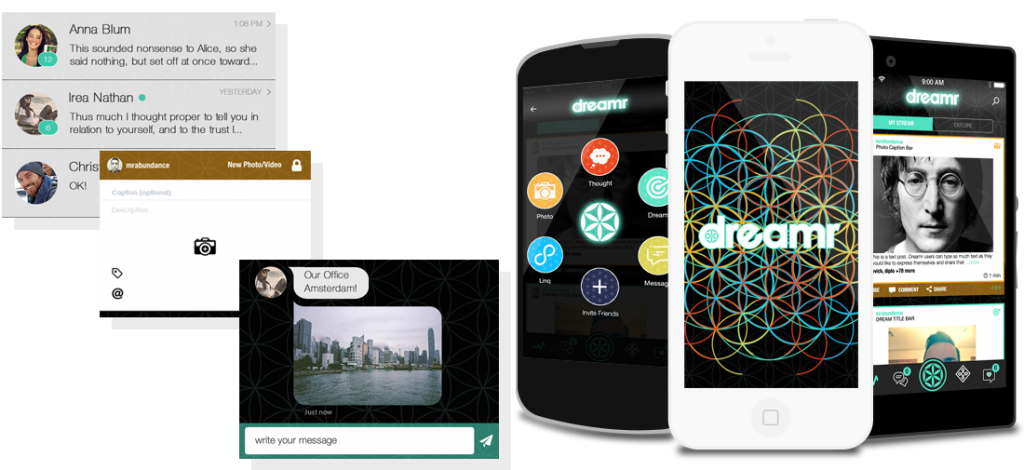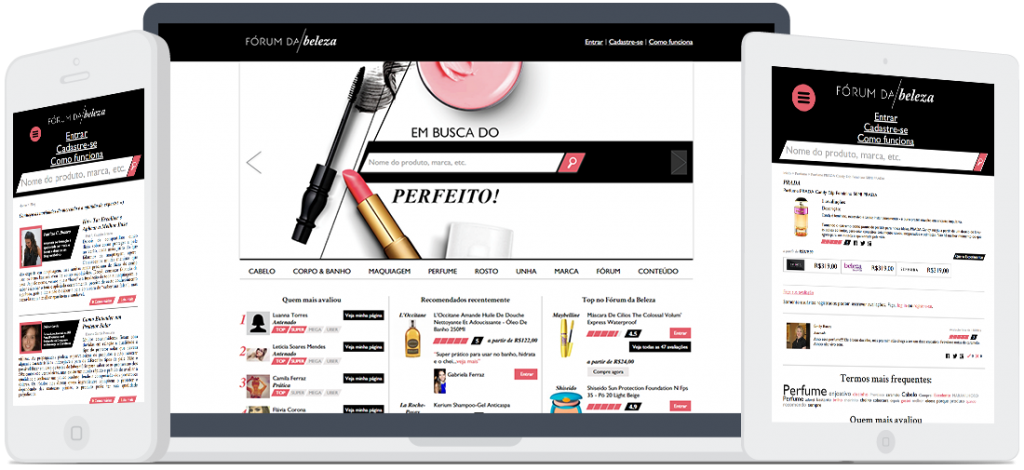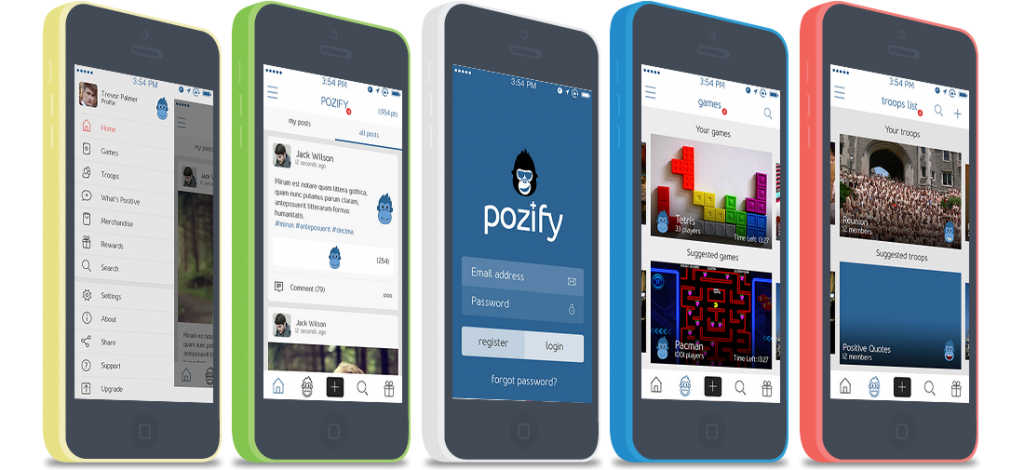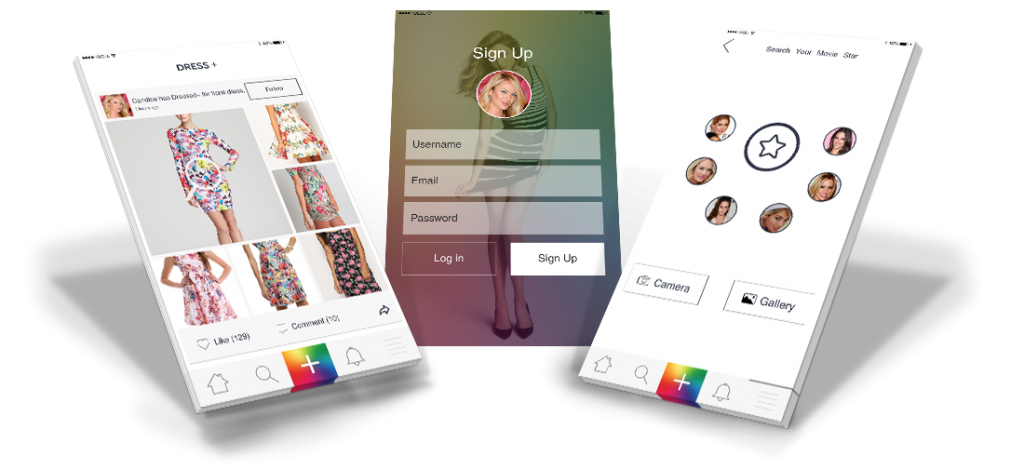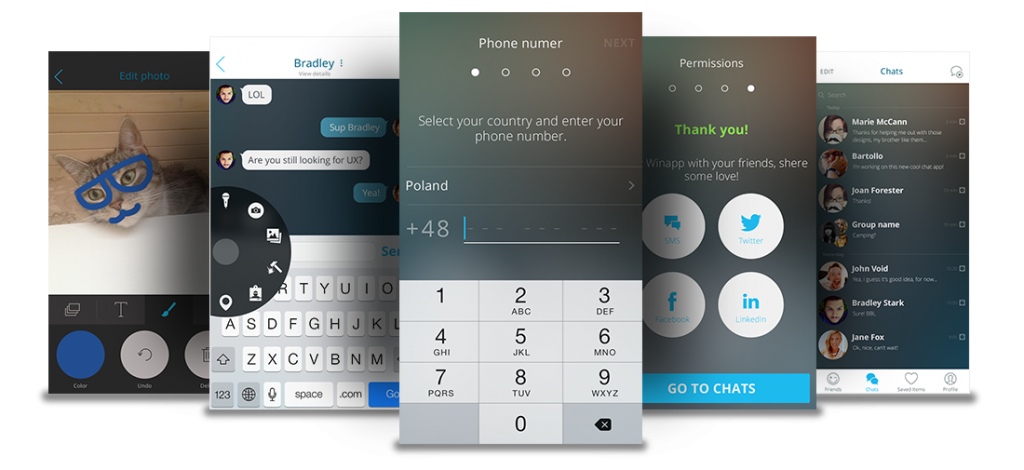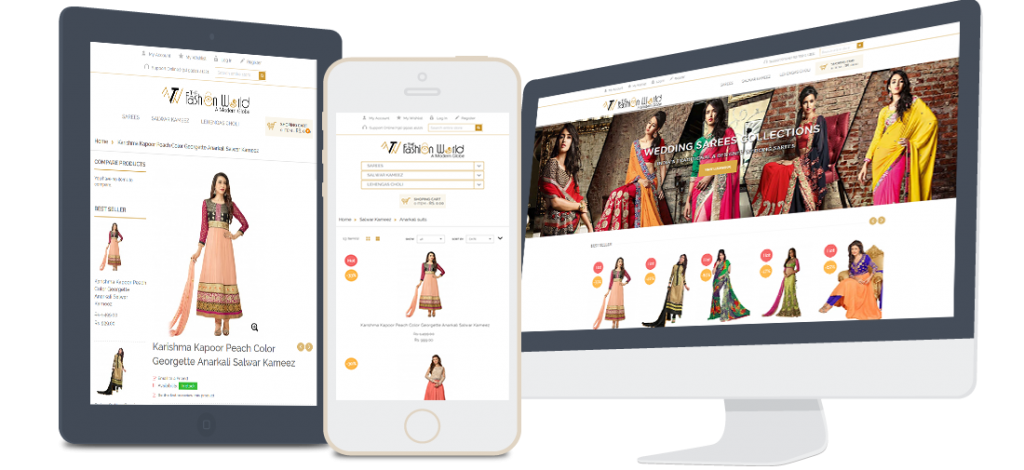 BUSINESS VALUES
Realistic picture of the progress
Well-planned workflow and resource management
Defined short and long-term goals
Streamlined processes
Roadmap to achieve goals
Enhanced business impact
Obtain further information by
making contact

with our experienced IT staff.

Contact to require a detailed analysis and assessment of your plan.

Reach out now!