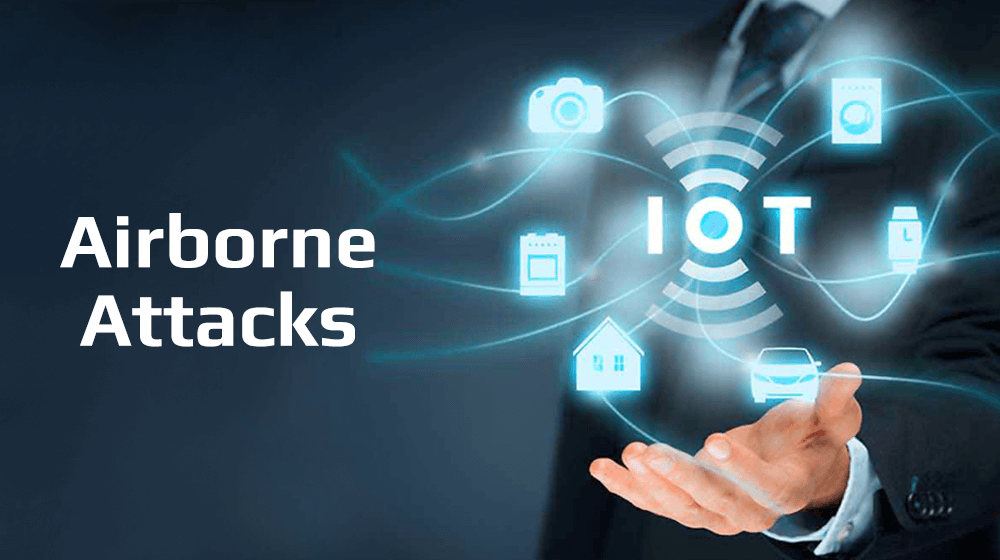 Various Internet of Things devices featured with an activation of voice might be subjected to external attacks due to Blueborne Vulnerabilities. With the help of Bluetooth hackers can exploit the BlueBorne so as to mount Airborne Attack. They will intend to do so inorder to spread malware and to get the access of critical data which will also include confidential personal information. Before this could impact millions of Amazon Echo and Google Home digital assistant Speakers, Amazon and Google have now become precautious pertaining to this matter. As per some researchers Amazon customers need not to worry about this a lot, as their devices will automatically get updated with all the security fixes. Same is for Google users too as Google home was found to be patched.
BlueBorne vulnerabilities gives the allowance to a man-in-the-middle attack with the help of which the hackers easily reach to the personal data even if the users avoid visiting any of the malicious sites or users get into the downloading of any suspicious file attachments. One of the firms researched on leaking of the information and executed the remote code vulnerability based on which they tested the Android, Windows, and iOS devices so as to check on the various issues. Towards the end they came out with 8 vulnerabilities out of which 4 were very critical.
Armis got into collaboration with Microsoft, Apple, Google and Linux so as to work on the disclosure process in order to ensure the availability of the patches when the vulnerability was found to be in public. While researching on this, the researchers found concluded that Linux devices featured wit 3.3 rcl, which were launched six years ago were much affected. Not only was this, the backdated devices of version 2.6.32 from July 2009 to version 4.14 also impacted.
The cybersecurity professionals are much concerned about the IoT and intelligent home devices as they are sensitive in nature. If a device is smarter with a lot of features it will permanently require enhanced security. The two leading devices in the category of Smart Speakers are Amazon Echo and Google Home. Both of it are voice controlled devices that well answers all the questions pertaining to playing the music, reading news, giving the horoscope and it also acts as a hub for the growing list of IoT devices that runs using the Artificial Intelligence in order to have a control on the security and energy use.
Amazon and Google are now planning to add various high end smart speakers ranging from audiofiles to mass market devices. The new additions will found to be more portable. The BlueBorne vulnerability will not affect the demand of smart speakers at a higher rate.