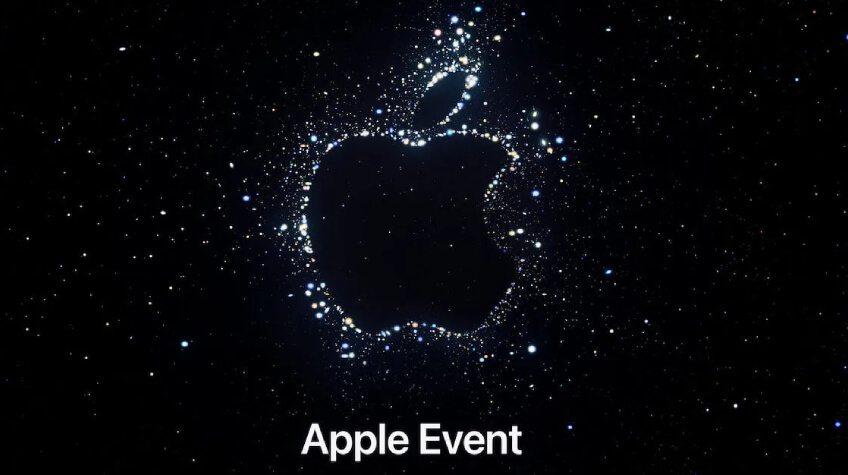 Apple Event – the biggest event of the year took place on Wednesday, September 7, 2022 in Steve Jobs Theatre, Apple Park, California, USA. The event hel virtual which was streamed online.
A deluge of new Apple devices was unveiled at the company's presentation. Tim Cook, The Chief Executive Office of Apple unveiled a variety of new Apple products during the event that lasted for ninety minutes. Aside from that, Apple presented a variety of product upgrades during a presentation. These updates included the iPhone 14 and iPhone 14 Pro models, the new Apple Watch 8, as well as two other additions to its array of smartwatches, and an improved version of the AirPods Pro 2.
Your iPhone will be able to transmit emergency messages via satellite communication, and the new iPhones and Apple Watches also have a capability that can identify whether a device has been in a collision. The brand is striving to make its products more important than they have ever been.
All of these additions are on top of the normal enhancements that you would expect from Apple product updates. Some of the new additions include a new chipset for the iPhones (or at least the iPhone 14 Pro models), camera improvements across the iPhone lineup, a temperature sensor and low-power mode for the Apple Watch, and improved audio features in the AirPods Pro 2; however, all of these additions are new.
In addition, Apple has released an altogether new sort of smartwatch named the Apple Watch Ultra. This watch is geared toward athletes, explorers, and other people who work or play in conditions that are considered to be exceptionally harsh. The Apple Watch Ultra offers excellent features at an impressive price tag.

LIST OF APPLE NEW PRODUCT LAUNCHES
The iPhone 14
The iPhone 14 is not a significant upgrade from the iPhone 13, and this is reflected in the pricing of the new phone, which is $799. As in previous models, it is powered by Apple's A15 system-on-chip. However, the graphics processing unit (GPU) now has five cores rather than the previous model's two. Even while the primary camera is still 12 megapixels, there is now a larger sensor for enhanced images taken in low light.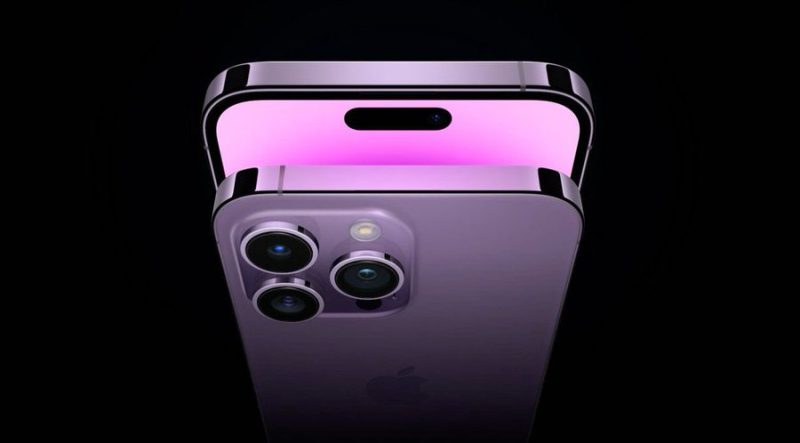 The iPhone 14 Plus is a larger version of the iPhone 14. The only difference between it and the iPhone 14, with a screen size of 6.1 inches, is that this one has a screen that is 6.7 inches and a larger battery.
iPhone 14 Pro and iPhone 14 Pro Max
Other additions to Apple's product range are the iPhone 14 Pro and iPhone 14 Pro Max. The iPhone 14 Pro is priced at $999, while iPhone 14 Pro Max will be sold at $1,099. Both phones are powered by a 4-nanometer A16 Bionic chipset and have major camera enhancements, one of which is a main shooter with a resolution of 48 megapixels. The notch has also been removed, and in its place is a cutout that is being called Dynamic Island. This cutout includes animations and notifications.
Apple Smartwatch 8
This watch, which begins at a price of $399 for the GPS-only version, is intended to be an evolutionary rather than a revolutionary step forward for Apple. Two of the most significant updates include a new temperature sensor that is focused on assisting women with reproductive planning and a low-power mode that extends the battery life by an additional day.
Apple Watch SE (2022)
The most recent iteration of the Apple Watch SE now comes equipped with the fall detection and low-battery mode capabilities that were introduced with the Apple Watch 8, and its starting price has been reduced to $249.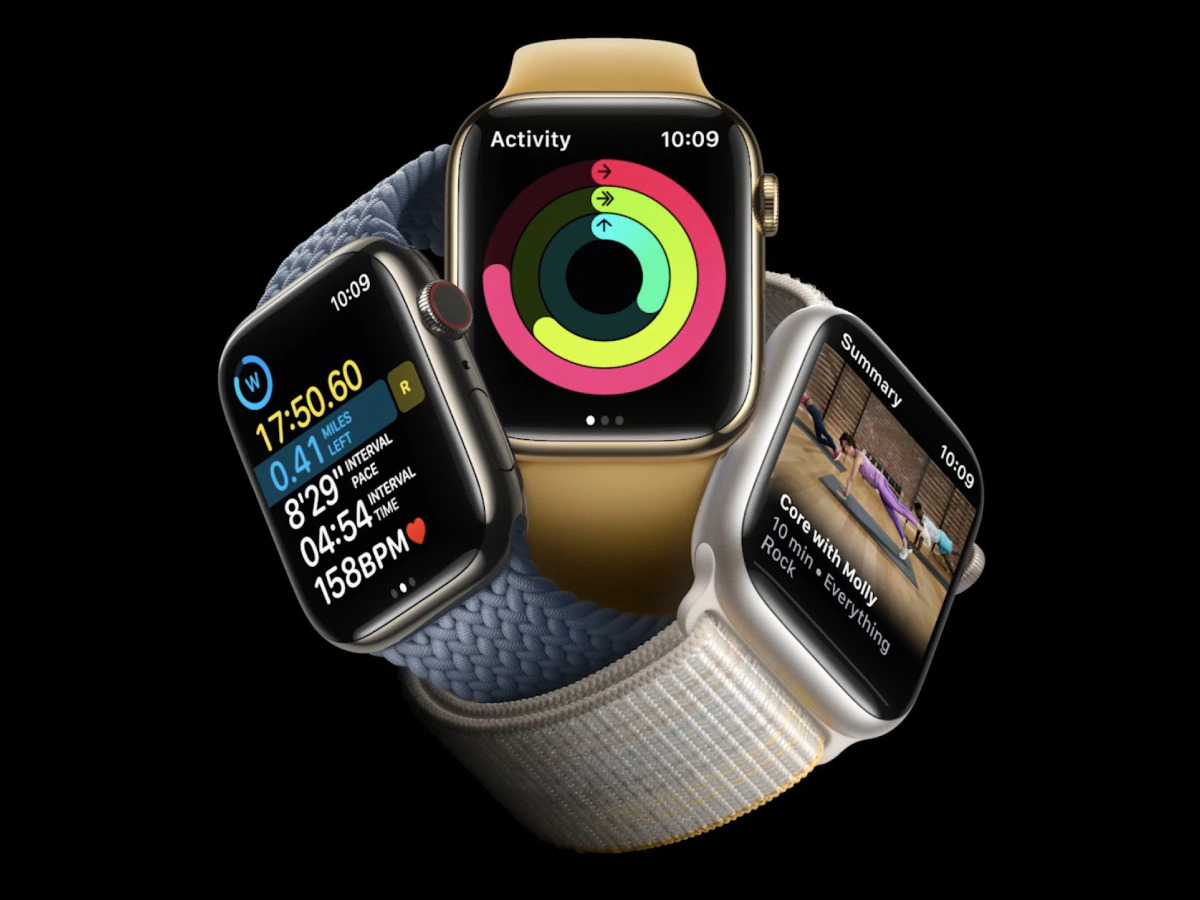 Apple Watch Ultra
The new Apple Watch Ultra is yet another excellent addition to Apple's product range. It features a size of 49 millimeters and a battery life that is twice as long as the standard. Additionally, Apple promises more accurate GPS tracking capabilities. The starting price of the Apple Watch Ultra is $799. This is far less than the speculated price of $999 that we were expecting.
Apple AirPods Pro 2
Lastly, Apple has also announced a launch of Apple AirPods Pro 2; these wireless earbuds retail for $249 and feature an updated H2 chip, a low-distortion audio driver, and a bespoke amplifier, all of which contribute to an enhanced listening experience.
In addition to enhancements to features such as active noise reduction, the front-facing camera on your iPhone will allow you to create a personalized spatial audio profile using the device. Playback time can now last for up to six hours on a single charge.
Stay tuned for more of such launches and releases!