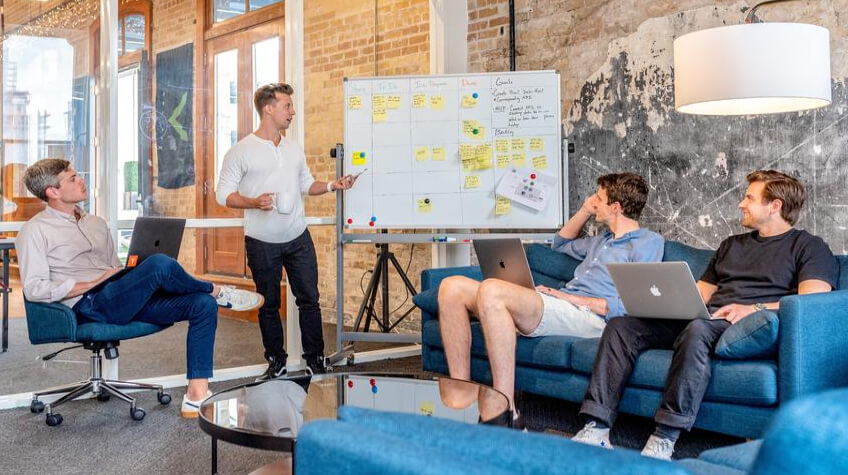 With small businesses becoming increasingly dependent on computers, they need to ensure that they keep performing optimally. While the main reason for them to opt for tech support is to ensure high productivity and have an immediate resolution of any hardware or software issue, many other benefits are often not appreciated by customers due to lack of proper information. Some insights into the multiple benefits of having access to tech support:
⇒ Issue Resolution
In today's fast-paced and demanding world, even though computer downtime is a harsh reality, it is not acceptable either to the company or its customers. Small businesses, therefore, need to be able to access tech support 24×7 to resolve any hardware or software issues faced by their employees. Ensuring optimal performance of your computer is the principal reason why businesses subscribe to tech support plans, especially when they cannot afford to maintain a team in-house.
⇒ Access to Expertise
Because modern computer systems are incredibly complex, the average user can't develop more than a superficial knowledge of operating them. This makes them vulnerable when their systems face issues or they need additional information on features they are not familiar with. In such as situation, they can contact the tech support company to get the insights they want for optimizing their performance. A service provider like Tech to Us shall typically not only have personnel with technical certifications in advanced software packages but also loads of experience in extracting the best out of the products they support.
⇒ Extensive Knowledge Base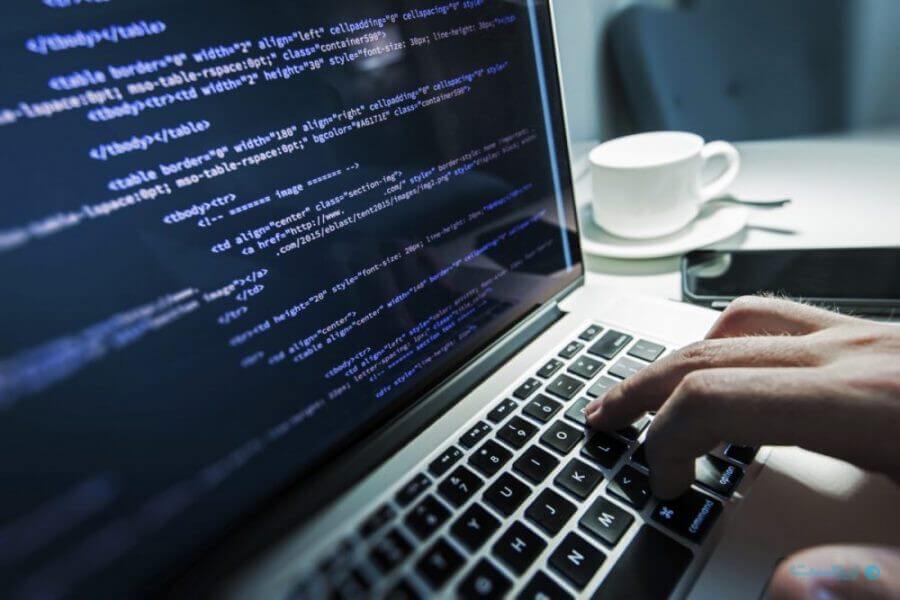 When you need information on any particular aspect of computer hardware or software, you can contact your tech support company to access the documentation, tutorials, videos, white papers, etc. that they normally have a huge library of. In a situation, they do not have the information you are seeking, they will typically try to get it for you from other sources. They may also be willing to create the documentation or the tutorial if the demand for it is likely to be sustained. This kind of support can be invaluable for small businesses, especially for tasks that may not be performed often but are critical.
⇒ Training Employees
Even though most tech support companies do not advertise it, they can be a very good resource for businesses wanting their employees to be trained in operating a particular software application or for putting into place, critical systems, and protocols for cyber security. The training support can be useful because it helps companies bring their employees up to speed with the rapidly developing features of the software. According to a report in Huffington Post, signing up for tech support is a good way of freeing up precious internal resources that can then focus on running the business.
⇒ Execute Appropriate Solutions
Regardless of whether you need new equipment or data processing software, PC security, or organization the executive's choices, your technical support staff or trustworthy counseling firms can assist you with discovering the solutions that bode well for your activity, adjusting your requirements and your spending plan. This is significant for several reasons.
Most importantly, the normal entrepreneur presumably has little thought of what hardware and software choices are accessible, significantly less which choices are appropriate for their requirements. An IT expert can assist with setting up the correct pieces, guaranteeing effectiveness and assurance for activities.
Moreover, appropriate technical support services can manage and add to the existing foundation on a case by case basis, keeping equipment and software updated and executing updates depending on the situation. Having the correct innovation set up is vital for security and development in the advanced business world.
⇒ Drive Better Branding
The last however not the least of models that depict why specialized help is significant is the impact that it has over improving marking methodologies. When marking is combined with data administrations and frameworks, it isn't restricted to improving existing promoting techniques alone or helping structure another publicizing approach. Marking can be additionally increased by IT by expanding the creativity of a business' setup of items and administrations.
Creating applications and frameworks to drive higher client commitment or lift fulfillment rates, just as to acquire an edge over contenders, viably upgrade a business' attractiveness, reason, and generally speaking effect.
Giving an application or programming to clients that make benefits more available and helpful subsequently drives a more significant position expert on what organizations can offer.
What are some key pointers when executing IT frameworks for business purposes?
Infusing the significance and benefits of IT in a business' inward and outer activities is an obviously significant change. It involves essential expense changes and labor force planning; in any case, the whole organization will neglect to acclimate to the requests of the innovation that it intends to utilize.
Representatives should likewise be appropriately arranged and provided adequate preparation to be profoundly acquainted with the product or framework. Apportion spending that will cover the gear, establishment, and extra labor needed to keep away from any postponements in refreshing the business' framework and work process.
Conclusion
Signing up for tech support from a professional service provider usually goes further than a simple contract defining the scope of supply. Over time, it develops into a valuable relationship that small businesses can rely on for not only issue resolution but also planning systems and security protocols. With time, it develops into a collaboration that businesses can rely on to break through their own limitations of expertise and manpower.